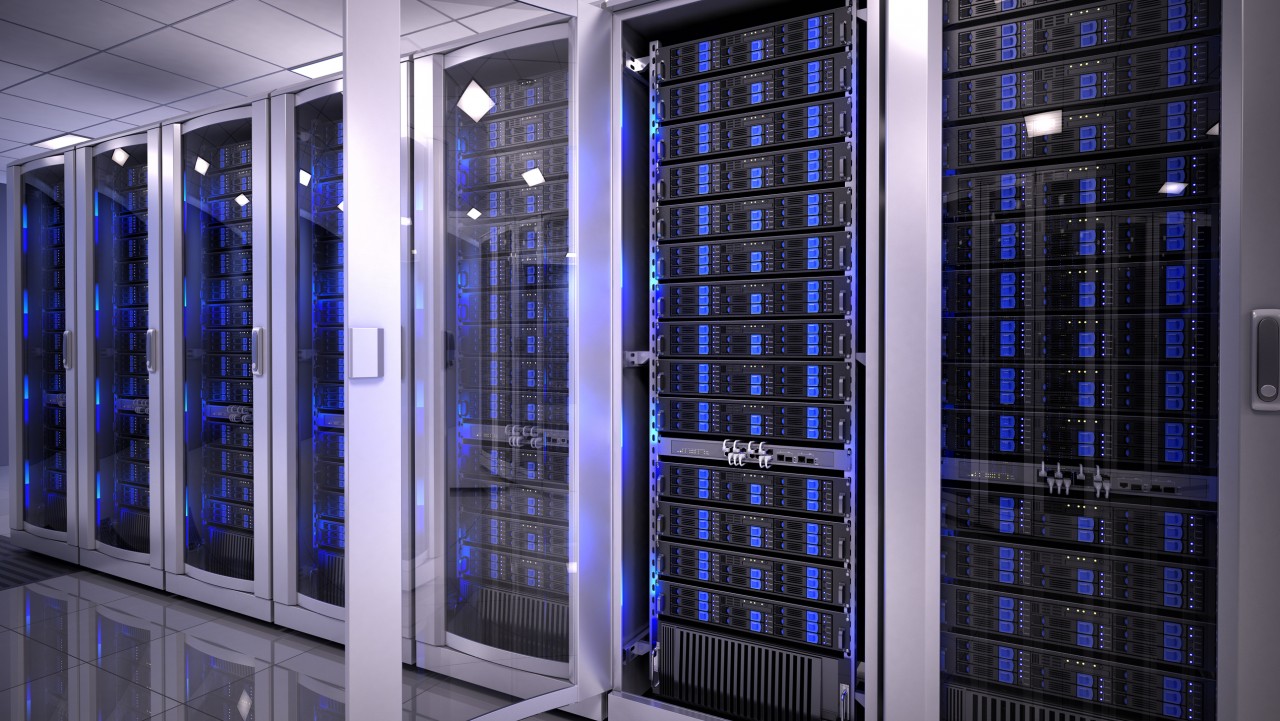 Microsoft is announcing today the general availability of the Azure Container Service that the company believes is the most open and flexible way to run your container applications. With today's announcement, the company believes that its container service is ready for production environments.
As containers grow in popularity and more companies use them for running applications in the cloud, managing the workload complexity increases exponentially when trying to scale out a service. Because the traditional hands-on approach for this new type of environment is not as effective as traditional scaling, Microsoft built Azure Container Service.
This new tool, the company says, addresses the scale and growth challenges presented by containers by providing simplified open source container orchestration technology that's optimized to run in Azure. The company believes that they have built the best way to get the benefits of running container applications using your choice of open source technology and software.
While not every user of Azure may be adopting the Azure Container Service, this is an important release for the company as containers are quickly growing in popularity. By making sure that Azure is ready to accept containers from nearly any vendors and application, it positions the company's cloud platform for growth with this specific user-base.
Seeing as Azure is the driving force behind Microsoft's growth and stock price, it will be important to pay close attention to the company's earnings release on Thursday to see how Azure has performed financially in the last quarter.
You can read more about the new container service, here.