Microsoft's Advanced Threat Protection Adds Support for Android, iOS, and Linux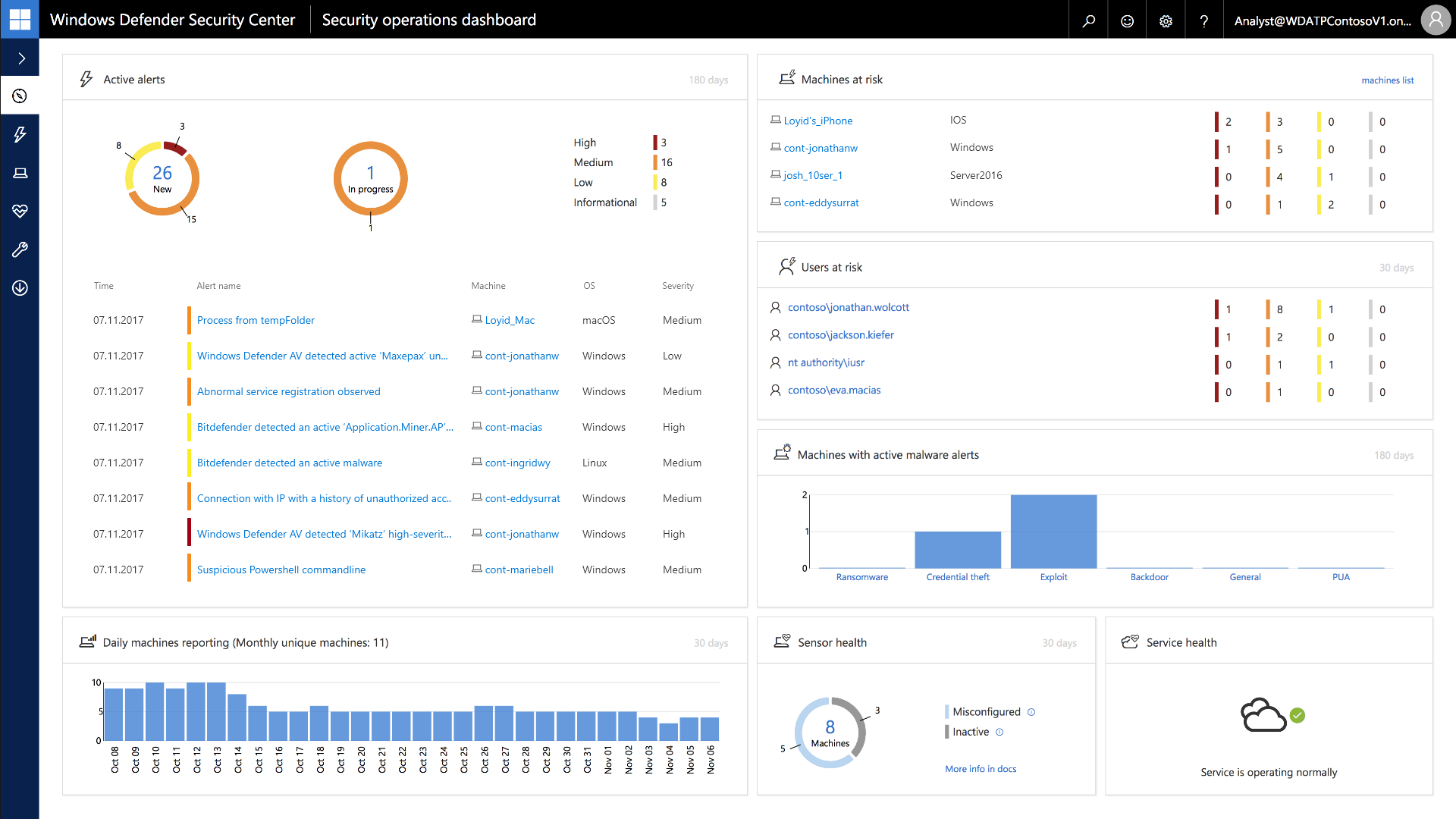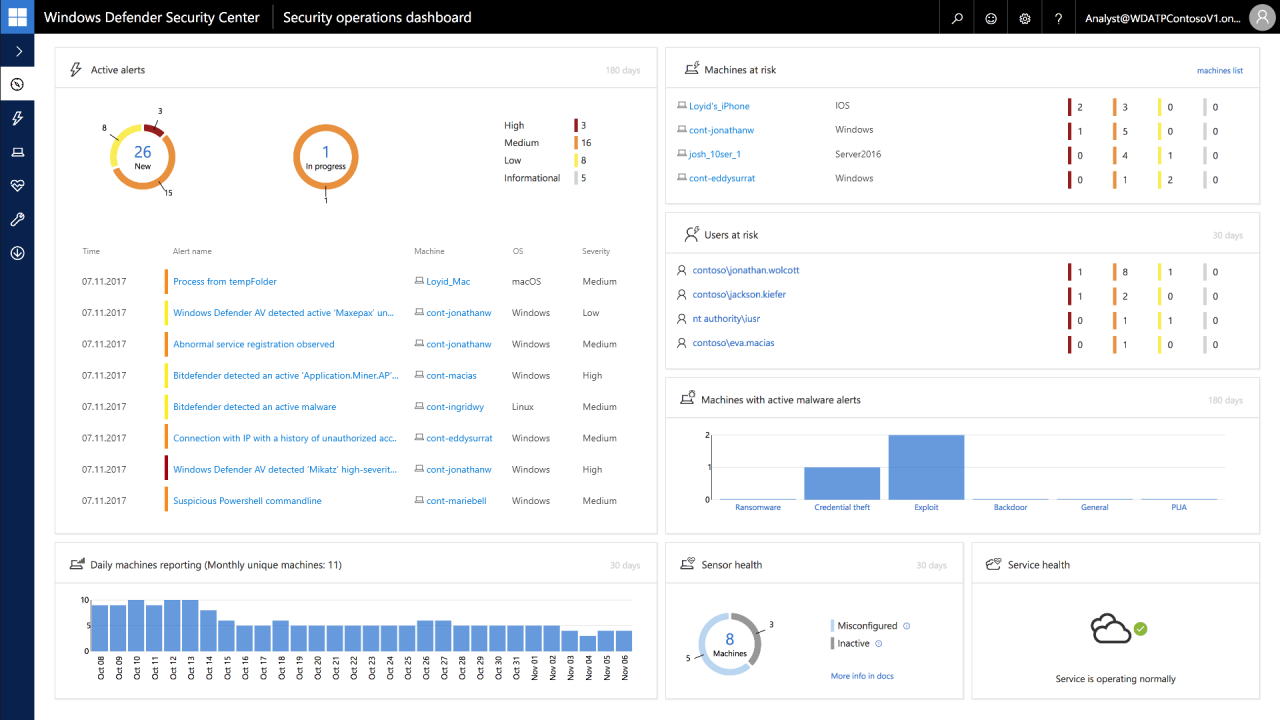 In Microsoft's perfect world, you would be using their entire stack of software for all of your needs. But with Windows Mobile no longer being a relevant option for the mobile space, it's inevitable that companies will be supporting mixed environments.
Over the past few years, Microsoft has been moving heavily into the security space with its Advanced Threat Protection branding. Everything from Office to Windows is now being baked-in with security at the heart of the platform with the end result being a single pane of glass that you can view to monitor your entire environment.
That is, unless you are running other platforms, or so, that was the case up until this week. Microsoft has announced the first third-party partners who can now bring their data to the Defender ATP platform to help you monitor these devices through your security operations dashboard.
The process to onboard these new devices requires no additional infrastructure and the company is achieving this integration with the help of Bitdefender, Lookout, and Ziften. These are the first partners announced for integration into this security platform and I fully expect Microsoft to announce more partners in the future.
The integration with Bitdefender is now available in public preview (learn more here) and the other services will come online soon.
For Microsoft, this is a strategic play as they need their security software to envelope the entire enterprise which includes devices and hardware that they do not manufacture or are the developer the OS. And considering that iOS and Android are widely used in the corporate world along with ATP, this is a natural point of integration with a third-party provider.
As mobile devices become more advanced and increasing amounts of data floats between these devices that are consistently outside the corporate firewall, mobile device security has never been more important. Microsoft is taking big strides to become a leader in this segment but there is fierce competition from entrenched competitors.