Microsoft Adds a New Member to the Surface Family, the Laptop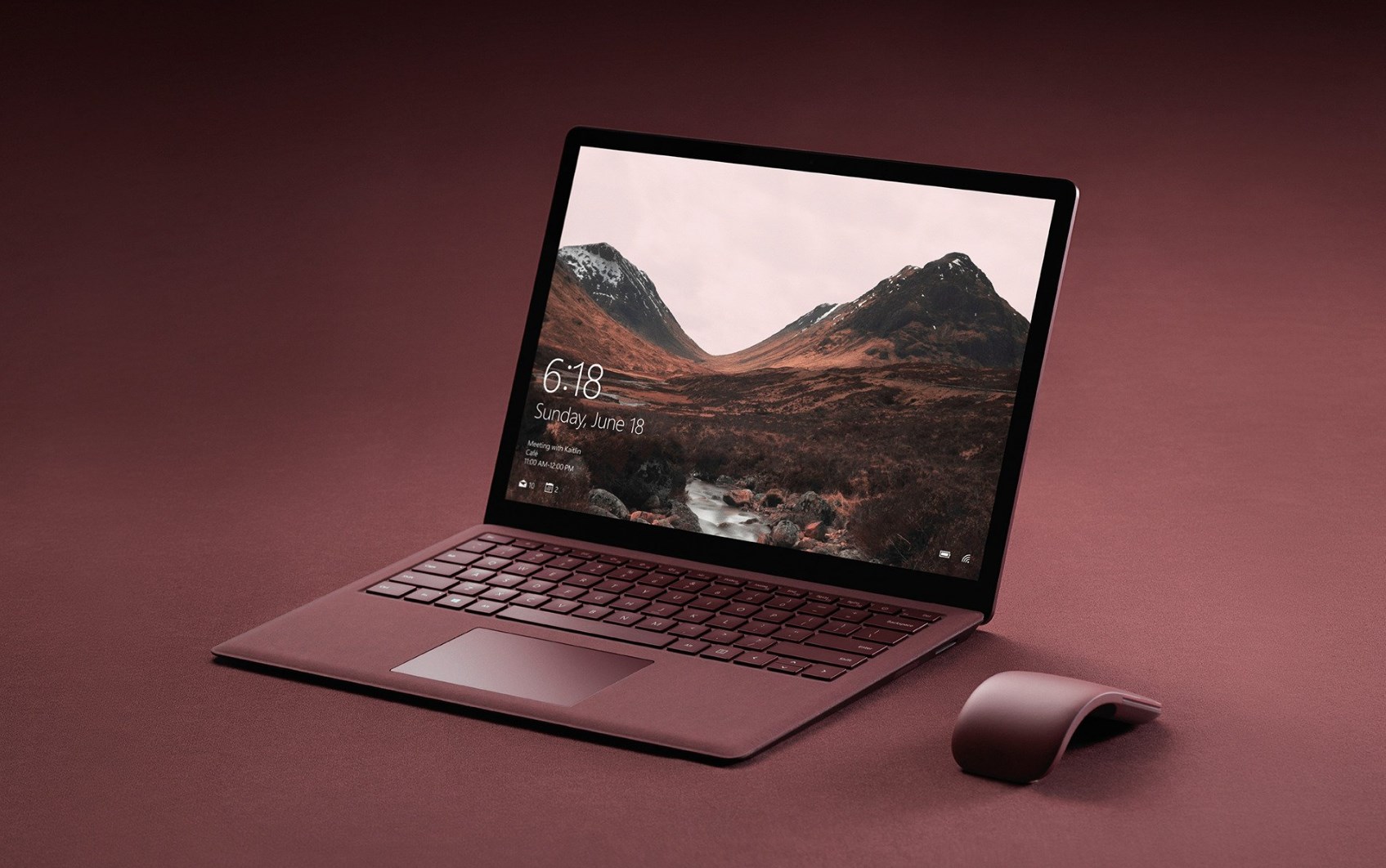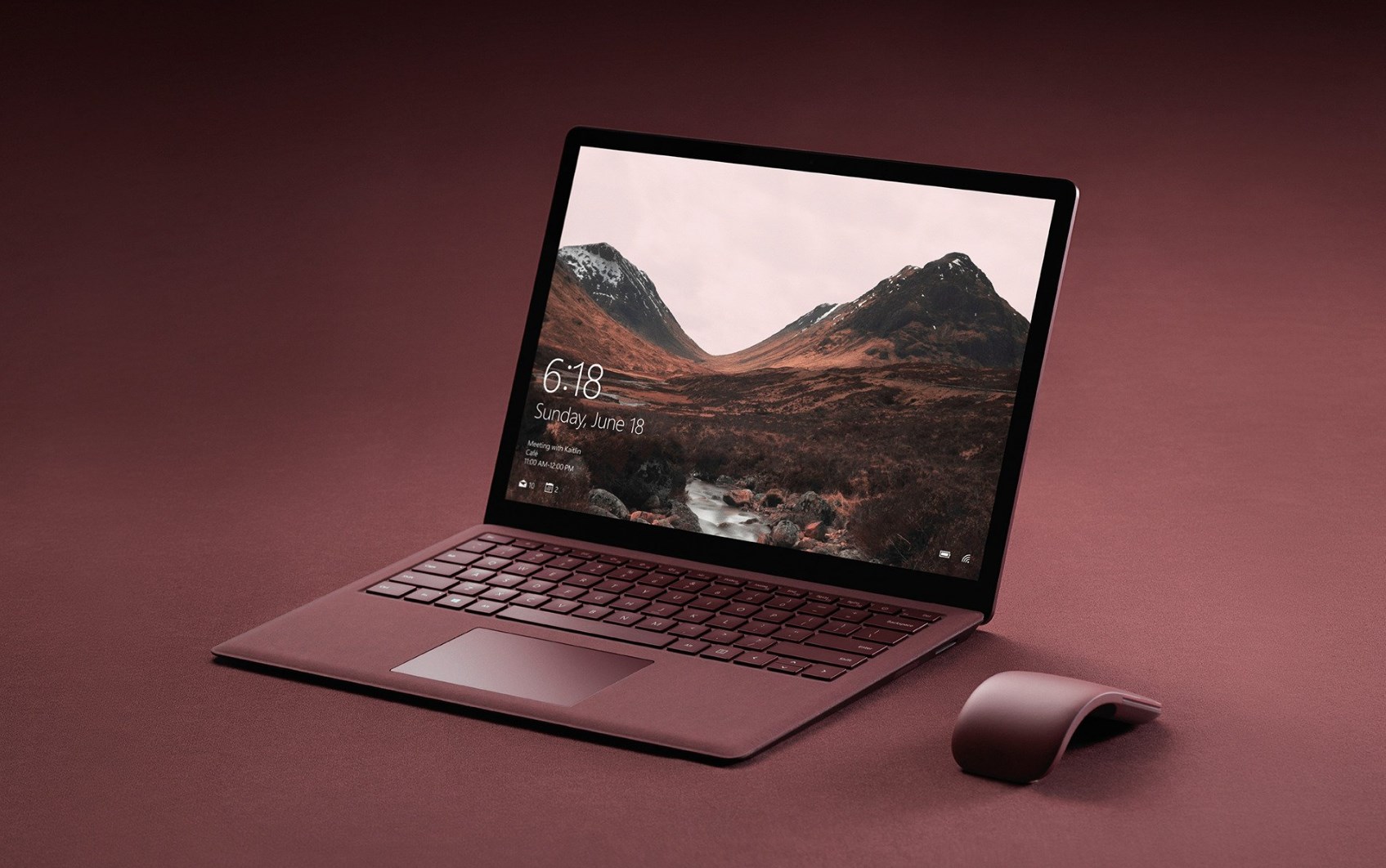 At Microsoft's New York Education event, the company announced a new addition to their Surface lineup called the Surface Laptop. This device is being positioned as the premier device for the Windows 10 S platform which the company is hoping will propel them forward in the education Space.
The device has a 13.5in Pixel Sense display, weighs 2.76lbs, is 14.47mm thick in the back, 9.9mm in the front and comes in several different colors. For ports, the device is charged using the Surface Connect charger (no USB type C unfortunately) and has a USB type A port as well as DisplayPort. For battery life, it lasts 14.5hrs, and the device will start at $999 and is coming June 15th; pre-orders open today.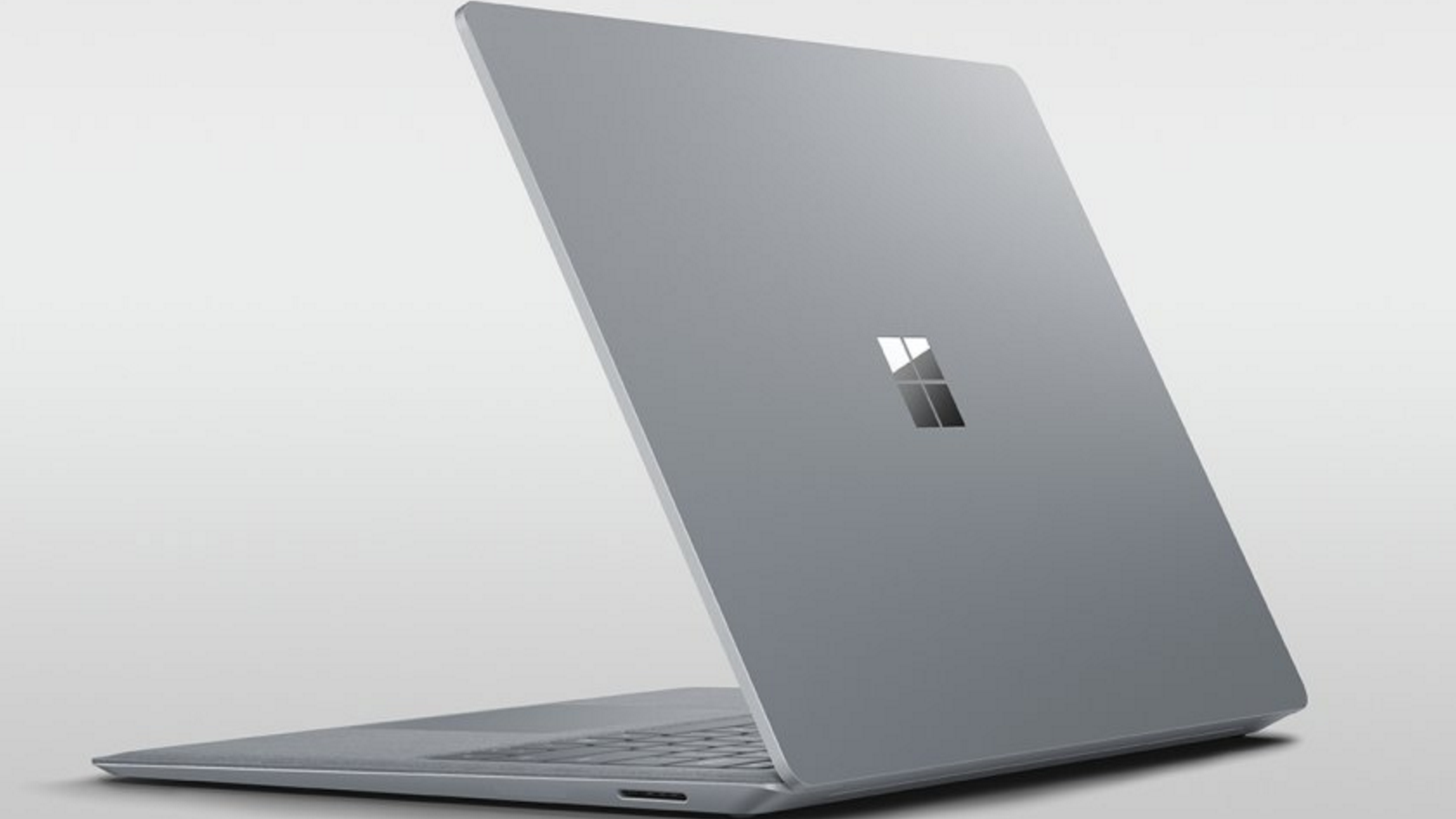 This new device fills a void in the Surface lineup, a proper laptop. Yes, the Surface Book is a laptop but it may be a bit much for the casual users. Sure, if you are a professional who wants the best hardware, the Book is the way to go, but the Laptop fits in the lower price bracket for those who need a proper laptop where the Surface Pro 4 will not work well.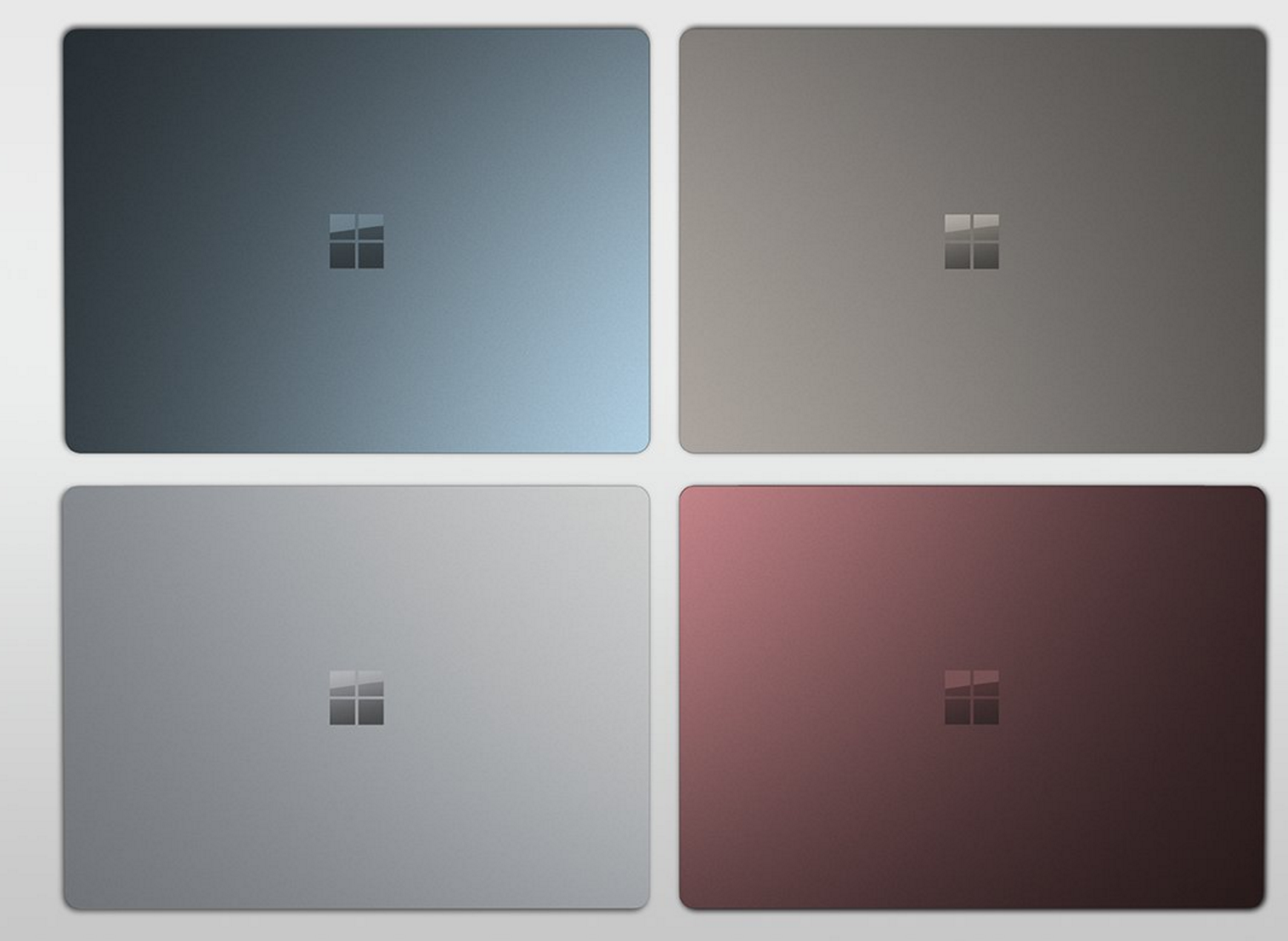 The price point will be a big player in the success of this device. Microsoft is hoping to position this as the premier product for this segment and will let its OEM partners fill in the lower price points.