Microsoft Is Bringing Desktop Office Apps to the Windows Store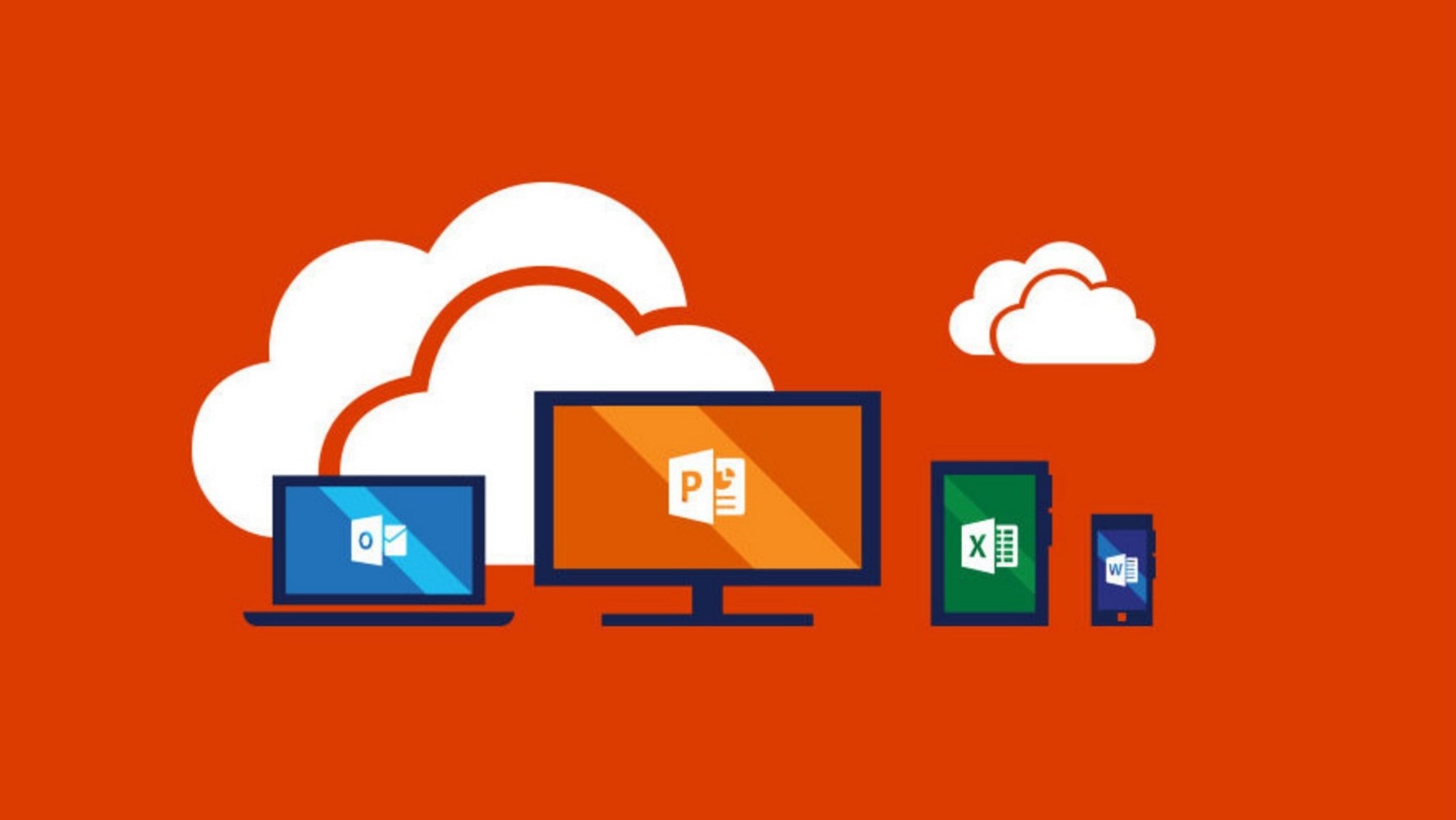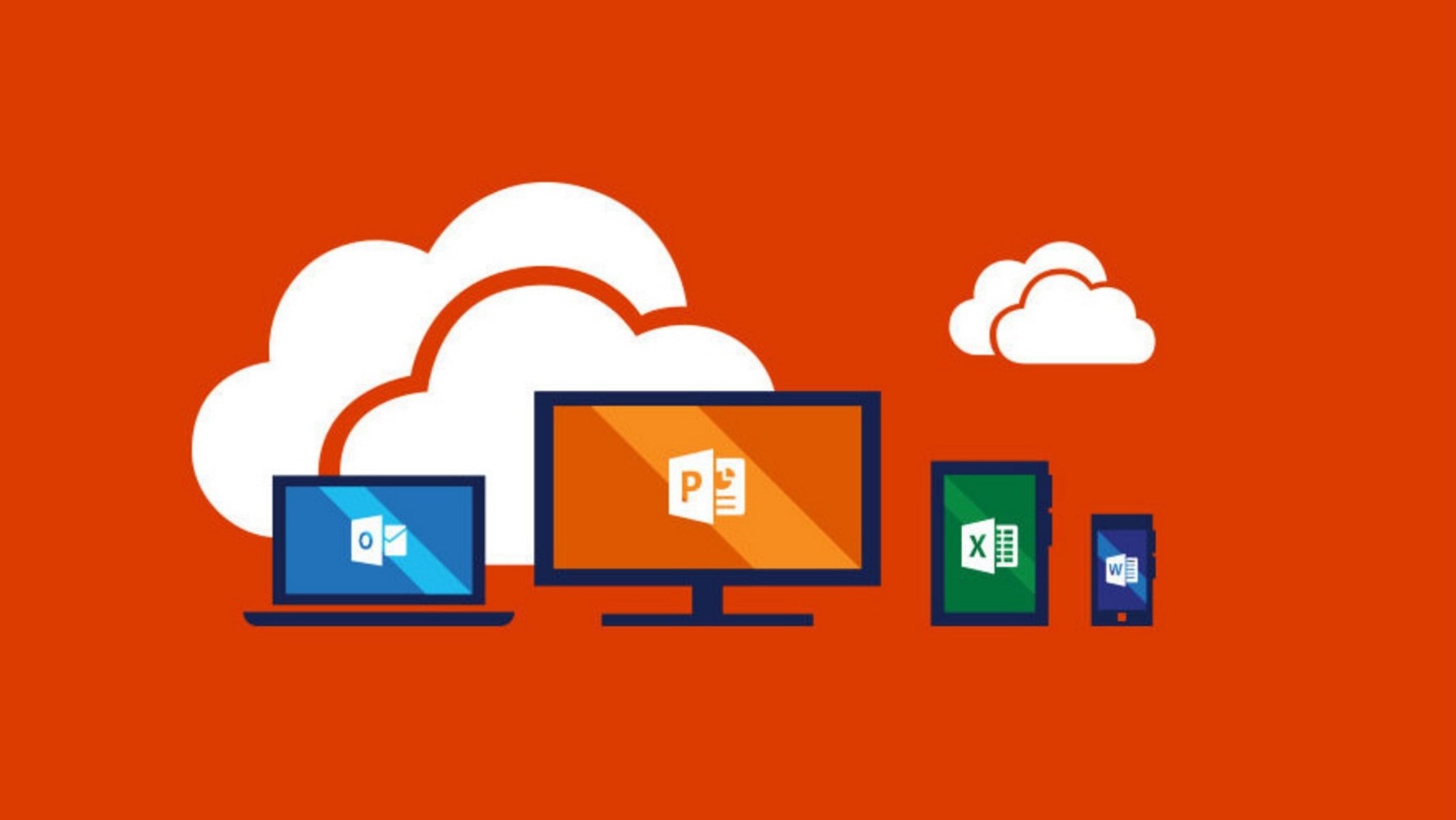 Last week, I noted that Microsoft was preparing to bring its desktop Office apps to the Windows store and today at the company's Education event in NYC, the company announced the apps imminent arrival.
By bringing the desktop apps to the Windows store, the company can now fully support the newly minted Windows 10 S, which will only run Windows store apps. If the company did not complete this transition before the launch of Windows 10 S, they would have been in an awkward position of not allowing third-party Windows apps, aside from their own.
Also, by now servicing these apps from the store, this is one more way that Microsoft is showing its commitment to its own UWP platform. While the Windows store has been slow to develop with high-quality apps and Microsoft took its time to bring its own premier apps to the store, this addition will certainly help boost end-user usage of the Windows store.
What's not quite clear at this point is how Microsoft will continue to support its classic Office apps on the desktop. Even though Windows 10 users can download Office apps from the store, users on Windows 7, the most popular version of Windows being used in the market today, this is not possible.
Knowing this, it would seem logical that Microsoft will still service the desktop apps of Office for Windows 10 as it would be quite odd for them to remove that support to force users to use the UWP iteration.