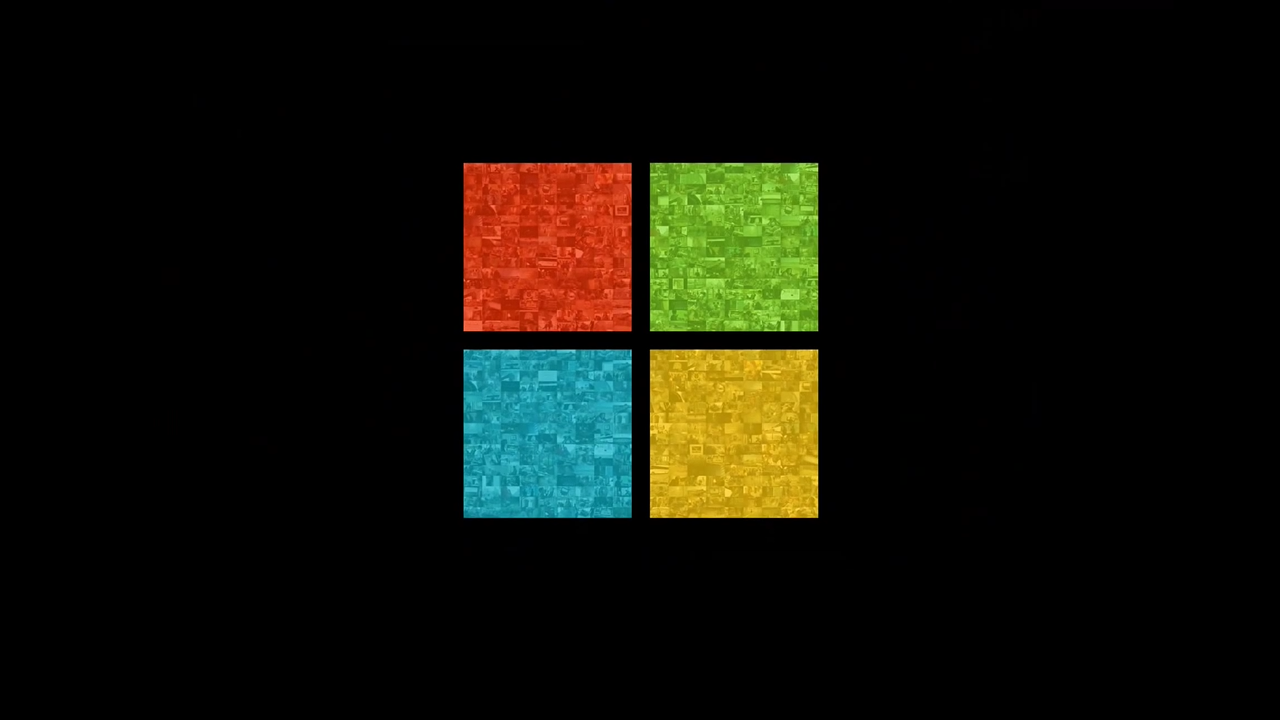 Over the weekend, Microsoft updated its 'Microsoft by the Numbers' website and reiterated that there are 1.5 billion people using Windows. While that number is clearly impressive, it also highlights a serious challenge ahead for Microsoft as the deadline of Windows 7 updates quickly approaches.
As it stands now, there are roughly 700 million devices running Windows 10 and in January of 2020, Windows 7 will reach end of life and no longer receive security updates. Granted, for enterprise customers who are willing to pay, they can continue to use the OS, but it will come at a significant premium.
Knowing that there 1.5 billion active machines running Windows, with 700 million running Windows 10, that means there are roughly 800 million devices that have not upgraded to Windows 10. This is a massive opportunity for Microsoft but it doesn't quite paint the entire picture.
During the company's earnings call last week, Satya Nadella said that about 50% of its commercial customers were already running Windows 10. And thanks to a post made by the company in late September, Microsoft said that Windows 10 has approximately 200 million commercial devices in use which means that the commercial install base could be around 400 million devices; these are rough numbers and don't account for PCs not connected to the Internet and other variables.
We know that not every single commercial device will make the upgrade to Windows 10 before the deadline (or possibly ever) but if a majority of the devices do upgrade, roughly 150 million, this gets Microsoft close to 900 million Windows 10 device in the next 14 months. The reason I chose 150 million is that when Windows XP was retired, it still retained about 25% of Windows installs; this isn't a perfect metric but may be the best 'guess' we have at this time. That being said, I suspect more users will upgrade from 7 to 10, than from XP to 7, before the deadline hits which will only help Microsoft reach its goal of 1 billion devices running the OS.
Knowing this, if during that same period, 150 million of the 600 million remaining devices (800 million not on Windows 10, minus 200 million for commercial customers = 600 million non-commercial devices), Windows 10 could feasibly hit a billion active devices in the next 14 months.
What this all really means is that there is still a tremendous upside for Microsoft to continue trying to move Windows users to 10. But it also represents a serious challenge as they have an enormous base of existing customers that have yet to migrate and who will need to do so before January 2020 arrives.
The question isn't if any customers will be left behind without security updates, but how many.