Everything You Need to Know About Windows October 2018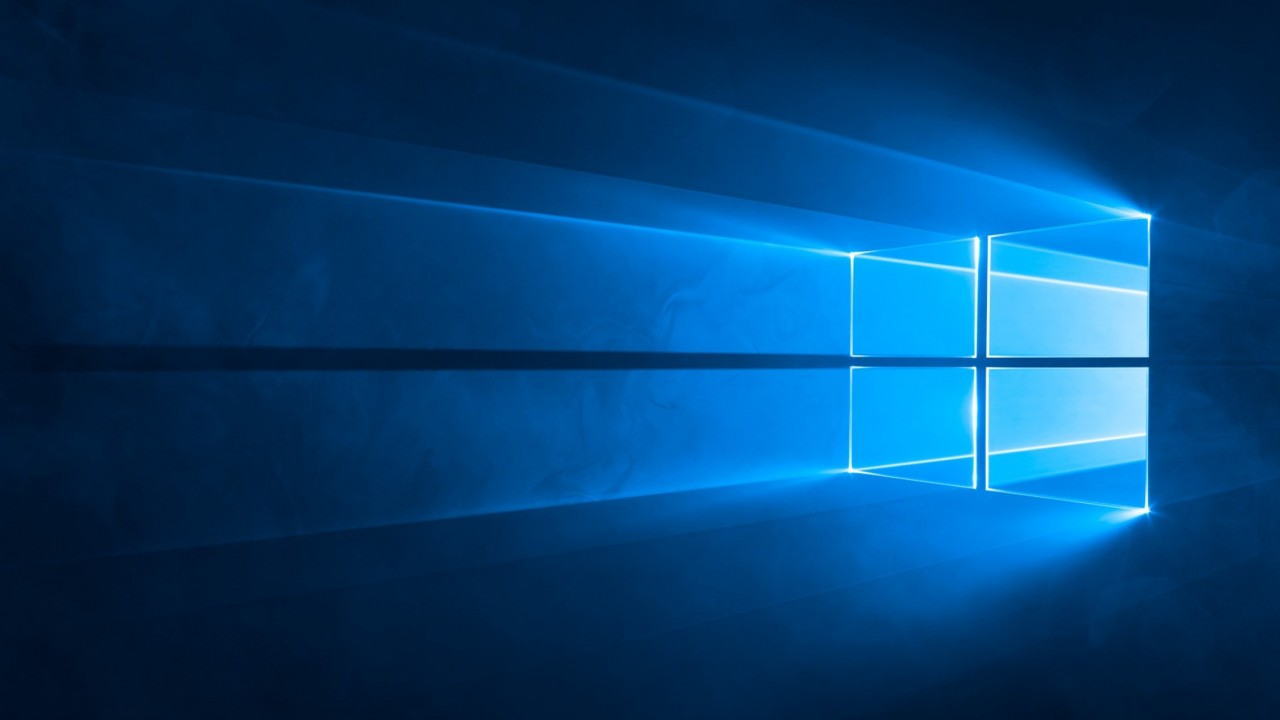 Windows 10 October 2018 Update Released and Then Pulled
Windows 10 version 1809 and Windows Server 2019 were made available for download October 2nd for those who wanted to use the Media Creation Tool or click Check for updates in the Settings app. But it didn't take Microsoft long to pull both downloads after it was discovered there was a bug that caused users to lose data during the upgrade process.
In a message posted on its support site, Microsoft announced that it had paused the rollout due to reports that some users were missing files after installation in common system folders like Documents. Microsoft asked users that had already downloaded the bits to wait before upgrading until new media was released. The update had been marked for wider distribution via Windows Update on October 9th but instead, Microsoft released a new build of version 1809 to Windows Insiders to test the necessary bug fixes.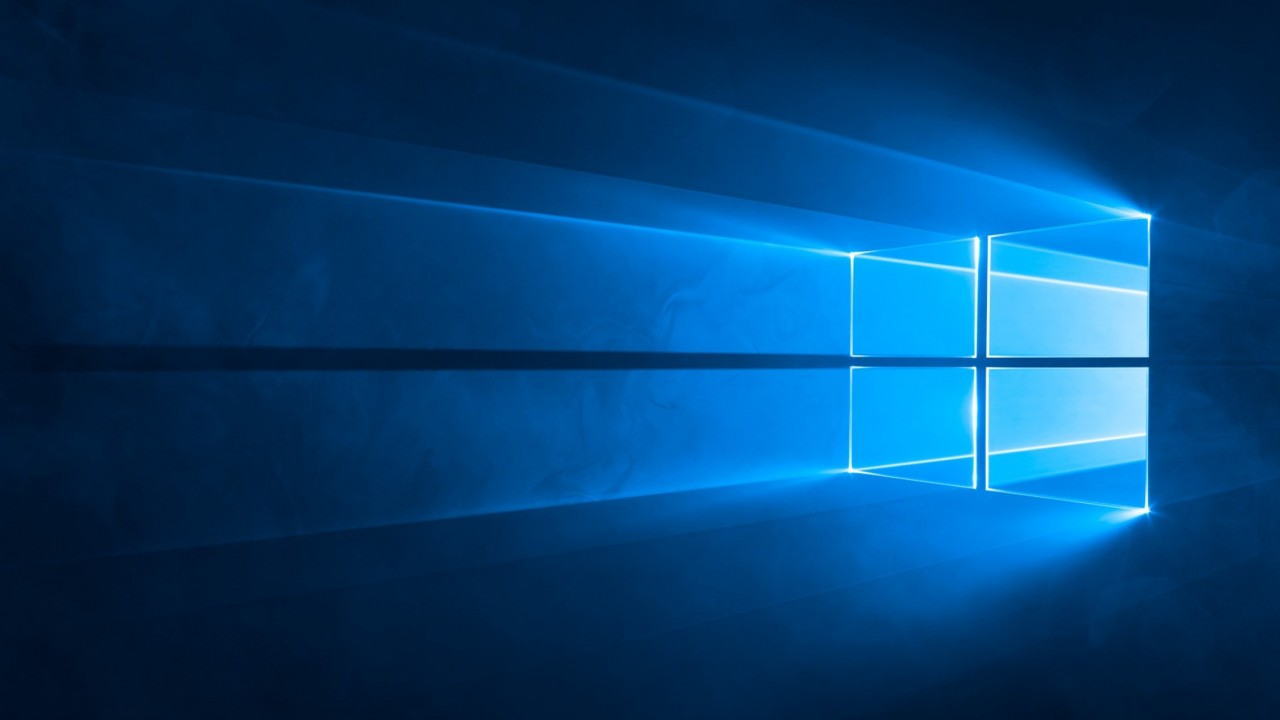 A few days later, Microsoft bungled the release of an Intel HD audio driver that was pushed out automatically to Windows 10 and caused some users to lose sound completely. A fix was later released to reverse the change. And if all of that wasn't enough, Microsoft acknowledged another problem with the October 2018 update when copying files from a zip archive.
The zip and missing files problems were both reported in the Feedback Hub by Insiders during the development process. But it seems because they weren't common problems, they fell through the cracks. To address this, Microsoft has added a field to the Feedback Hub that allows users to specify the severity of a problem. However, it remains to be seen if this will be effective as users could simply rate all problems as 'severe' to draw attention.
At the time of writing, there's no sign of either Windows 10 version 1809 or Windows Server 2019 being made available for download. And it looks like availability could now slip into November. For details of what's new in Windows 10 version 1809, check out Microsoft's Windows blog: Find out what's new in Windows and Office in October and What's new in Microsoft Edge in the Windows 10 October 2018 Update. If you'd like to know more about Windows Server 2019, see What's New in Windows Server 2019 on Petri.
Windows Server 2019 Skips RTM
Windows Server 2019 is the first version of Windows Server not to reach the Release-To-Manufacturing (RTM) milestone. While the bits should be available again soon for download, Windows Server 2019 isn't ready for hardware. Vendors that produce certified hardware got the final bits for testing October 2nd, meaning that the first certifications won't appear until the middle of January 2019.
For more information on Windows Server 2019 availability and readiness, see Windows Server 2019 Skips RTM, But What Does that Mean? on Petri.
Windows 10 April 2019 Update Will Include Google's Retpoline Spectre Patch
This month, MSPowerUser reported that Microsoft will include Google's Retpoline patch in the next Windows 10 feature update, codenamed 19H1. Google's patch is designed to mitigate the Spectre Variant 2 speculative execution side-channel attack but unlike fixes provided so far by Intel and Microsoft, it has a negligible effect on performance. The current patches can slow down Windows by up to 30 percent depending on the workload. Microsoft says Retpoline reduces the performance impact of Spectre v2 mitigations to 'noise level' in most cases.
Transport Layer Security (TLS) 1.0 and 1.1 Disabled by Default in 2020
It's still a way off, but this month Microsoft announced it is planning to disable TLS 1.0 and 1.1 by default in supported versions of Internet Explorer and Edge in the first half of 2020. Organizations that use SSL on their sites need to make sure they are using TLS 1.2. As Microsoft points out, only 1% of daily connections in Edge use TLS 1.0 or 1.1, so most sites have already moved away from these aging standards. TLS 1.3 support is being readied for Microsoft Edge in a future version of Windows.
Windows 10 Insider Preview Build 18267
October 24th saw the release of another Insider build of the next version of Windows 10. Apart from some input and accessibility improvements, the only major change is that there is now an enhanced mode for Windows Search that allows you to index your entire hard drive rather than just common folders like Documents and Pictures. This change was made due to user feedback.
Earlier in the month, Windows 10 Insider Preview Build 18262 brought the ability to uninstall more of the inbox apps via a context menu on the Start menu:
3D Viewer (previously called Mixed Reality Viewer)
Calculator
Calendar
Groove Music
Mail
Movies & TV
Paint 3D
Snip & Sketch
Sticky Notes
Voice Recorder
More Than Half of Enterprises on Windows 10
As end of extended support for Windows 7 looms in January 2020, Microsoft reported in October that more than half of its enterprise customers are now running Windows 10. There's still a long way to go before all organizations migrate to Windows 10 and there's still the option to either pay for security updates past the 2020 cut-off date and some volume license customers might be able to get security updates under the terms of their Software Assurance agreement. But ultimately, most systems will need to be migrated sooner or later.
Microsoft Touts Always-Connected PCs for Business
According to a report on ZDNet by Mary J Foley, Microsoft has been upselling the benefits of Always-Connected devices, especially for its business customers, at its Windows Hardware Engineering Conference events. "A 'modern device,' now, to us, is an Always Connected PC," said Erin Chapple, Corporate Vice President of Windows Server, Always Connected PCs and OS Platform Technologies.
Foley says Chapple added that "Microsoft's pitch to businesses is that built-in LTE networking will allow them to shift to "network as a service," rather than having to set up and run their own custom networks. Access to fast, reliable cellular networks as part of their computing experience will allow them to skip using untrusted public networks."
Windows 10 Pro in S Mode
As part of the same article, Foley notes that devices shipped with Windows 10 Pro in S Mode have a new requirement starting with Windows 10 version 1809: Internet connectivity is required out-of-the-box and users must log in with Azure Active Directory if the device is enrolled in Autopilot.
That's it for this month!