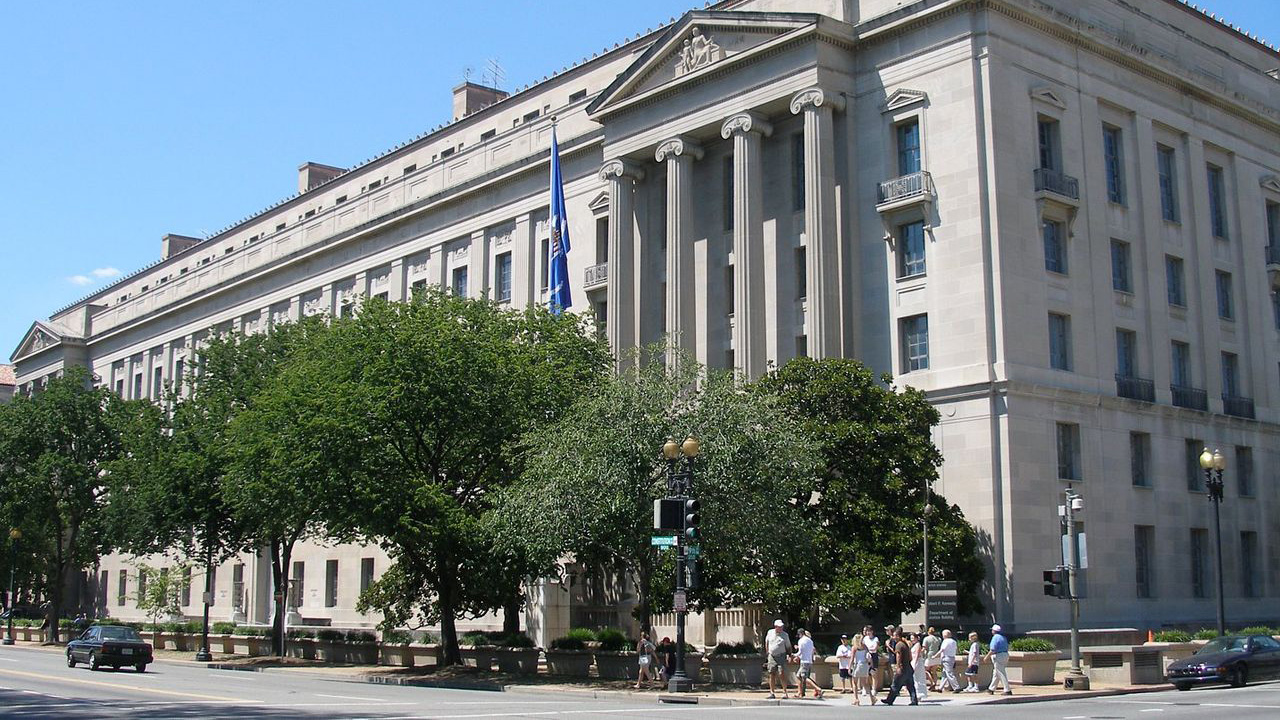 On Tuesday, a federal appeals court refused to reconsider a previous decision in which the U.S. Department of Justice (DOJ) was prevented from forcing Microsoft to hand over customer data stored in an overseas data center. The victory is a huge one for Microsoft, but also for cloud computing in general.
"We welcome today's decision," Microsoft president and chief legal officer Brad Smith in a statement. "We need Congress to modernize the law both to keep people safe and ensure that governments everywhere respect each other's borders."
As you may recall, the DOJ sued Microsoft in December 2013 after the software giant refused to turn off data in a customer's email account stored in a data center in Dublin, Ireland. Microsoft argued that because the data was stored outside the United States, it was outside of the DOJ's jurisdiction.
The DOJ disagreed, noting that the contents of the email account were under Microsoft's control regardless of their physical location. And that as a U.S.-based company, Microsoft was indeed under its jurisdiction and subject to legal U.S. warrants.
Microsoft lost the case in court in July 2014, with a U.S. district judge taking the DOJ's side. Microsoft immediately promised to appeal, with Mr. Smith noting at the time that "under well-established case law, a search warrant cannot reach beyond U.S. shores."
So in early September 2015, the case started its way through the Second U.S. Circuit Court of Appeals in Manhattan. And in July 2016, Microsoft won the case, with the appellate court overturning the 2014 decision: U.S. service providers are not required to honor warrants seeking data stored overseas, Circuit Judge Susan Carney noted in the ruling.
So the DOJ appealed in October 2016, noting that the ruling rested on a misinterpretation of law and set a bad precedent for other cases. The agency argued that the location of stored data is arbitrary and not determined by law, and that this case broke with previous precedents, and allowed big tech firms to evade U.S. law.
But this week, Microsoft's victory was upheld, albeit in a 4-4 vote deadlock by the Second U.S. Circuit Court of Appeals.
There is of course one appeal left to the DOJ: It could petition the U.S. Supreme Court. And indeed, the dissenting judges on the appellate court recommended doing so. Meaning this case may not be over yet. "We are reviewing the decision and its multiple dissenting opinions and considering our options," a DOJ statement reads.