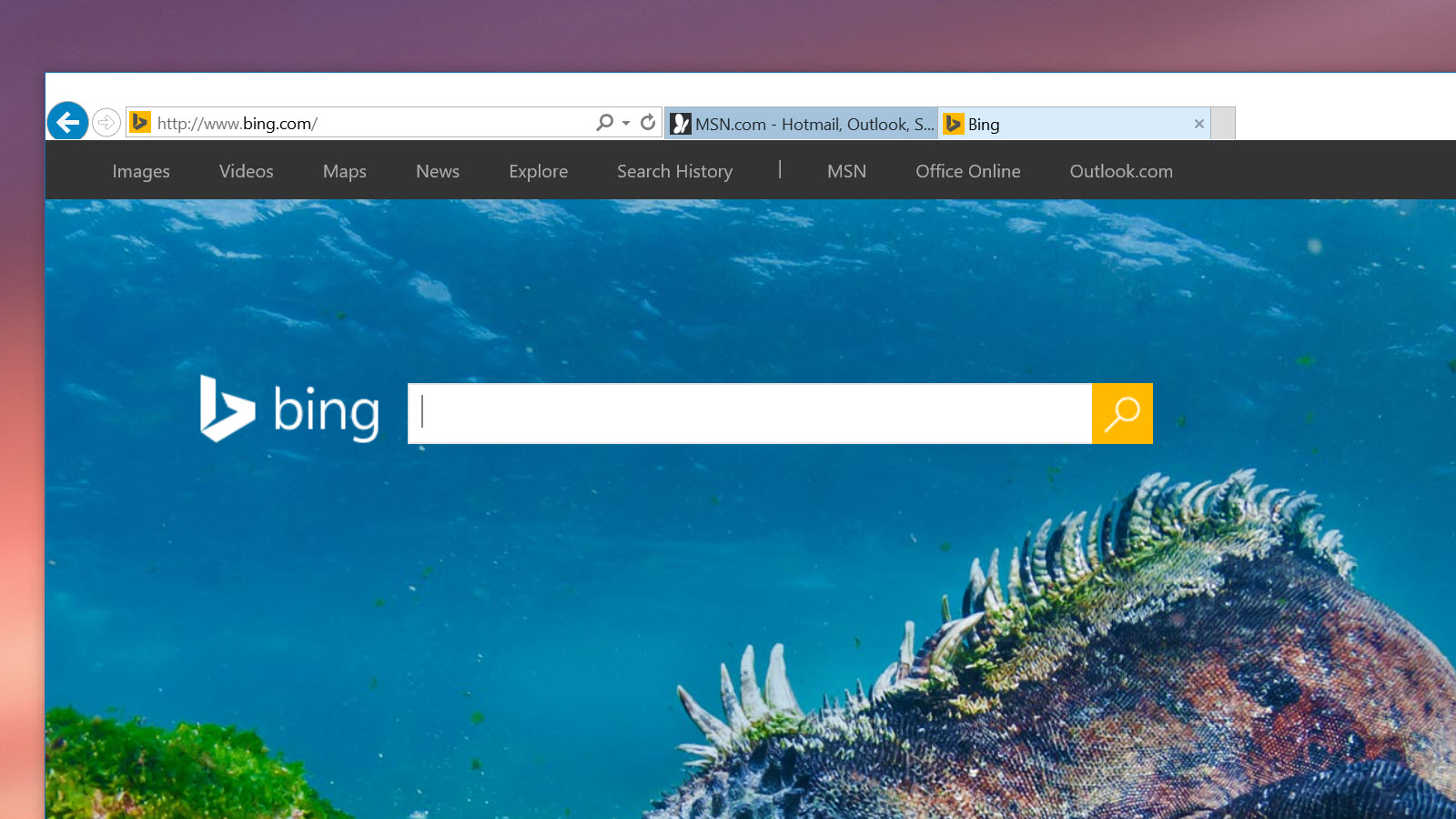 On January 12, 2016, Microsoft will be ending support for all prior versions of Internet Explorer which means for those using Vista, only IE9 will be supported and for Windows 7 and 8, IE11. For companies who are still running older versions of Internet Explorer, Microsoft has announced a few new features for the its enterprise customers that they believe will help to make the transition a bit easier.
Below are the new features that are now supported with IE11:
Enterprise Mode supports IE5, IE7, IE8, IE9, IE10, and IE11 document modes, in addition to two higher-fidelity emulation modes, to work with a wide variety of legacy sites and web apps.
Enterprise Site Discovery, off by default, can be configured to collect data such as the document mode and ActiveX controls used by specified sites. This is useful in assessing web app environments.
HTTP Port numbers can now be specified, so that http://contoso.com:8080 and http://contoso.com:8090 can be placed in different document modes.
Microsoft Edge and IE11 switching enables IT Pros to configure which web sites run best with which browser. For example, end users can surf the web using the more secure Microsoft Edge browser, then switch to Internet Explorer 11 automatically for sites that need backward compatibility.
A simpler, scalable Enterprise Mode schema is now supported on Windows 10, and will be brought to Internet Explorer 11 for Windows 7 and Windows 8.1 in 2016. This makes it even easier to manage complex web app portfolios.
It's important for customers who are using an older version of IE to upgrade as quickly as possible because Microsoft will soon stop patching the older iterations which will leave your network open to vulnerabilities.
Edge is the company's new browser that ships with Windows 10 but it still has a long way to go before it can replace IE11 for corporate use. Aside from stability issues, the legacy support for older frameworks or pages designed for specific versions of Internet Explorer is not baked into the browser which means corporations will likely have compatibility issues with the browser.
You can view the entire life cycle chart for Internet Explorer here and learn more about the features that are new for IE11 here.