Microsoft Unveils SharePoint Server Subscription Edition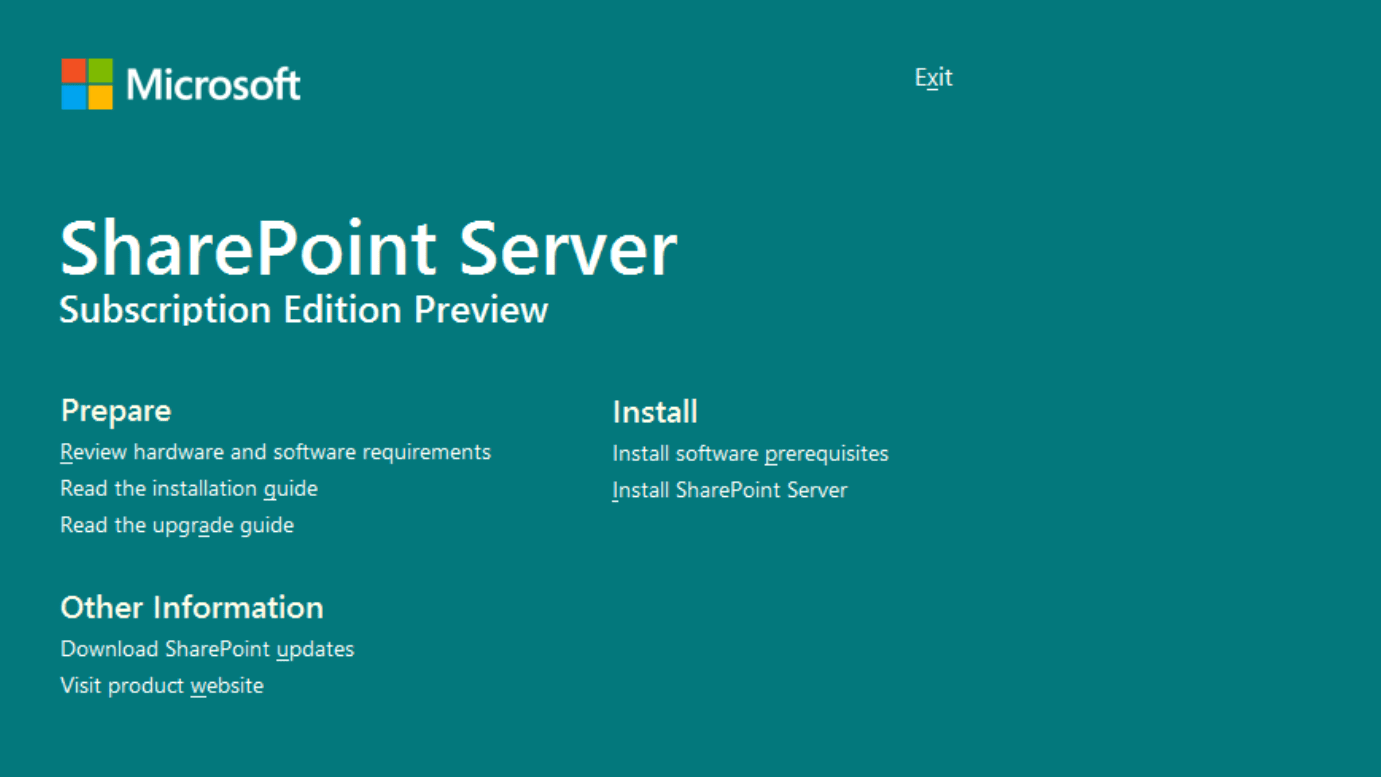 In the world of Microsoft, everything is cloud, cloud, cloud, but the reality is that many operations are still using racks locally or more than likely, in some sort of hybrid configuration. And especially for companies that have been around for a decade or more, there is a good chance that you are running a legacy version of SharePoint too.
For those customers, Microsoft has been releasing updates to SharePoint roughly every three years which means we should be hearing about SharePoint Server 2022 but Microsoft is mixing it up this time around. The company announced today SharePoint Server Subscription Edition and yes, that is the official name.
This new version of SharePoint is built around three core principles of keeping your environment always updated, secure, and built for on-premises deployments. If you want to read about all the updates that are shipping with this version, you can find that information here.
The new version of SharePoint will be continuously updated, support modern infrastructure, secure communication like TLS 1.3, OpenID Connect, and a lot more. But as the name suggests, this isn't the same SharePoint Server admins have been running for decades.
While the new features look promising, there is one major item missing – the licensing updates for this release. If you happen to find them, please let me know, but as of right now, the name change would suggest that we have fully entered into the realm of SharePoint as a Service.
And considering that Microsoft is a for-profit business, I would be shocked to find out that this new SharePoint business model does not generate more long-term revenue for the company than what they are offering today with SharePoint Server 2019.
Microsoft says that with this iteration of SharePoint Server "you'll end the cycle of long and costly major version upgrades" which means paying annually and not in large amounts when moving between versions of the platform. It's still the early days of this announcement but as I learn more, namely the pricing changes, I'll have a follow-up post.
If you want to install a preview of the new server, you can find the download here.