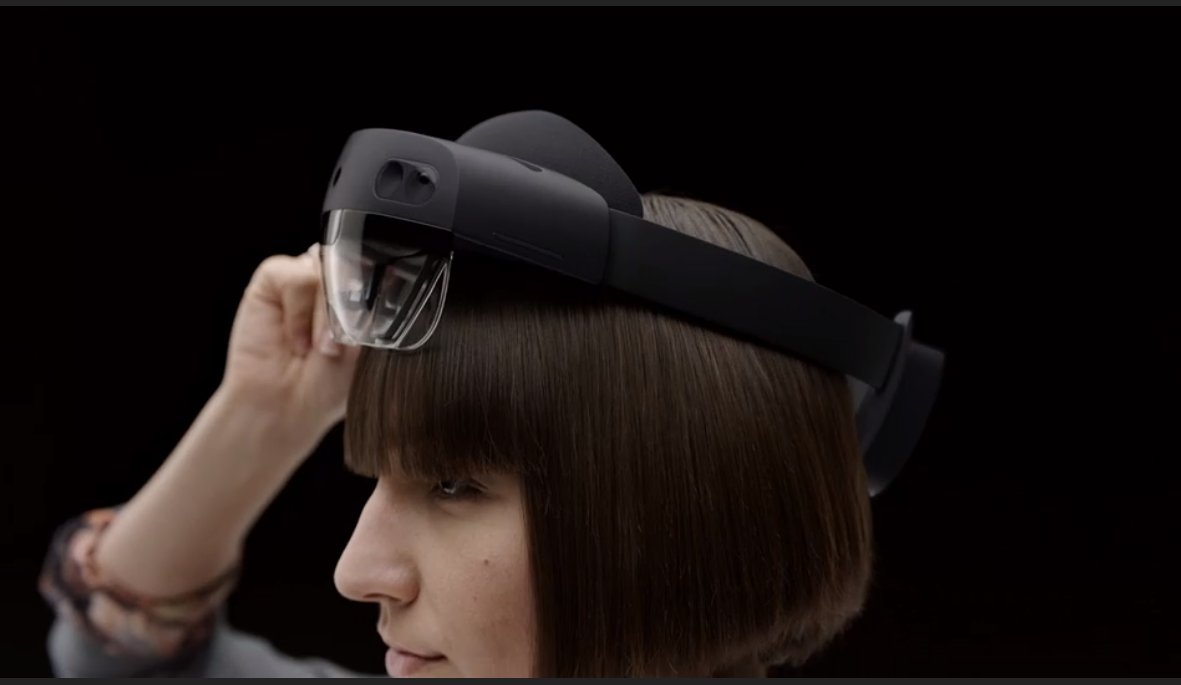 As expected, in Barcelona at Mobile World Congress, Microsoft has unveiled their second generation HoloLens. Powered by a Snapdragon 850, the second generation device improves upon the first generation device in nearly every way.
The device features the new Azure Kinect sensor, eye tracking technology, and an entirely new display system. The device includes speakers, the ability to flip the display up so that it is easier to see what you are working on, an 8-megapixel front-facing camera, and charges via USB-C.
The most important aspect of the new device is that the field of view has been more than doubled. This will make it significantly easier to view content in an entire frame, rather than having to frequently pan your head to see the entire hologram.
Importantly, the tracking capabilities have been improved significantly as well. With faster and more refined hand tracking, it makes it easier to interact with holograms.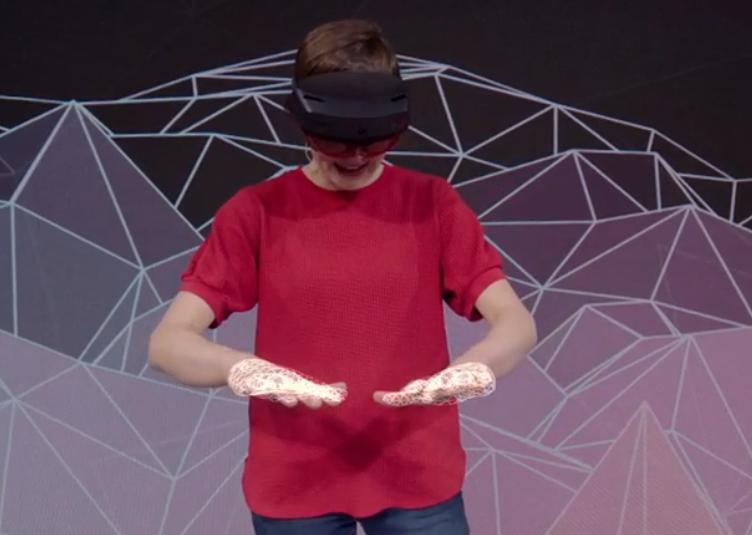 The frame of the device is made of carbon fiber so that it is significantly lighter. Of course, this doesn't help with pricing, which will cost $3500, but the product is targeted at enterprise customers and not the consumer; battery life is 2-3 hours.
Microsoft is offering up the device starting today for pre-order and unlike the first generation, there isn't a developer kit model being sold. This is the retail product they were showcasing today and multiple times on stage, they mentioned the device delivers 'immediate value'.
Unfortunately, the device does not have LTE capabilities built into the hardware. While it does not need to be connected to a PC to operate, you will need to bring your own connectivity out in the field; it does feature 802.11ac connectivity for when inside your environment.
The company has big plans for its new hardware and hopes that this product will help push the company's holographic platform further into the corporate markets. While Hololens 1 is being used in many different industries today, with a lower price point and wider field of view, Microsoft is looking to broaden the reach of the hardware.