Microsoft Tops Earnings With Strong Cloud Growth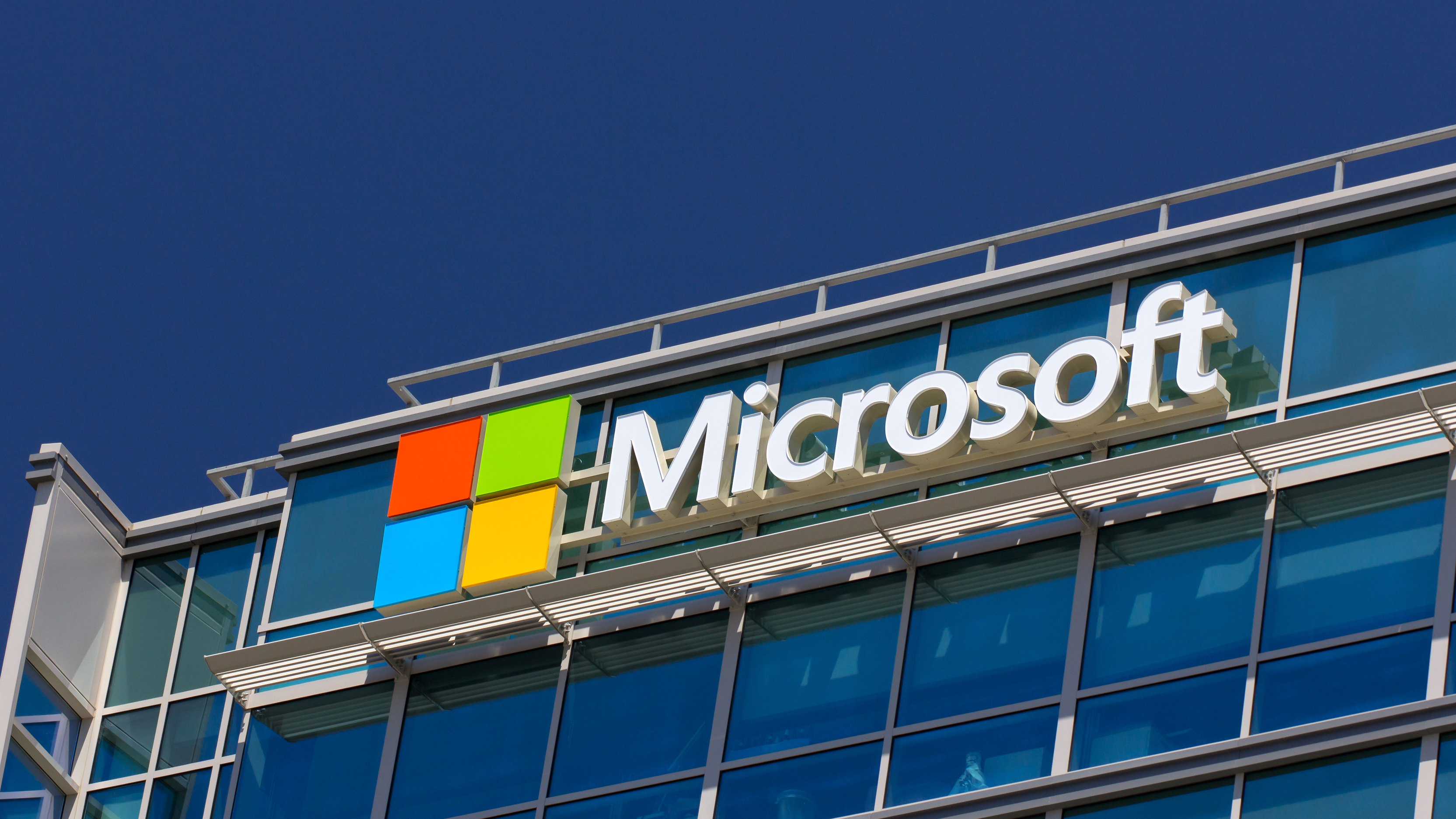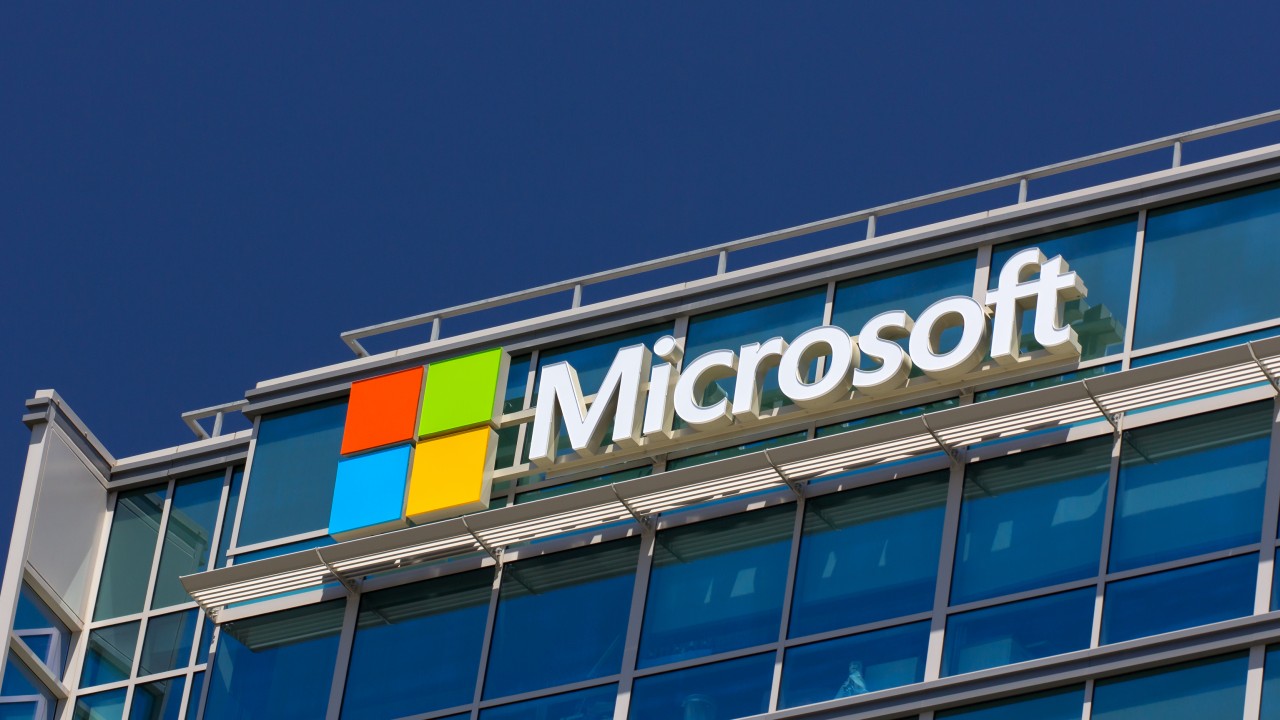 For the end of its first quarter fiscal year, third quarter calendar year, Microsoft has reported $20.5 billion in GAAP and $22.3 billion in non-GAAP revenue with operating income at $5.2 billion GAAP, and $7.1 billion non-GAAP; Net Income for the period was $4.7 billion GAAP and $6.0 billion non-GAAP. During the quarter, Microsoft returned $6.6 billion to shareholders in the form of share repurchasing and dividends.
Revenue for its Productivity and Business Process saw strong growth to $6.7 billion: Office commercial products and cloud services revenue growing 5% with Office consumer products and cloud services revenue growing 8% during the same period. Microsoft is also now reporting that there are 24 million Office 365 subscribers on the consumer side and 85 million monthly on the commercial side.
Microsoft's cloud also had solid growth during the first quarter to $6.4 billion which grew at 8%. Server products and cloud services revenue was up 11% and Azure revenue grew an impressive 116% as well.

Revenue in the company's More Personal Computing division did drop by 2% with Windows OEM revenue being flat for the quarter; Windows commercial products and cloud service revenue was flat as well. Phone revenue dropped 72% for the quarter and a bit surprising is that game revenue dropped 5% as well. But, Search advertising was up 9%.
Considering that Microsoft did not introduce any new Surface products this summer, $926 million in sales is a good result for the company; that's over $250 million more in sales when compared to the prior year quarter.
Xbox Live, which is what Microsoft is now using to measure the success of the Xbox platform as it's a service, did drop by two million monthly active users; from 49 down to 47. But, compared to a year ago, there are 8 million more monthly active users; so it's a good thing year over year but the drop should not be overlooked either.
Overall, it was a healthy quarter for the company and to little surprise, cloud services driving the growth at Microsoft. Most of its consumer products were either flat or down in revenue for the same period which is a little concerning as this quarter included part of the back-to-school shopping season which means Microsoft is not seeing much growth in its PC/gaming segment.
With the holiday shopping season is right around the corner and a hardware announcement next week along with a new console (Xbox One S) that is doing well with consumers, the company is likely not concerned with its sluggish consumer performance.