Microsoft Roadshow: Three Events In Three Weeks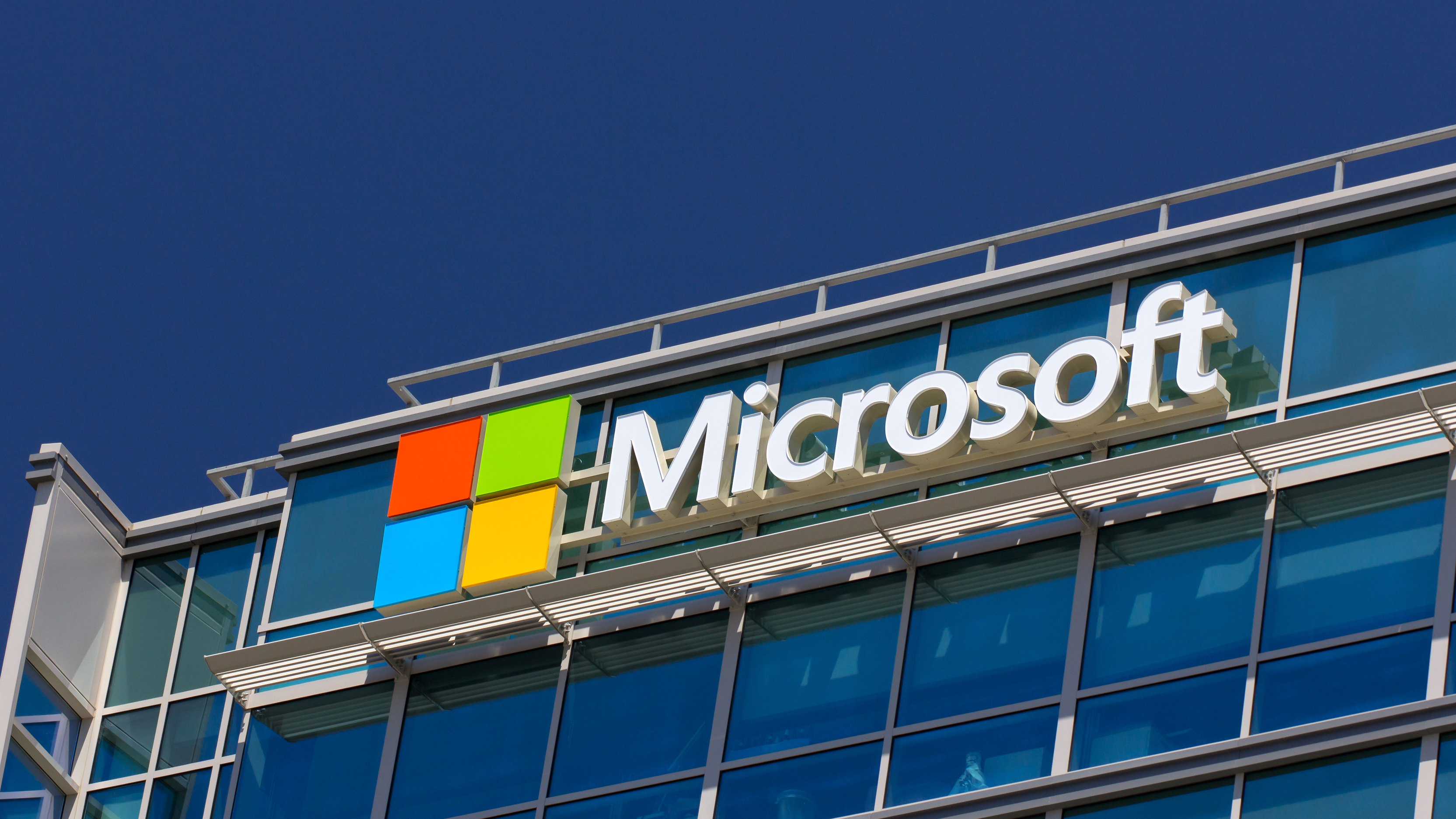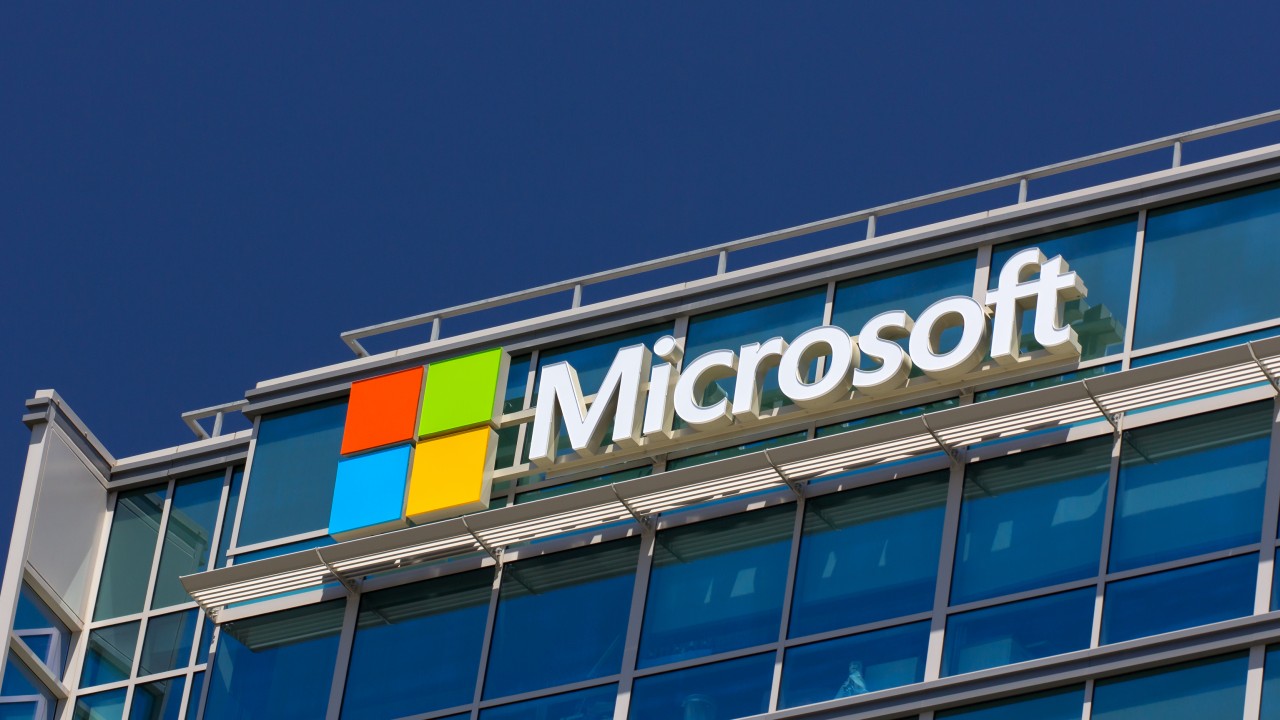 Starting next week, Microsoft is kicking off a roadshow that will attract nearly all sides of its client base. In a week from today, the company will host a Windows event in NYC, on November 2nd they are hosting an Office event in NYC, and on Novemeber16th its Connect(); developer event, is also happening in NYC.
Seeing as Microsoft is having three different events, all within three weeks of each other in the same city, you would think they may have considered combining them to reduce the logistical headaches involved with the preparation that goes into each venue. But, seeing as each event is targeting a different audience, they are likely hosting separate events so that they don't have a huge gathering at any one particular keynote which would need a much larger space.
Next week, Microsoft is hosting a Windows event in NYC and while they are calling this a Windows keynote, it is widely believed that Microsoft will show off a new Surface device; likely an All-in-One PC. There are also whispers of a potential Home Hub, think Amazon Echo like device, but details are thin at this time.
The following week, Microsoft has announced for November 2nd an Office related event. While nothing has been confirmed, I previously stated that Skype Teams was going to enter a wider-beta period during that month which makes me believe that this event will be used to showcase this new productivity software.
Finally, on November 16th and 17th, the company will be hosting its Connect(); conference in NYC as well. This is a developer-targeted event that will be live-streamed and will discuss the latest updates from Visual Studio, .NET, Xamarin, Azure, SQL, Windows, Office and more.
As of now, I will be attending the event next week as well as the Office event too; not sure yet if I want to make a third trip up to NYC for the Connect keynote. Any way you slice it, this is going to be a busy Fall for Microsoft and it looks like they have several large announcements on the horizon.