Microsoft to Unveil New Webcam this Spring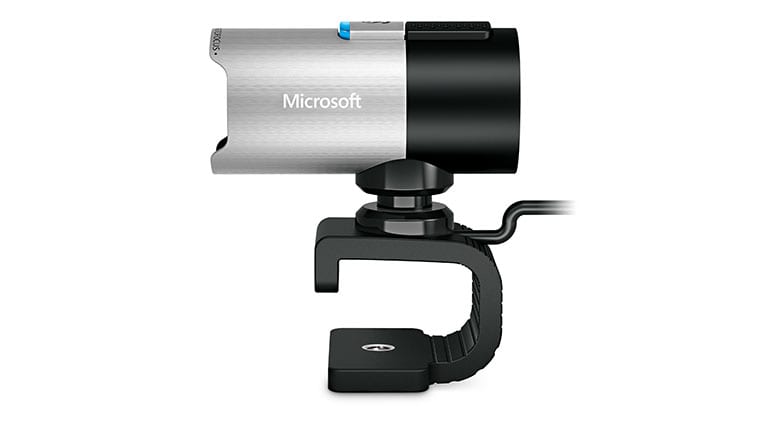 As the company has done for several years, Microsoft is gearing up for a Surface-style event this spring. While the company is expected to announce a refresh of its Surface Laptop, the company has other peripherals on the agenda too.
One such item that is expected to be announced is a new webcam that will have a privacy cover and support for high-dynamic-range (HDR) video. But it doesn't look like Microsoft will be trying to push the boundaries with this camera in terms of resolution as it is not expected to support 4K, according to people familiar with the company's plans.
This will not be the first webcam that Microsoft has built, the company shipped its first webcam back in 2006 and you can still find the later iterations of the Lifecam on store shelves.  But that camera is outdated in terms of its image sensor and should not be purchased today.
Microsoft has been sitting on webcams for some time now, I first heard about them back in 2019 under the codename of Bari. I don't think that this new webcam is the exact same product that I heard about back then and it is a deviation from that initial plan.
Along with the new webcam, look for a refresh of the Surface Laptop with AMD chips inside the device but expect 4000 series silicon and not the new 5000 series chips that were recently announced. On the Intel, side expect to see 11th generation chips as well.
Microsoft is also working on a few other peripherals to be announced at the event that should be happening in a few weeks; likely audio-related items are on the agenda to complement the webcam. Also, don't be surprised if you hear the word dongle too.