Microsoft To SupportARM64 Across All Device Categories With Redstone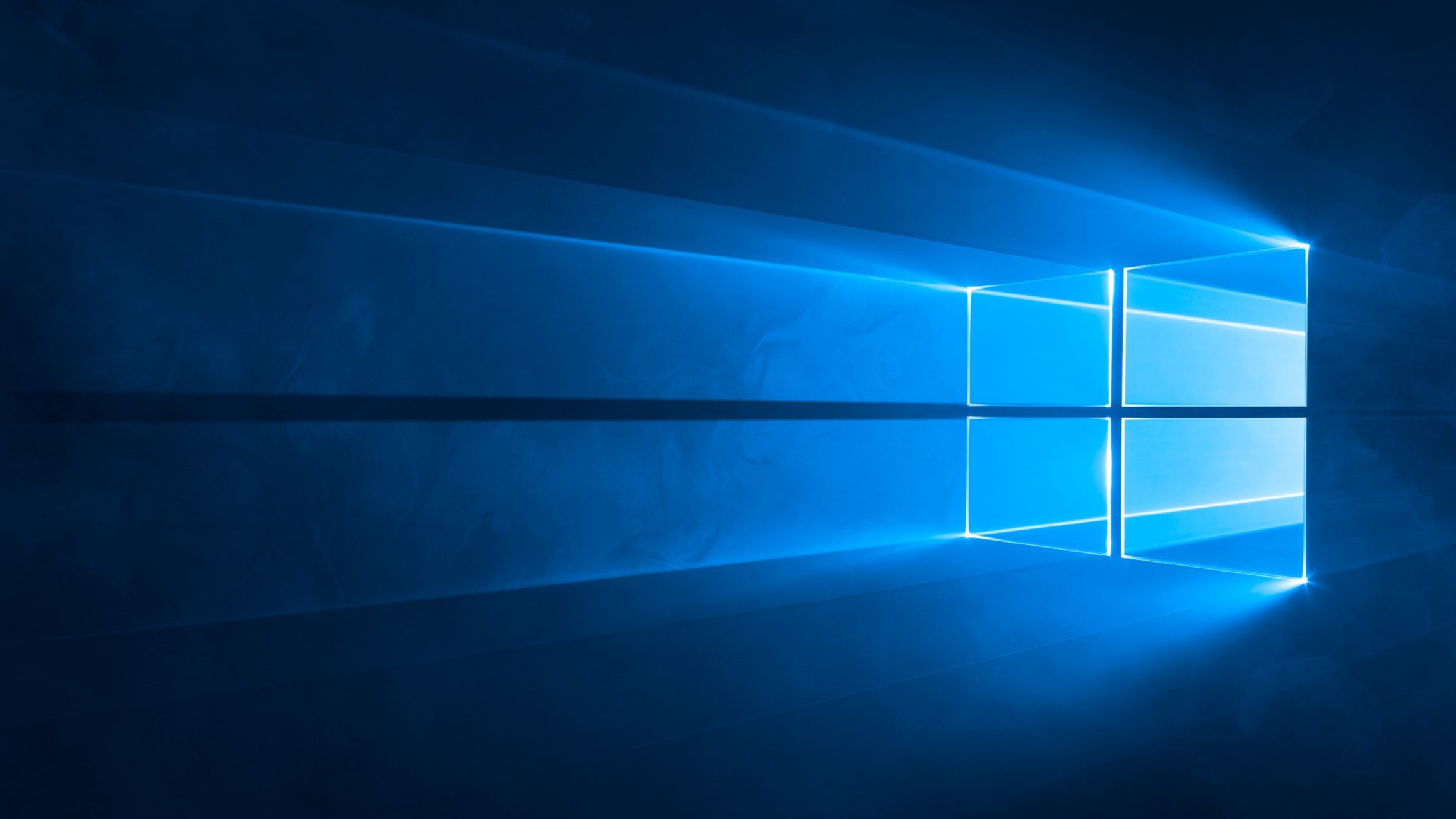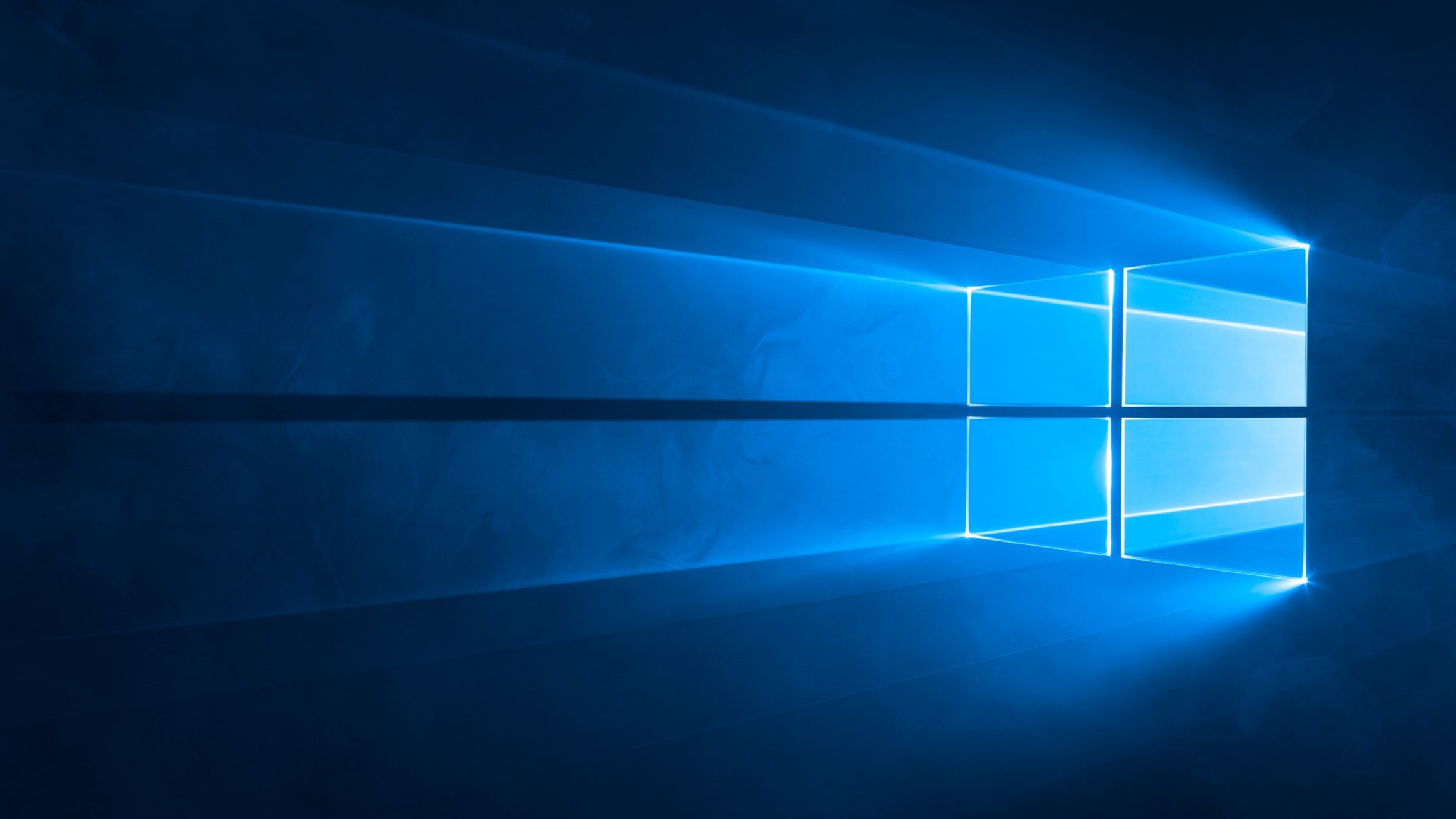 Later this year, Microsoft will be releasing a new update for Windows 10 called Redstone. The update will come in two waves, one currently targeted for June and the other in the November timeframe and coming with this release will be support for ARM64, according to a new job posting.
A job posted on the Microsoft Careers website states that the company's plans for running Windows on ARM (WOA) did not end when they stopped selling Windows RT based devices; Windows RT was the company's first attempt at a widely-available desktop OS running on ARM processors. The job posting makes it clear about the company's intentions with ARM64: "Windows across all device categories is readying for the introduction of 64 bit computing with the ARM instruction set (ISA).".
Further, the company says that the candidate who takes this position will be "Building the plan for ARM64 aligned with the Redstone wave" which means that ARM64 based Windows should be happening this year. Given that it is already mid-January, this likely means this project is already well underway at this time.
Yesterday, it was uncovered that Microsoft is working on Windows 10 Desktop for ARM devices, thanks to a support page stating that they were doing so. It should be noted that Microsoft has now edited that page to remove the reference but the job posting linked to above does make it appear that Windows 10 Desktop on ARM64, to some capacity, is actively being developed inside the company.
Microsoft says, in the job posting, that the ARM instruction set project will involve many different teams, including the Windows Devices Group (WDG), the server team, Office and possibly others too.
If Microsoft is able to successfully build out its suite of software running on the ARM64 silicone, it will be huge boost to the ecosystem and give Intel competition in the lower-cost device space. ARM devices typically feature long battery life, cool-er temperatures, although, up until recently, they have also generally been less powerful too. But, if Microsoft can help turn these chips into products that can run Windows with no noticeable performance or other issues apparent to the user, it will be a big win for consumer as it will expand the types of devices available and will likely help drive down cost too.
It's clear from the evidence uncovered in the past couple of days that Microsoft's ambitions for supporting the ARM architecture is far from done. While we do not know how far along these projects are or when they will fully materialize, don't be too surprised to see the company talk more about its plan later this year, possibly at Build 2016.