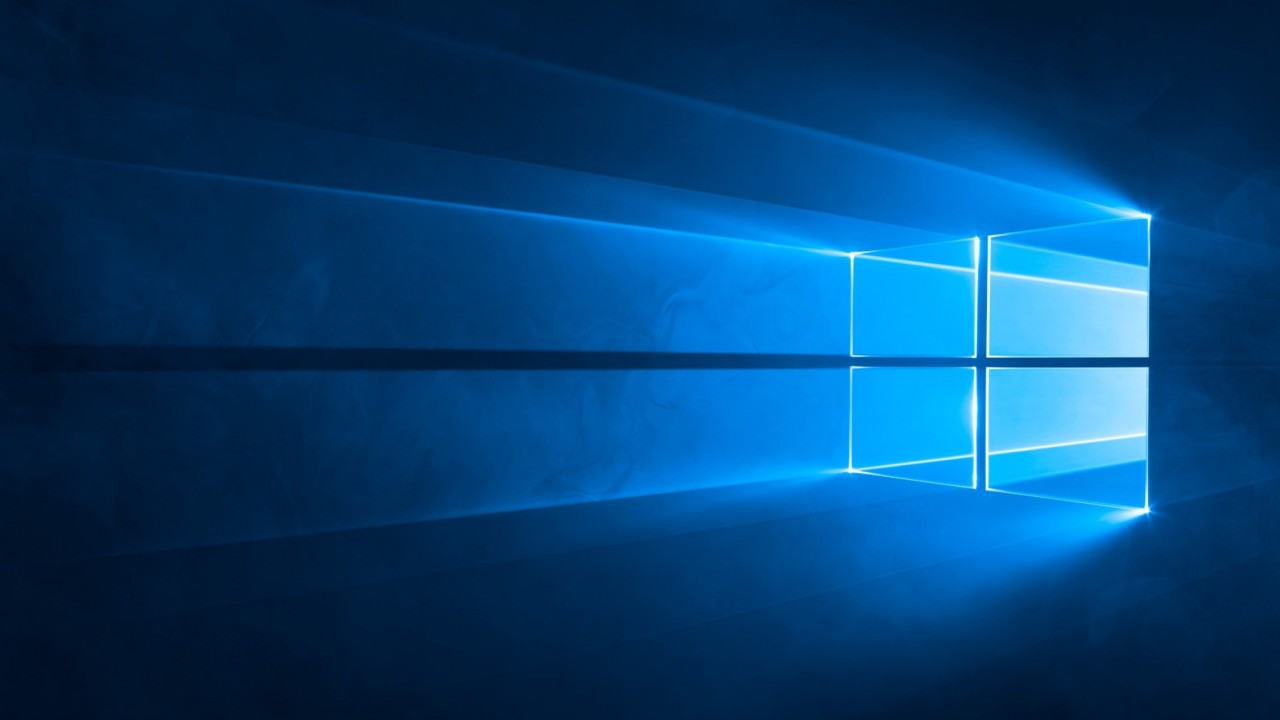 Microsoft has released out-of-band patches to address several issues related to VPN connections, Domain Controllers (DC), and Hyper-V caused by this month's Patch Tuesday updates. These optional updates are now available for all supported versions of Windows, including Windows 11, Windows 10, Windows 8.1, Windows 7, as well as Windows Server.
"Microsoft is releasing Out-of-band (OOB) updates today, January 17, 2022, for some versions of Windows. This update addresses issues related to VPN connectivity, Windows Server Domain Controllers restarting, Virtual Machines start failures, and ReFS-formatted removable media failing to mount," Microsoft noted on its Windows Health Dashboard yesterday.
Last week, Microsoft confirmed that the latest updates trigger VPN connectivity problems on both Windows 10 and Windows 11 devices. "After installing KB5009566, IP Security (IPSEC) connections which contain a Vendor ID might fail. VPN connections using Layer 2 Tunneling Protocol (L2TP) or IP security Internet Key Exchange (IPSEC IKE) might also be affected," the company explained.
In addition to VPN connection issues, IT Admins reported that Windows Server domain controllers are affected by constant reboots, Hyper-V Start-up, and Resilient File System (ReFS) accessibility issues.
How to download the out-of-band updates on Windows PCs
Here is a list of the optional patches that you can download for each version of Windows to fix the January Patch Tuesday update problems:
| | |
| --- | --- |
| Windows version | Microsoft Update Catalog update |
| Windows 11, version 21H1 | |
| Windows Server 2022 | |
| Windows 10 (21H2)      | |
| Windows 10 (21H1)  | |
| Windows 10 (20H2), Windows Server (20H2)  | |
| Windows 10 (20H1), Windows Server (20H1)  | |
| Windows 10 (version 1909), Windows Server (version 1909) | |
| Windows 10 (version 1607), Windows Server 2016 | |
| Windows 10 (version 1507)  | |
| Windows 7 SP1    | |
| Windows Server 2008 SP2 | |
These new out-of-band updates are available as optional updates in Windows Update, and Microsoft recommends users to install them as soon as possible if they've been encountering the aforementioned issues. However, the patches for Windows 8.1, Windows Server 2012 R2 are only available to download on the Microsoft Update Catalog.