Microsoft Pulls Windows 10 October 2018 Update from Windows Update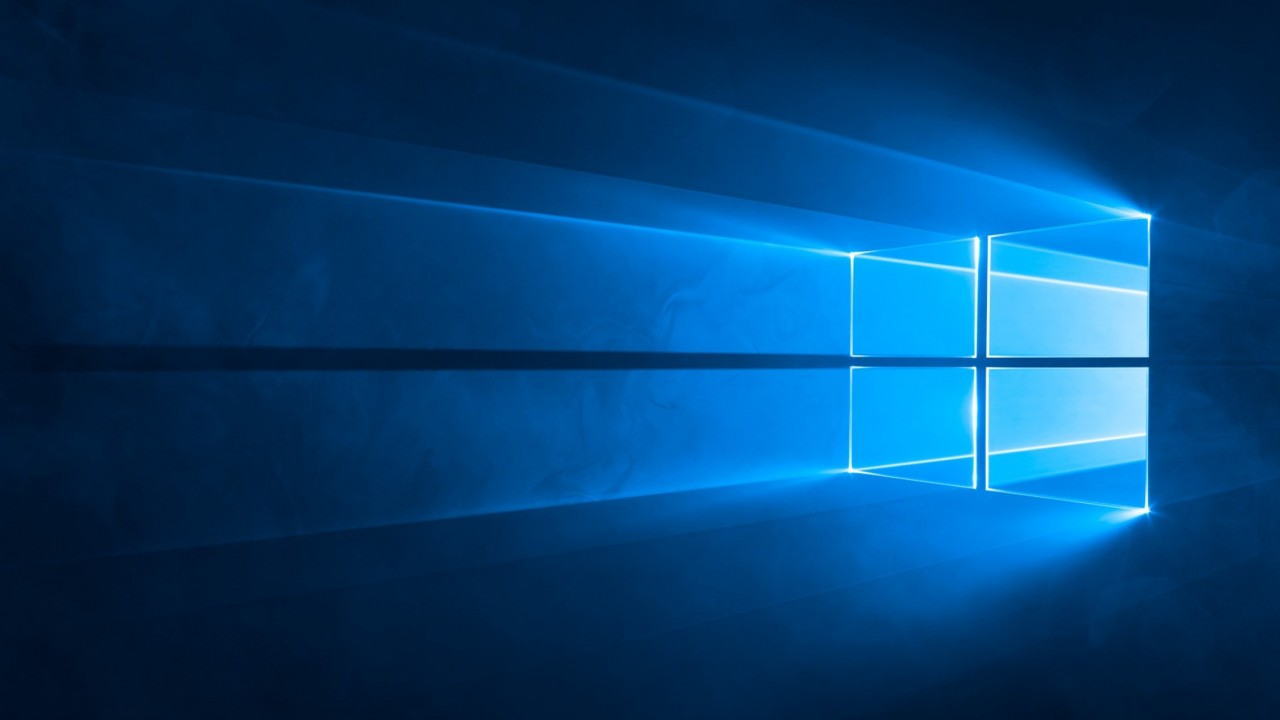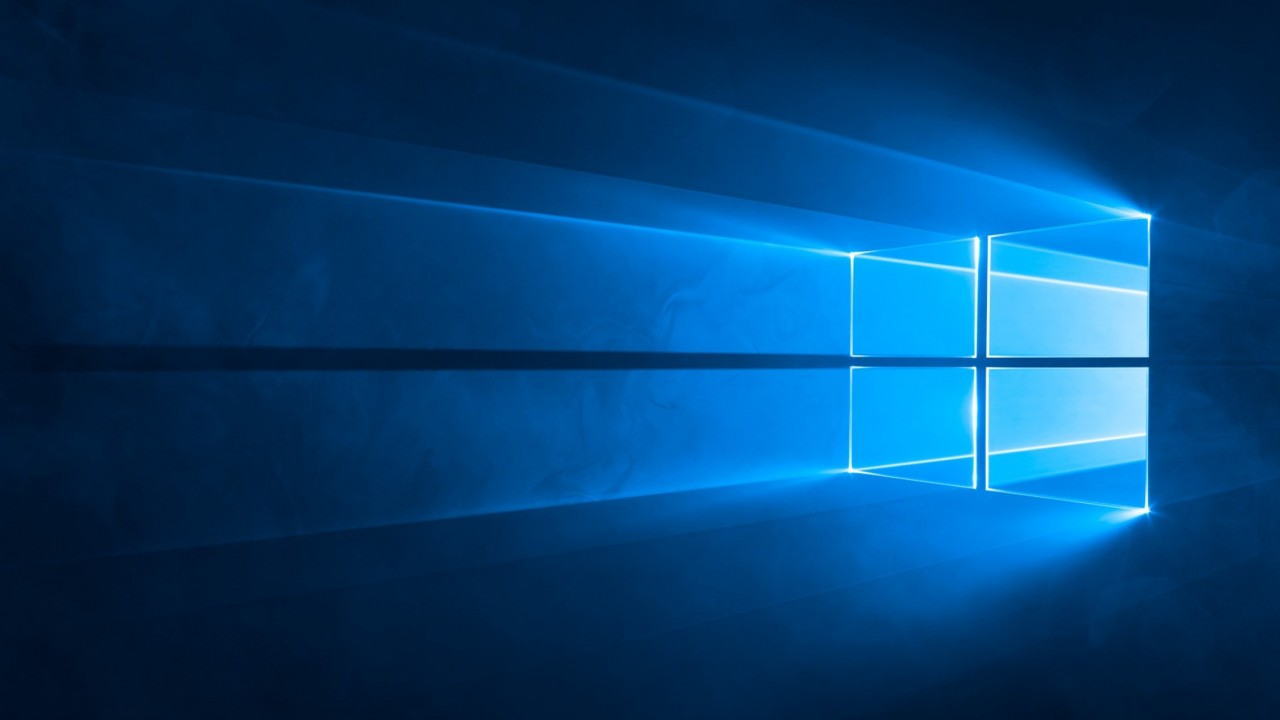 Microsoft acknowledges disappearing files after installation of the Windows 10 October 2018 Update (version 1809) and pauses rollout.
In a message posted on its support site, Microsoft has announced that it has paused the rollout of the Windows 10 October 2018 update due to isolated reports that some users were missing files after installation. As Brad reported earlier this week, 'some users were saying that content inside of documents, pictures, music, and videos are gone. Others are reporting that they are unable to access partitions as well following the update.' Microsoft has acknowledged the issue and encourages users that have downloaded the update manually not to install it until new media is made available.
Some users were also seeing excessive CPU usage on certain devices. If you see a warning about an Intel driver issue, don't proceed with the update. It doesn't appear that the CPU bug is connected to the disappearing files.
The first cumulative update (CU) for the October 2018 Update would have been expected next week on Patch Tuesday, October 9th. But now that Microsoft is having some big issues with the rollout of this update, it might take longer for a CU to arrive.
After the issues that Microsoft had rolling out the April update earlier this year, these new issues are a worrying trend. But despite the bug in the update, only users who manually downloaded it or clicked Check for updates in the Settings app might have been affected. Microsoft had planned to roll out the update more widely to compatible devices on October 9th. I think we can assume that the roll out will now be delayed by at least a couple of weeks.
Microsoft initially only distributes new feature updates to major brand devices that came with Windows 10 installed out of the box. Once it has collected enough telemetry to determine that there are no series issues, the update is then made more widely available but still blocked on devices where driver or hardware compatibility is known to cause issues.