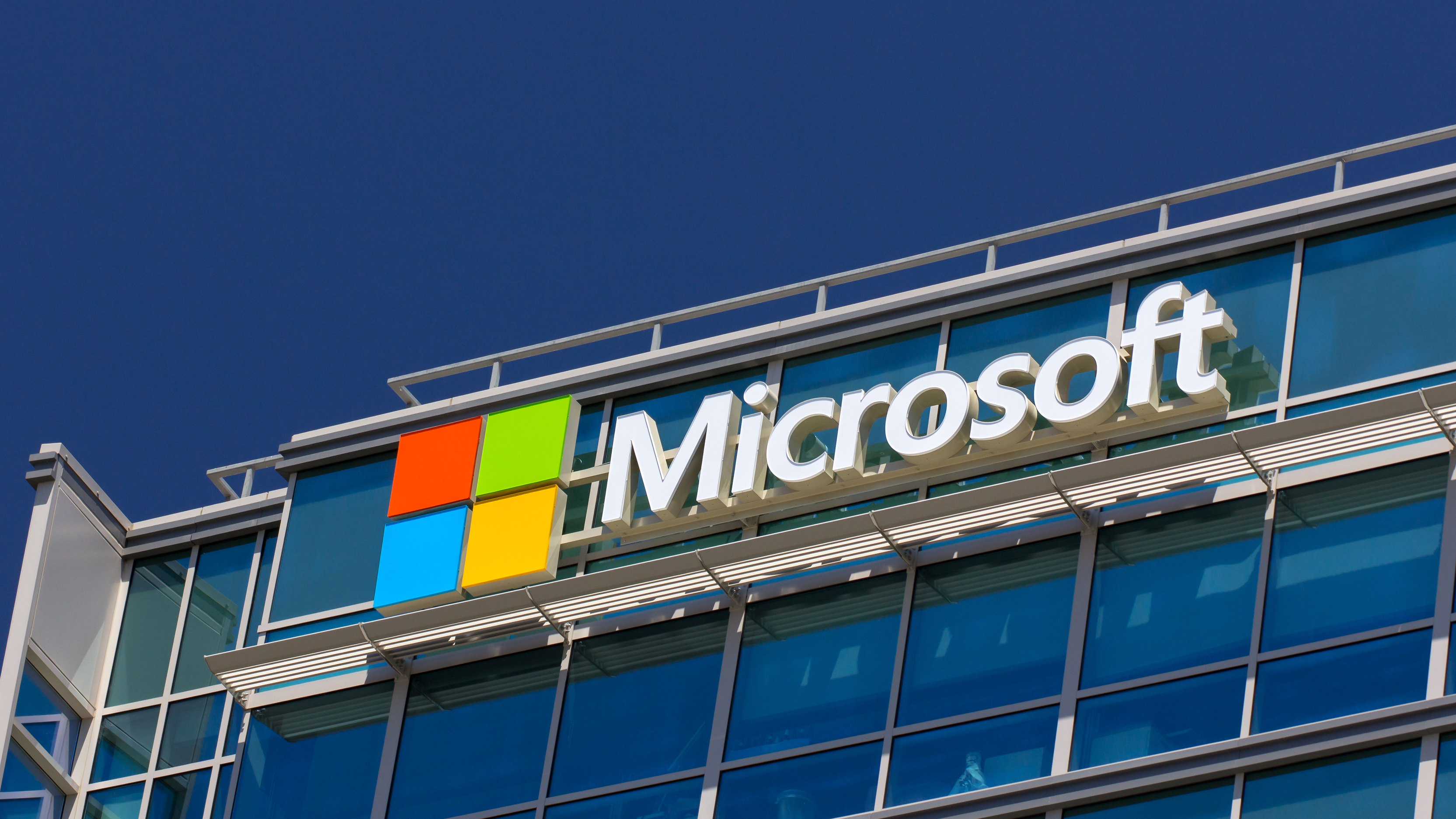 Earlier this week, Microsoft quietly pulled the November update for Windows 10, also known as Threshold Wave 2. This update, which brought several new features to the platform including new functionality for business customers but why the update was pulled was not known until now.
The company has sent out a statement that says some customers, which they are saying is a small percentage, had some their settings reset to their default value after updating. Specifically, they related to the privacy settings which for some, is a big concern.
Recently we learned of an issue that could have impacted an extremely small number of people who had already installed Windows 10 and applied the November update. Once these customers installed the November update, a few of their settings preferences may have inadvertently not been retained. For these customers, we will restore their settings over the coming days and we apologize for the inconvenience. We worked to resolve the issue as quickly as possible – it will not impact future installs of the November update, which is available today
The company says that they will restore the settings to the impacted users over the coming days but they do not say how they plan to do this. Also, this issue will not impact any future updates to Windows 10, according to their statement, but this problem wasn't supposed to impact this update and it still managed to get through the quality control process.
This issue, which highlights the point I wrote about yesterday, shows how the change in development process at Microsoft has resulted in a Windows release that is less reliable than previous iterations.
If you did install this release and changed your privacy settings prior to the update, it's worth taking a second look at them to make sure that they remain configured to your specifications. You can view the updated KB article for more details on the changes to the privacy settings, here.