Microsoft To Provide Patent Protection For Azure Customers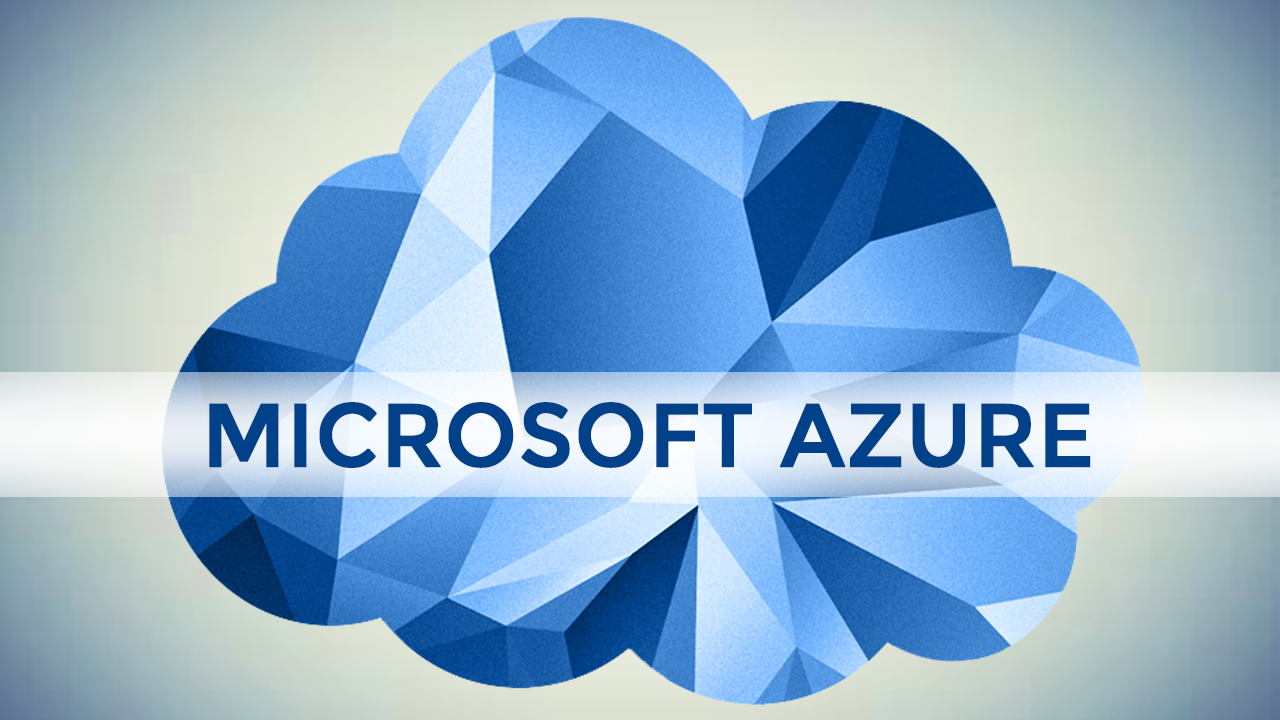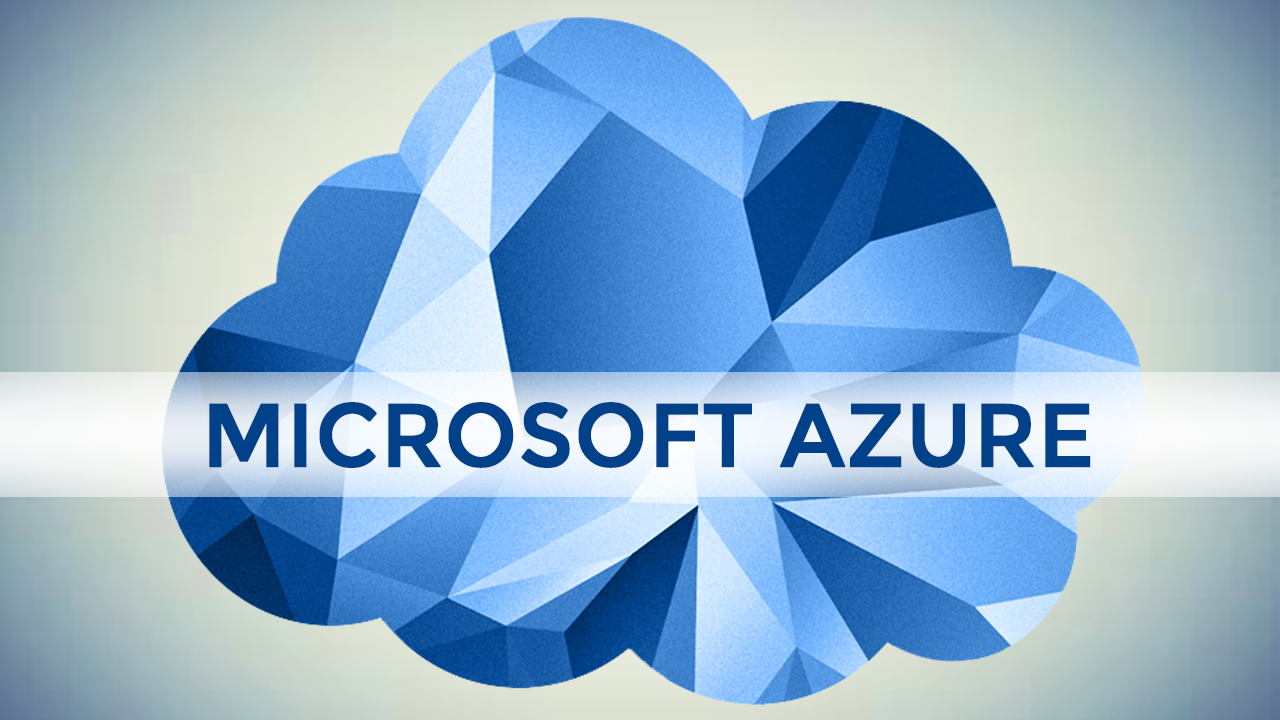 Microsoft's cloud service is growing at a feverish rate and the company is always looking for a way to differentiate its products from the likes of Amazon and even Google. With a recent report from the Boston Consulting Group stating there has been a 22% rise in cloud-based litigation over the last five years, Microsoft has set out to find a way to reassure the customers of its products that it won't end up in court over cloud technologies.
Announced today, Azure IP Advantage is a new program being offered by Microsoft to help protect against intellectual property risk in the cloud. In short, Microsoft will loan its users the company's patent portfolio to help defend against litigation brought against a company for IP infractions.
Specifically, Microsoft is offering up the following:
Microsoft's best-in-industry, uncapped indemnification coverage will now also cover any open source technology that powers Microsoft Azure services. For example Azure HD Insight service, which incorporates Hadoop technology.
Microsoft will make 10,000 Microsoft patents available to Azure customers, to help defend against baseless patent lawsuits.
Microsoft is pledging that if it ever transfers a patent to a non-practicing entity, that patent cannot be asserted against a regular Azure customer. The company does not have a general practice of making such transfers, but this is an extra protection that many customers value.
Since the cloud offers an entirely new way of building out the infrastructure needed for modern workloads, new technologies are being developed and patented on a frequent basis. Because of the complex nature of patent litigation and defense, with Microsoft offering assistance to its customers, this provides a different type of security blanket for those who are using the company's cloud services.
Patent defense can become a huge cash drain if a company finds itself on the wrong end of a legal battle. With Microsoft now offering to help protect customers by providing its patents for Azure users, this is a compelling reason to use Microsoft's cloud over a competitor. But, with that being said, it wouldn't be all that surprising to see both Amazon and Google offer similar programs in the near future.