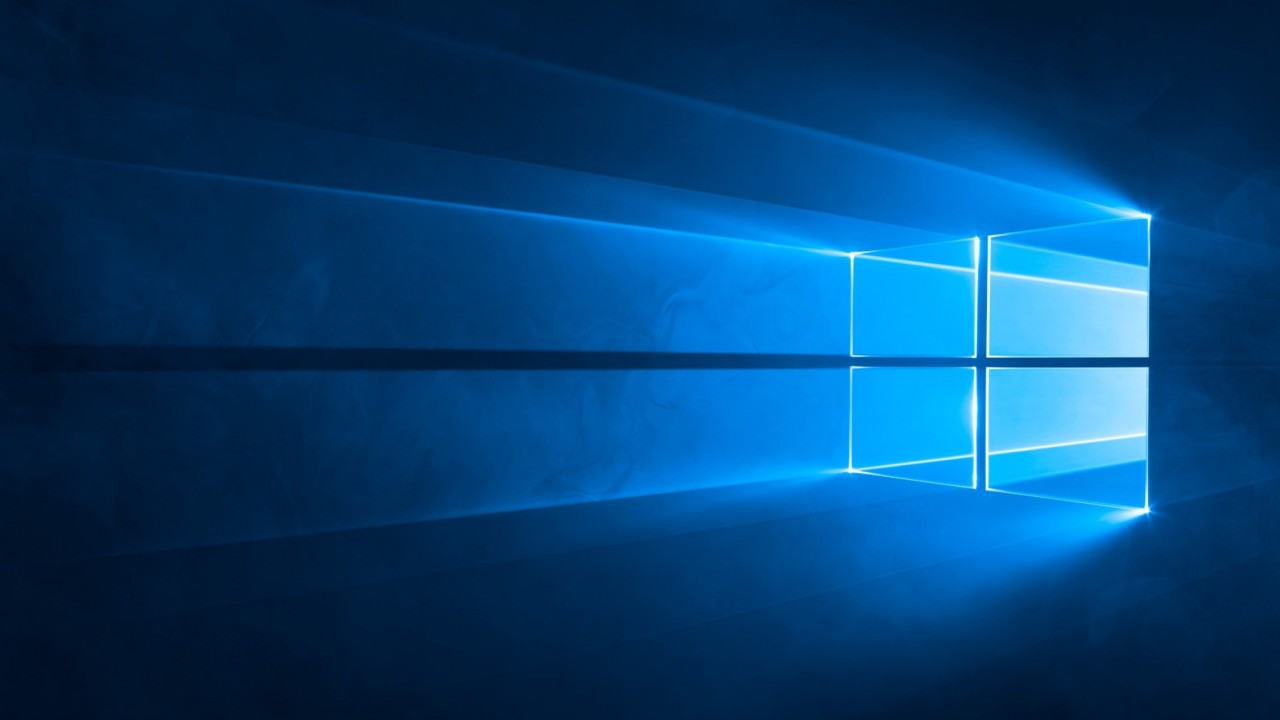 Today, Microsoft has unveiled the major updates coming to Windows 10 with the next release of the OS that will arrive in the spring. While there are quite a few consumer features that you can read about here, there are also updates for corporate users as well.
The first big change is that Windows Defender Application Guard footprint is being expanded and will now be included in the Pro SKU of Windows 10. Starting with the next update, this feature will be available to Pro users which is going to be a big win for small businesses that use this iteration of Windows 10 instead of Enterprise.
As a quick refresher, Windows Defender Application Guard provides protection against targeted threats using Microsoft's Hyper-V virtualization technology.
In the next release of Windows 10, there are a couple new features for delivery optimization as well. There are new policies for Group and MDM that provide admins with a means to throttle bandwidth, restrict peer selection to the same subnet, automatically join devices into peer groups by using a DHCP server's User option or the connection's DNS suffix as well as the ability to increase the usage of peers by delaying the use of the HTTP source.
To view the list of new configs options, open the GP Editor and view the new policies under Administrative Templates > Windows Components > Delivery Optimization.
For those using the Windows Substem for Linux, there are several updates including the ability to allow WSL to run background tasks, elevated and non-elevated WSL instances can run simultaneously, and WSL can run when connected via OpenSSH, VPN, Enter-PSSession, and/or other similar Windows remoting tools.
Also, if for some reason you are using HomeGroup (you should not be using but I am sure someone is) that feature is being deprecated with this release.
While this may not be the complete list of changes coming the in spring update, it does show that there are a few features that make this build worth installing at your office.