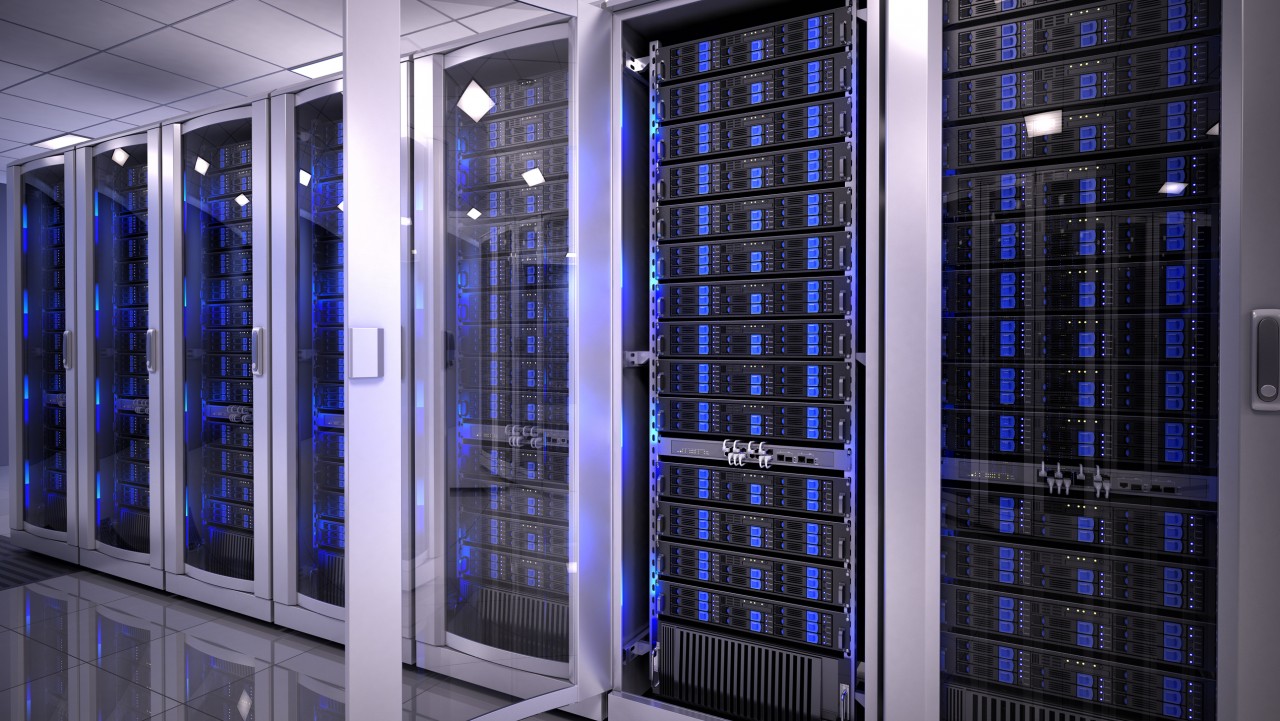 Microsoft has announced today that two new data centers have been opened in Canada and that they will be expanding operations in Korea with a new region based in Seoul. Microsoft's expansion of its data center comes as Google is kicking into high gear with its expansion of regions for its cloud platform and as Amazon continues to build out its AWS service.
The two new centers in Canada will offer data residency for Office 365 customers and allow for companies to keep all of their data, with backup-redundancy, inside of Canada. This means that any sensitive material can now be stored locally without a company or government client having to worry about its material being stored in a foreign country.
With today's announcement, Microsoft has 24 regions around the globe available today and that number will grow to 32 once all of their planned regions come online.
Microsoft is investing heavily in the cloud space as it works to position itself as a leader in the industry. Amazon and its AWS offering is currently the largest cloud provider, and Google is a distant third; there are countless others who are competing as well and a few who have already fallen, such as Helion.
With cloud-based services growing quickly, this is an expanding avenue for revenue for Microsoft, Amazon and Google. With growth in this segment not expected to slow anytime soon, expect to see these three companies compete fiercely for new business.