Microsoft's Project Madeira Comes Into Focus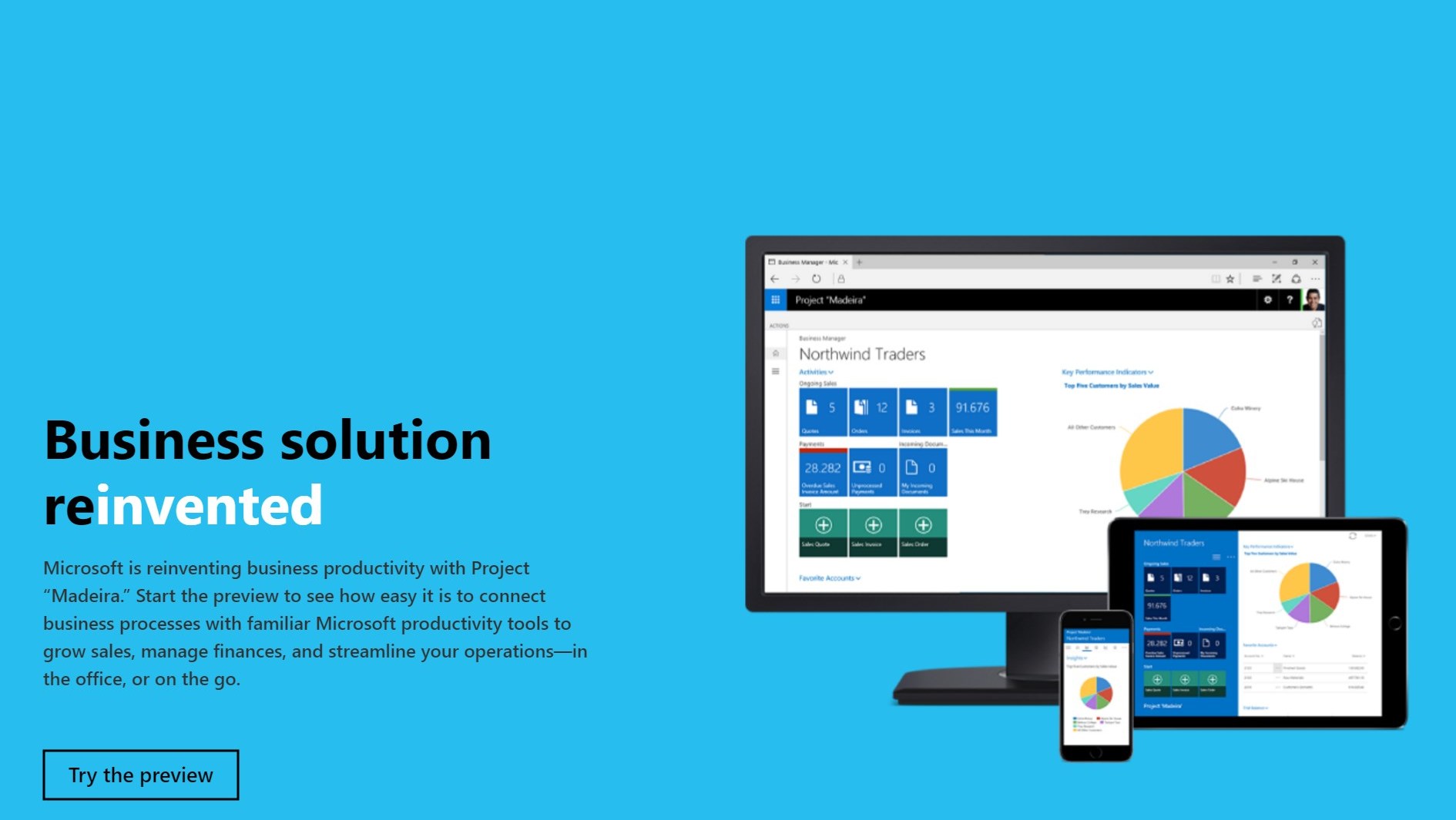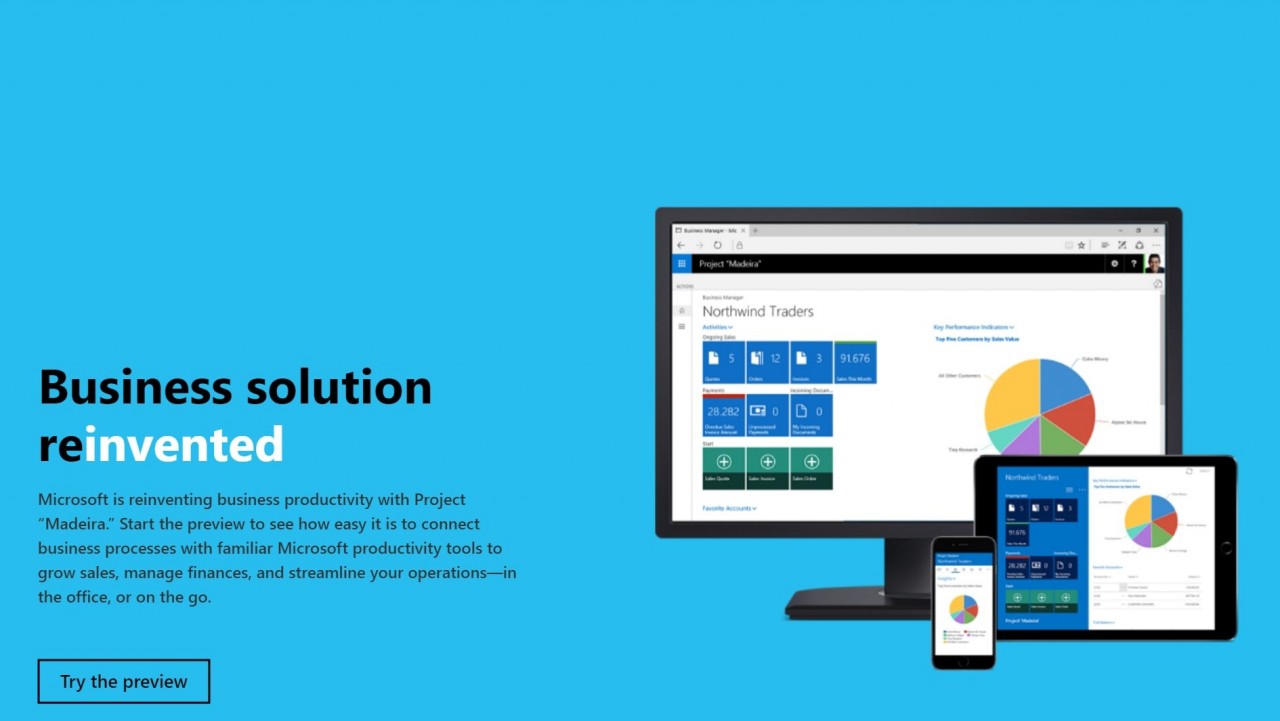 Microsoft is working on a new business management solution for small and medium sized operations that is designed to help you streamline your operation. The company is calling this new project 'Madeira' and they are now letting a select group of users try out the product.
This tool is designed to provide an ERP-like solution for small operations that may not need, or want to pay out, for a high profile solution. Based on the documentation uncovered by Walking Cat, it looks like the service is built-around an add-in for Outlook.
From the documentation, Microsoft states:
Project "Madeira" introduces the ability to manage business interactions with your customers and vendors, directly in Microsoft Outlook. With the Project "Madeira" Outlook Add-in, you can see financial data related to customers and vendors, as well as create and send financial documents, such as quotes and invoices.
In addition to the Outlook add-in, there will also be a stand-alone view (as you can see from the images above) that gives you a dashboard for your company's financial standing.
When you sign up, the company has created a demonstration account where you can view sample data but you can create your own sales documents or set up a bank account. The idea here is to show the user how the product works to see if it is something that they would like to bring in their own data to begin using the new workflow solution; it is possible to import your data into this preview tool.
The service will work on the PC and they are also offering mobile apps for Windows, iOS and Android.
Microsoft has been pushing how add-ins for Outlook (and Office 365) can become the next great 'app' platform. Seeing as the company is building an ERP-like solution for small operations using this framework, they intend to showcase how powerful the add-ins can be.