Microsoft 'Millennializes' Skype With Big Changes to the UI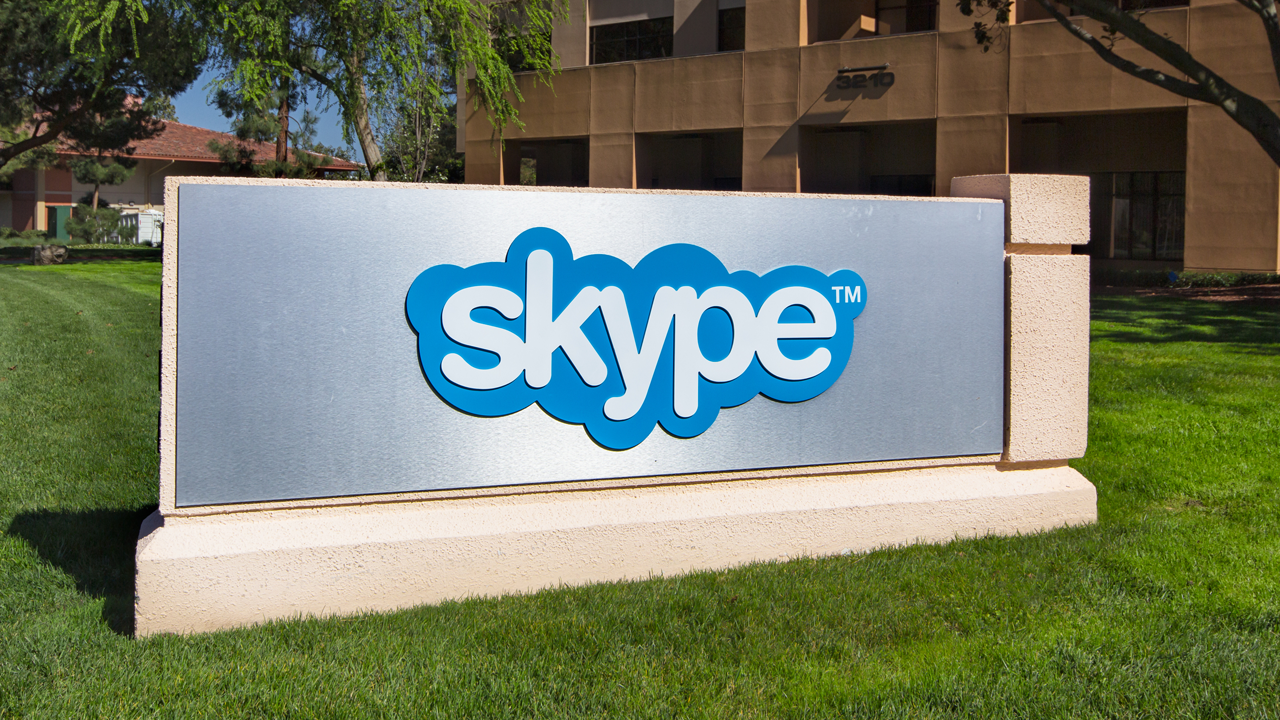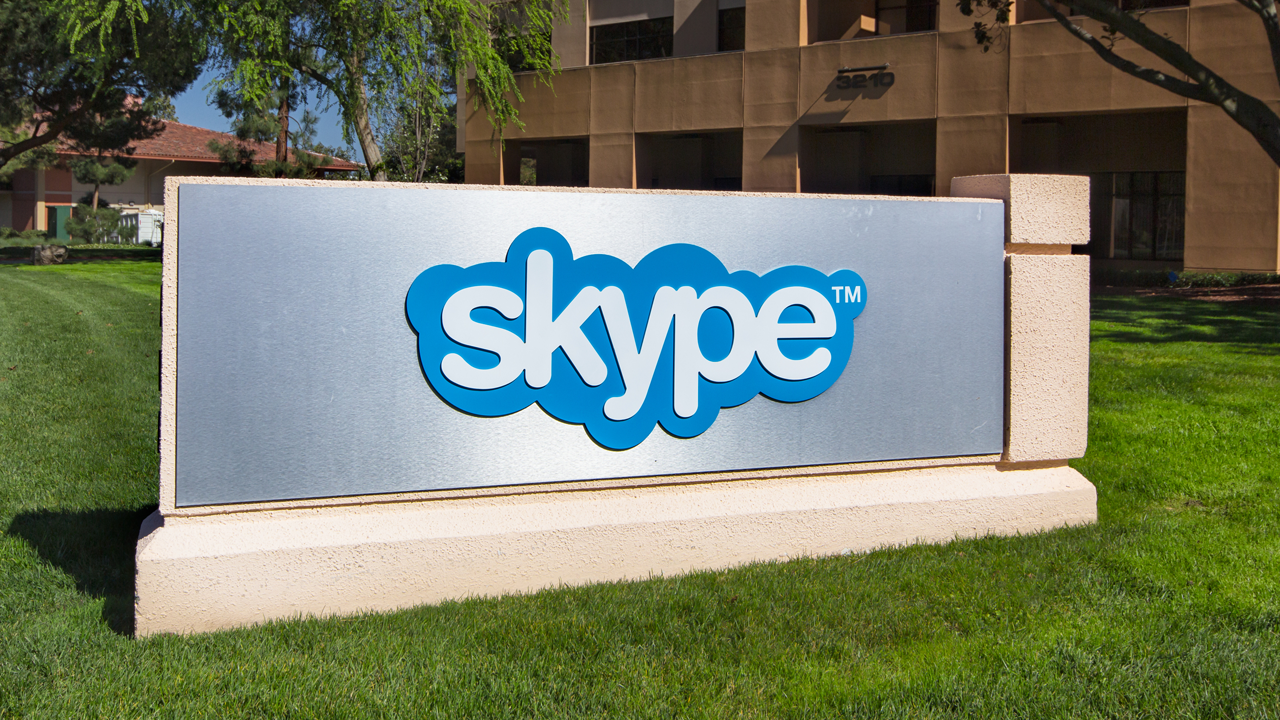 Back in 2011, Microsoft purchased Skype for $8.5 billion and today the app is used by millions around the globe as it made video calls a simple process. The application has gone through many transitions during its lifetime but most of those changes have been on the backend as the service updated its infrastructure to adapt to modern architectures.
Today, Microsoft is making what might be the biggest change to the communication app that is on the front-end by overhauling all the apps the company supports (iOS, Android, Windows, and Mac). And with the upcoming changes, you will either love or hate them and I suspect the younger demographic will embrace these changes while older users may find the updates less than useful.
Microsoft is Millennial-ifying the app. I don't know if this is a word but that's exactly what they have done with the updated apps that are arriving on Android first and iOS to follow shortly after.
As you can see from the images in this post, text chat is much more colorful and now uses text on colored backgrounds which is very similar to the feature Facebook rolled out a few months back. From Snapchat, Microsoft is now utilizing the ability to edit photos with stickers and the familiar black bar of text in the middle of images and the company's 'highlights' panel is very similar to stories that first showed up on Snapchat and is now on all of Facebook's products.
Each chat window has a wide variety of options that can be accessed via a series of swipes and you can easily include add-ins (bots, gifs, polls) to conversations by swiping left or taking a photo by swiping right from the chat panel. The company has confusingly made all these features that you will rarely use each chat session available with one of the best gestures in iOS (swiping) in the chat window and I can't say that I am a big fan of this. Further, Microsoft has added so many new features to the app that the basics, like simple chat, are now overwhelmed by animations, color, bots, and moving emojis that I find the app rather annoying to use.
I know this will sound a lot like 'old man yelling at the cloud' but I need Skype to do one thing well, communicate reliably with my peers. If I want to be hip and cool, I'm not using Skype for that…Snapchat or Instagram, if I want to share memories with my family, I'm not using Skype's Highlight feature, I'll use Facebook, and if I need to hold a group call, then I will use Skype.
In a conversation with Microsoft prior to the launch of this app, the company said they are trying to make connecting with your personal network easier. And for that goal, they have made it easier to share 'stuff' with everyone in your Skype network but I know for many, their Skype network isn't all inclusive of their friends which means it's likely not the first (or only) place you will share content.
I understand this is Microsoft's attempt at making the platform more attractive to a younger demographic and making it feel like Snapchat is one attempt at doing so but it also lacks originality. I can't fault them for going down this path as other products are eating their lunch but at the same time, I do wish for a more basic option for people who do not care about any of these new features.
Granted, you can change themes and get rid of some of the colors behind the text and there will soon be a compact mode but the default settings for today are a stark change to the Skype of yesterday. If Microsoft wants to truly attract new users, it needs its own features and not those borrowed from other networks.
Microsoft has done an excellent job of making Skype available everywhere and for the past few months, has done a good job at making it reliable; albeit there are some annoying bugs. But the update rolling out now is trying to push the app in a new direction to grow its user base in a heavily contested market and I'm not sure this is the correct approach.
I may be wrong and all these changes could accelerate the growth of the platform but I'm not holding my breath.