Microsoft Is Making It Easier To Get Visual Studio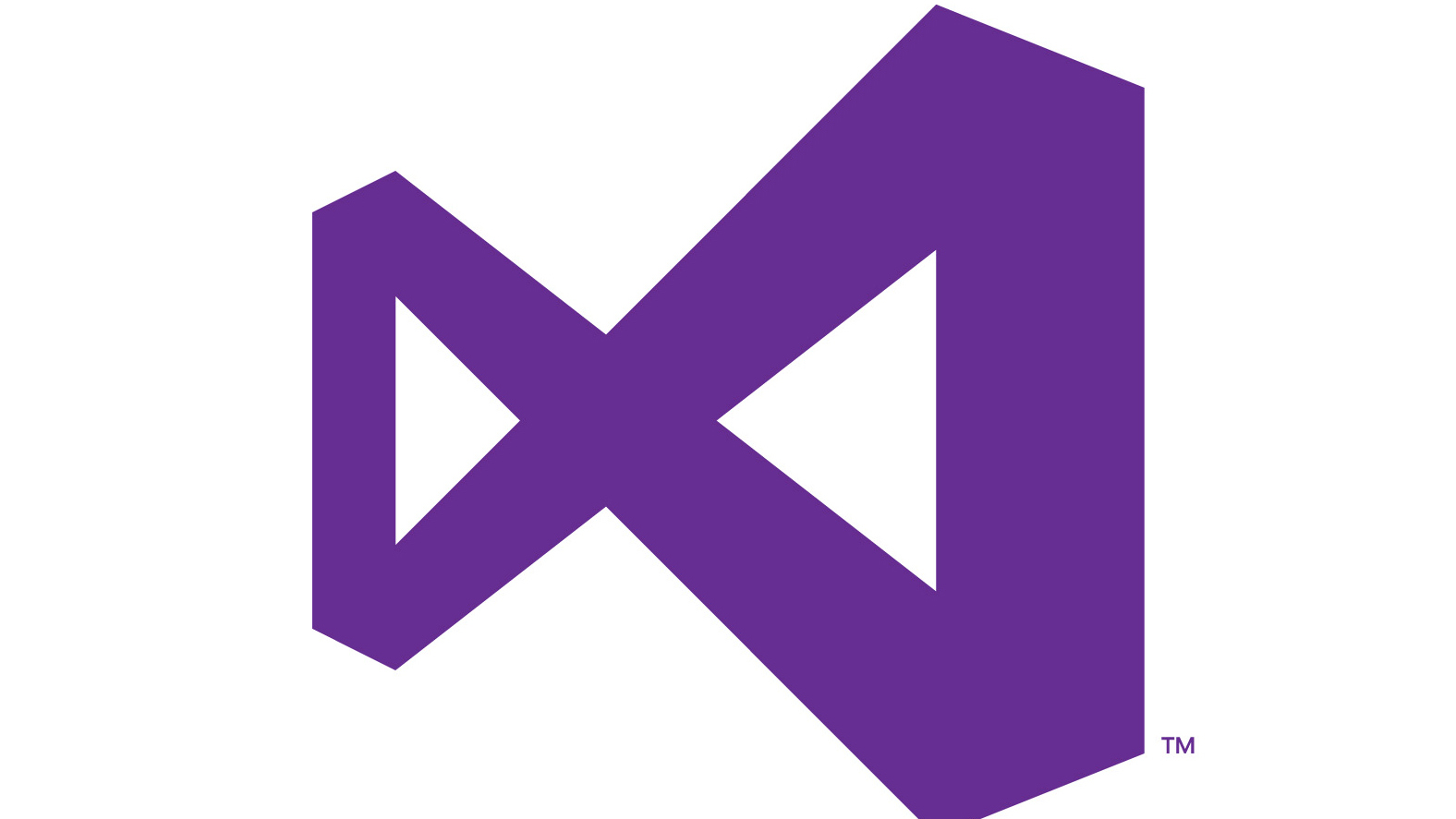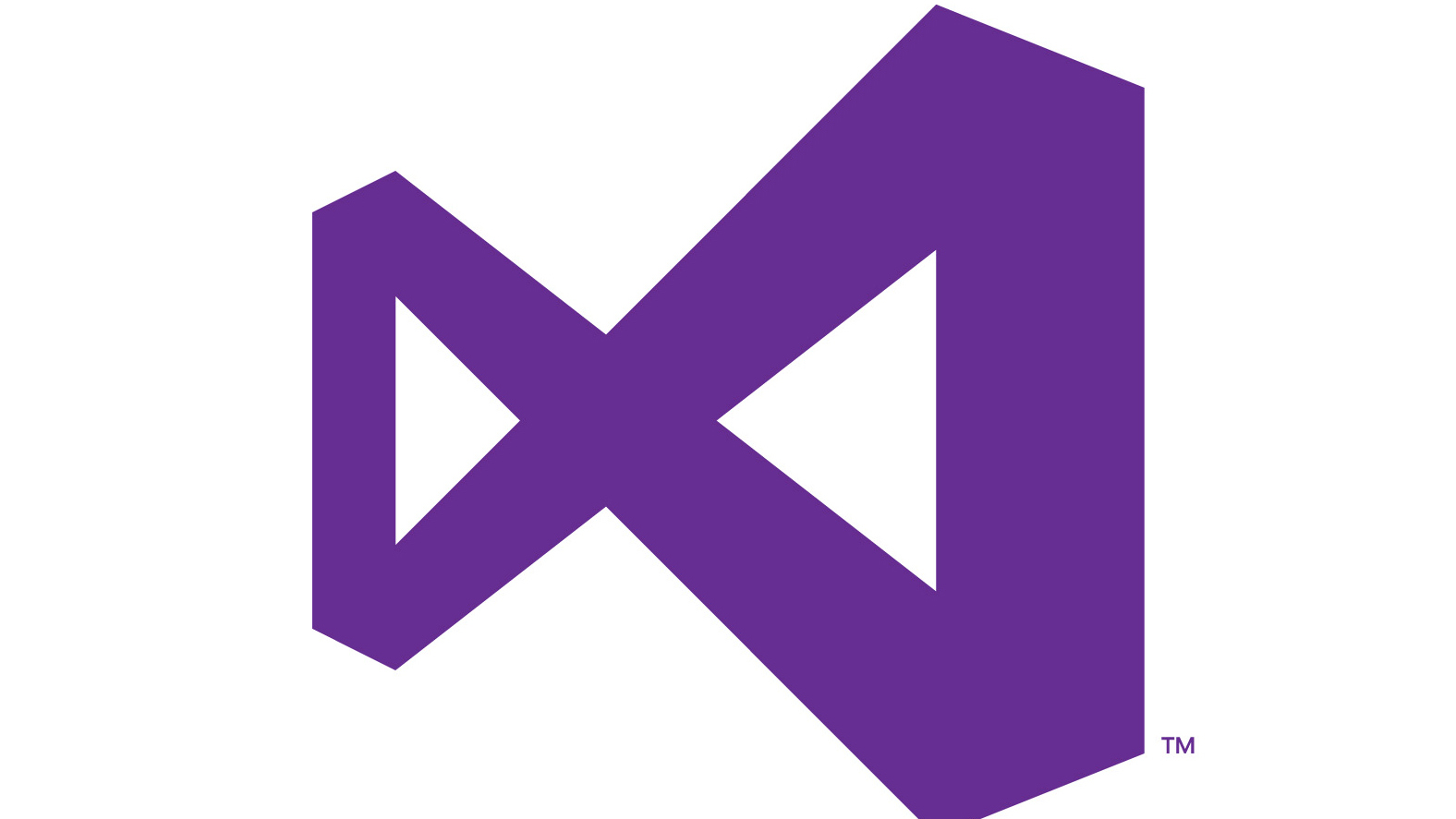 Microsoft loves subscription services, everything from Office 365 to Xbox Live use the annual reoccurring billing model to allows its users to access the service or apps and today the company is adding another service to its portfolio, Visual Studio. The announcement came today at the company's Connect(); //2015 event in New York.
The company is announcing Visual Studio Professional and Enterprise monthly and annual subscriptions in addition to its existing MSDN subscription lineup. The key to this model is that it works around the typical requirement of needing MSDN license to be able to access these tiers of the software.
The goal, for Microsoft, is to make these tools more easily available to individuals and small business who many only need access to Visual Studio and do not want to pay for the full MSDN service. Pricing for Visual Studio Professional is $45/month (or $539/year) and the Enterprise edition will run $250/month (or $2,999/year). Annual plans include monthly Azure credits and access to dev/test software.
In addition to the subscription announcement, the company is also opening up the Visual Studio Marketplace. The company previously had a Visual Studio Gallery for extensions and today they are expanding that service with the new marketplace. The company says that this will be the central place for developers to discover and install extensions for all versions of Visual Studio (Enterprise, Professional, and Community), for Visual Studio Team Services (formerly Visual Studio Online), and for Visual Studio Code.
You can check out all of the announcements from today's event here.