There's been a lot of interest in Microsoft's two new mid-range phones, the Lumia 640 and Lumia 640 XL. This interest is partly due to the lack of a new flagship model that won't appear until Windows 10 Mobile has RTM'd, along with the sweet spot that these devices appear to hit, with some suggesting that they could significantly boost Windows Phone sales in 2015 if they prove to be as popular as expected.
Lumia 640 DS, LTE and XL
In this review, I'm going to describe my initial impressions of the Lumia 640 DS (Dual SIM), which I purchased in preference to the LTE and XL models. The patchy 4G coverage in my area and acceptable 3G performance even when tethered to my notebook, led me to think that I can live without LTE, and the larger XL model was crossed off my list because I'm not ready for a phablet just yet.
Lumia 640 First Impressions
The Lumia 640's 1280 x 720 5-inch IPS LED display comes with ClearBlack and Gorilla Glass 3, making it beautiful to look at, even in strong sunlight. It's worth noting that the XL model has a 5.7-inch screen but the same resolution as its smaller sibling. Despite its size, the 640 is light, and the rounded edges and slight bevel on the back make it comfortable to hold. Windows Phone Glance is supported, a feature that shows the time and configurable notifications on the screen whenever the phone is locked, and the phone can be unlocked by double tapping the screen or by pressing the power button on the right side.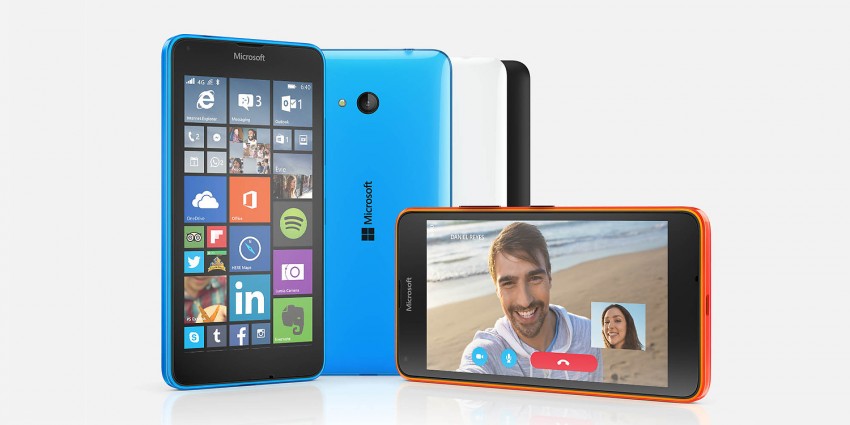 For a better look at the phone, see Microsoft Lumia 640 and Lumia 640 XL Photo Gallery at Thurrott.com.
The lack of dedicated camera button on the side of the case is a considerable oversight, but as a consolation the Lumia 640 does support Rich Capture, which includes Dynamic Flash and HDR. The 8MP rear camera takes good shots for a device at this price point, but I'm unlikely to be posting photos on social media taken with the 0.9MP front camera anytime soon. If you're a fan of selfies, then look at the XL, which sports a respectable 5MP front camera.
The pictures below were taken using the Lumia 640's rear camera, with the second and third in each set using Rich Capture. Please bear in mind that the files have been reduced in resolution, so don't reflect the quality of the Lumia's camera.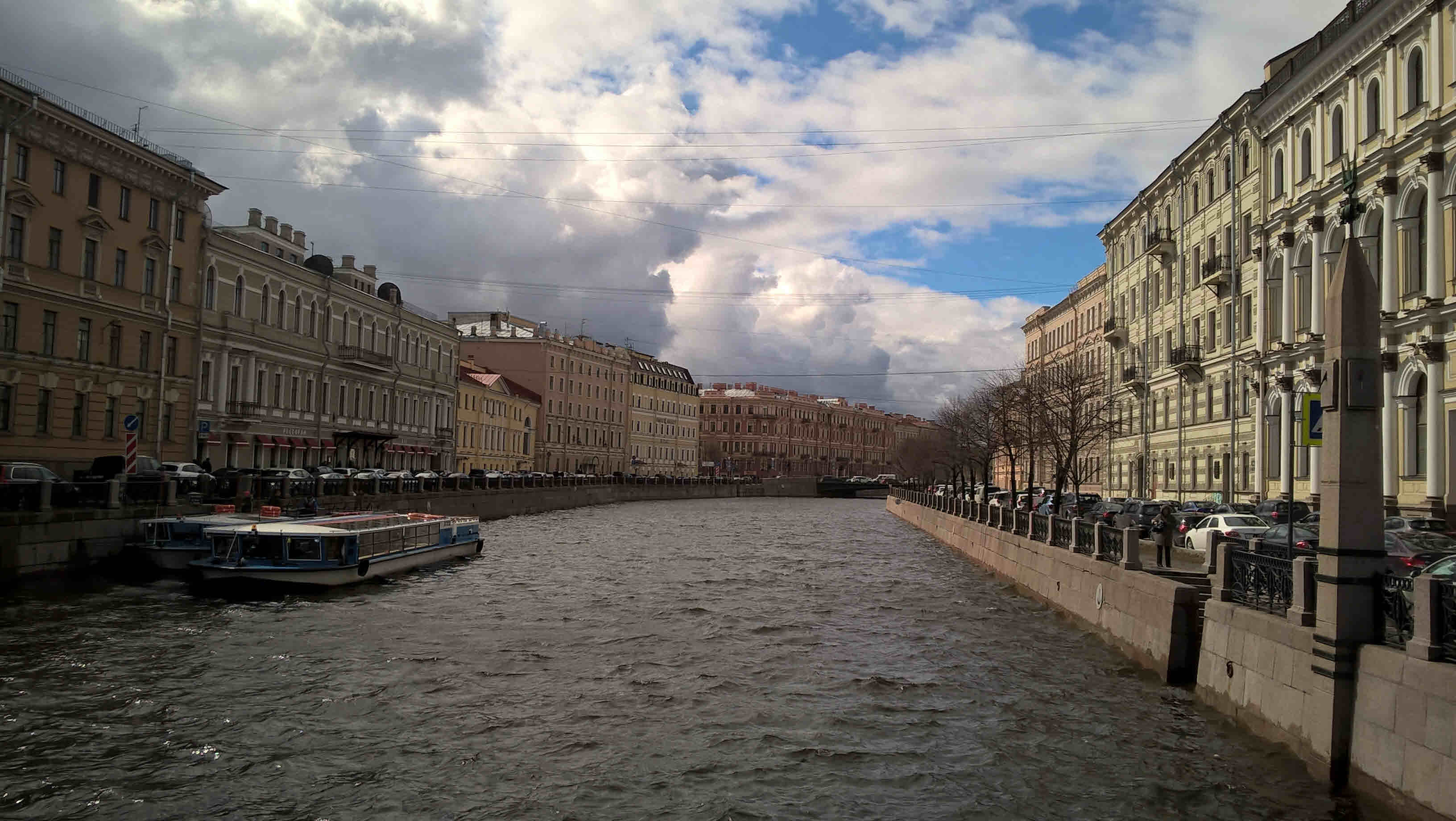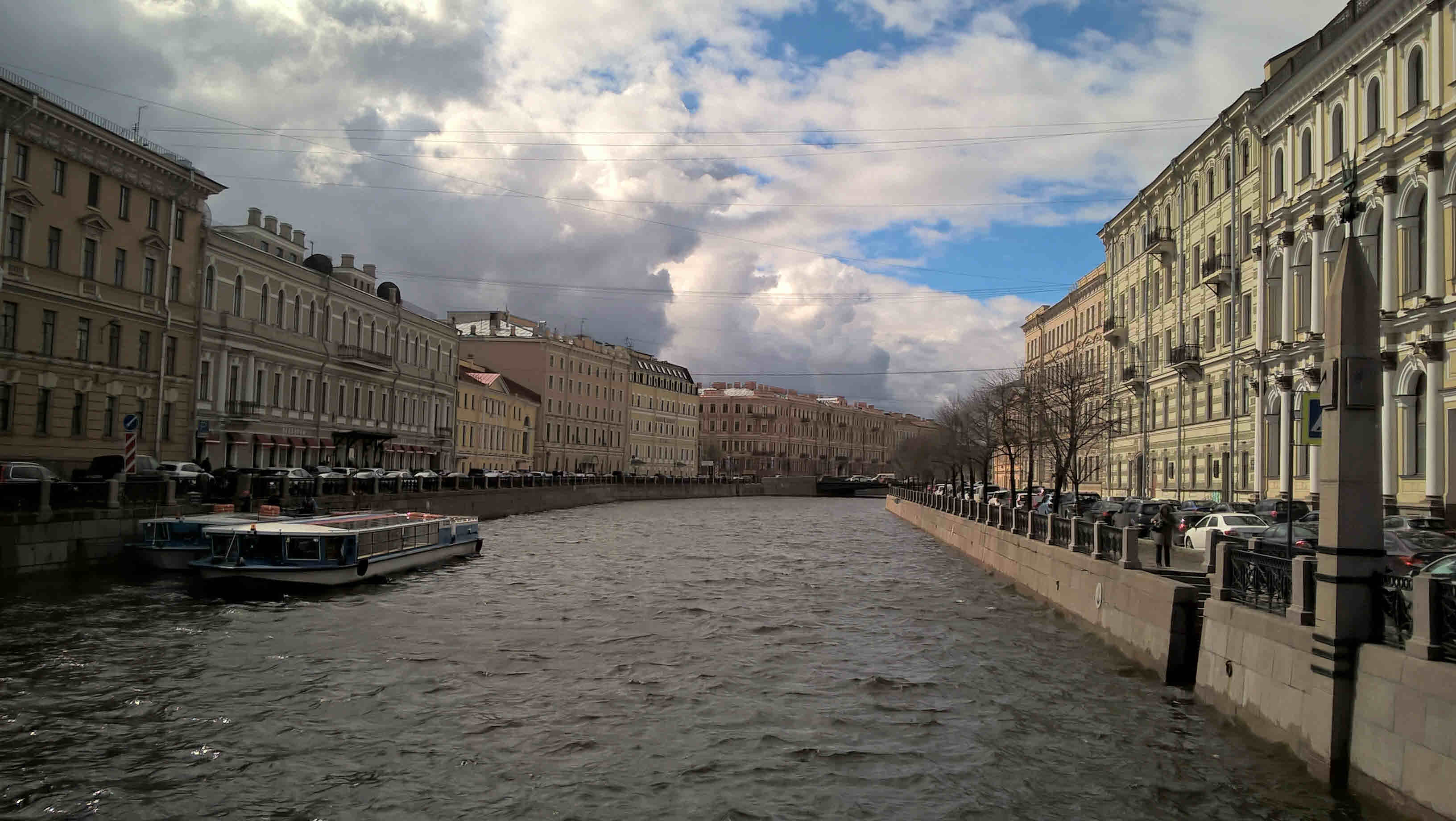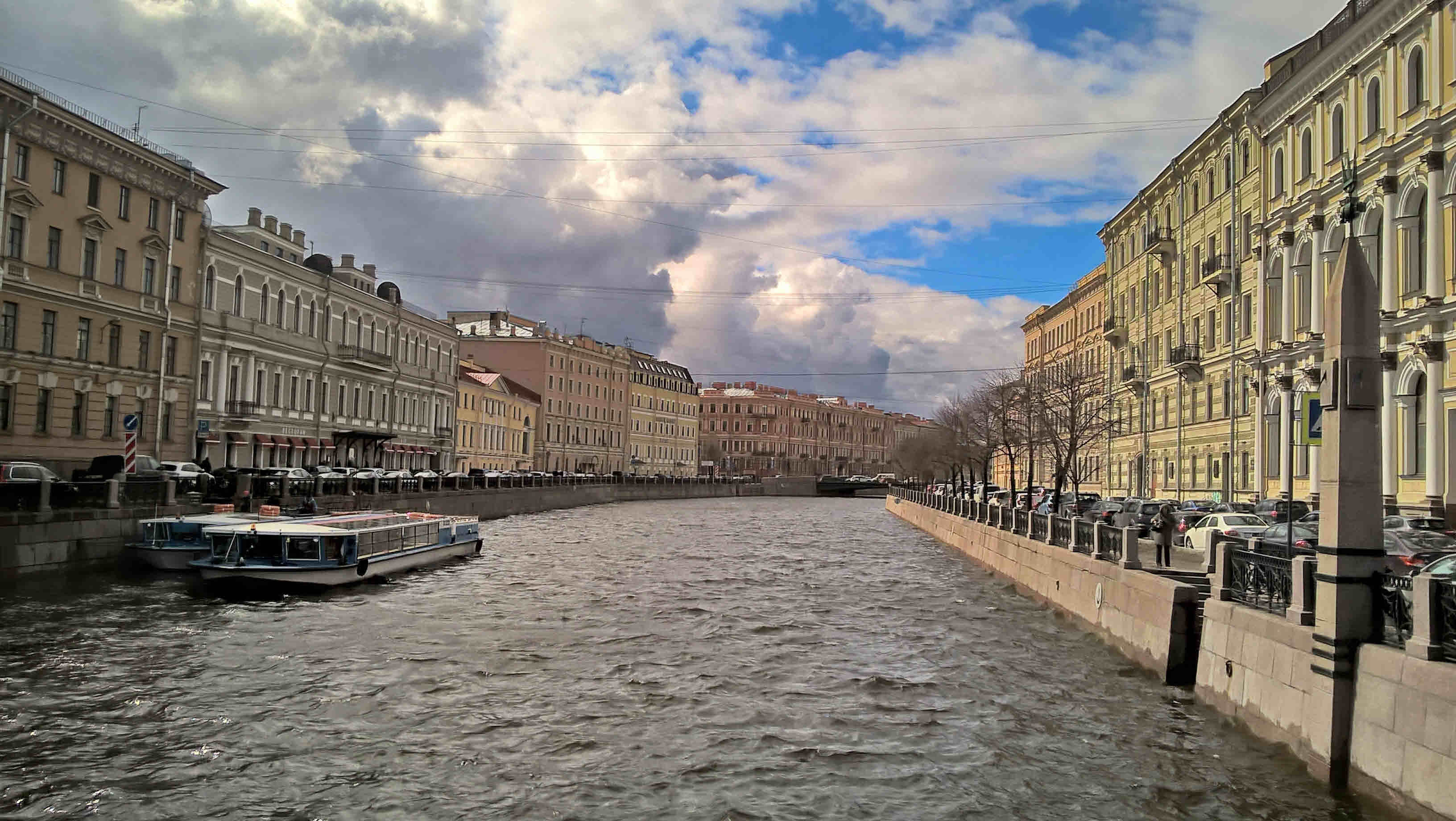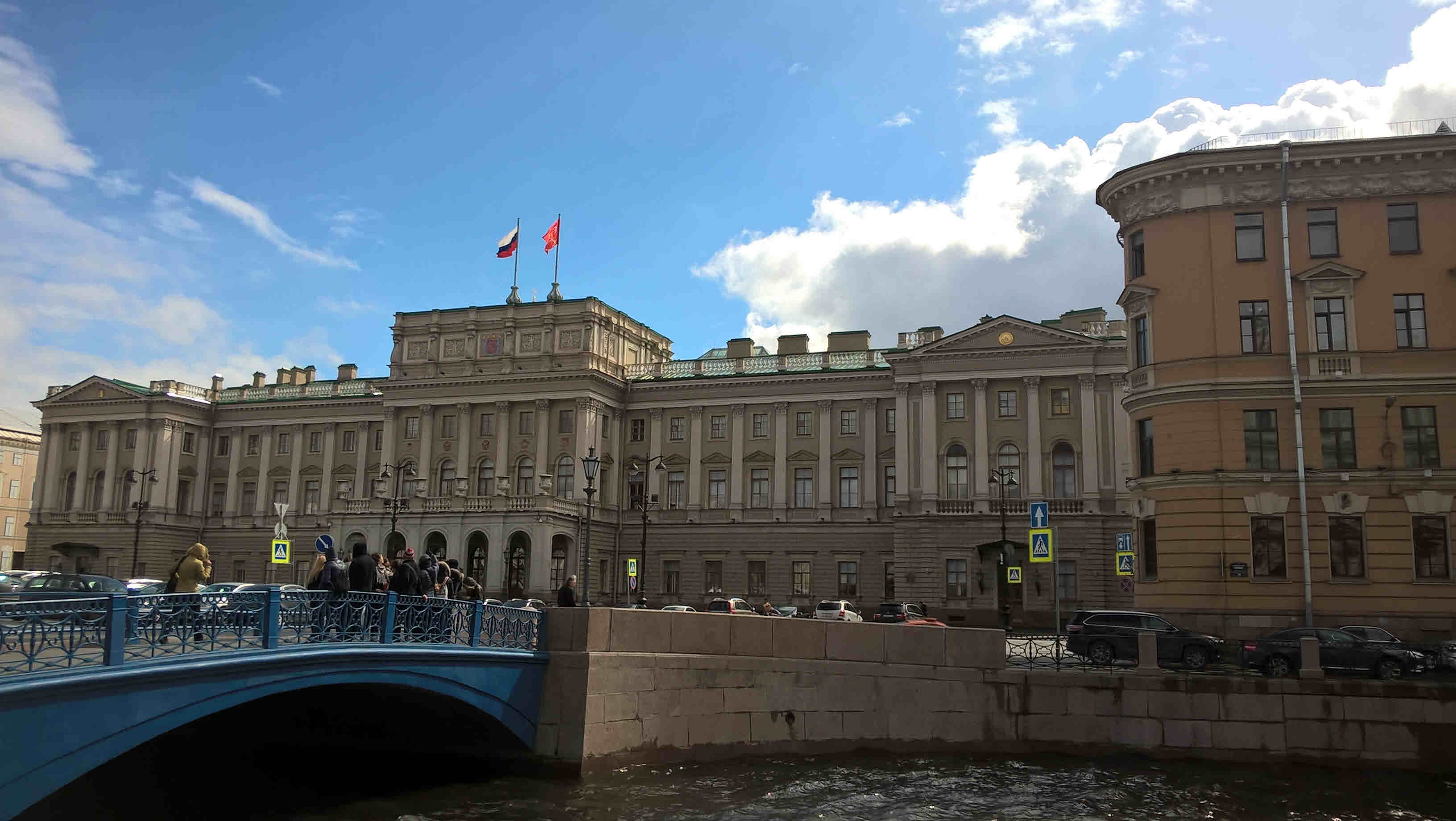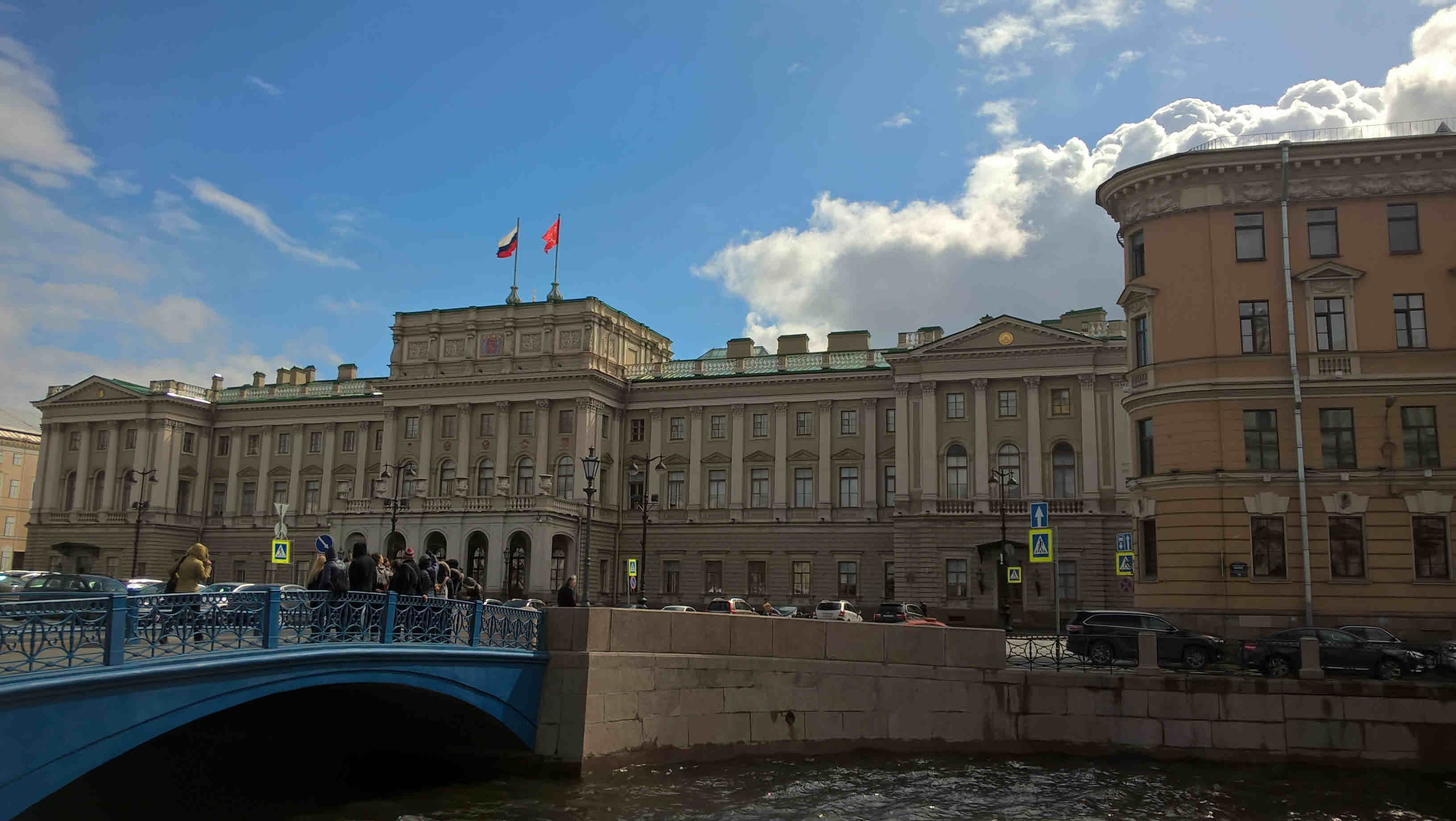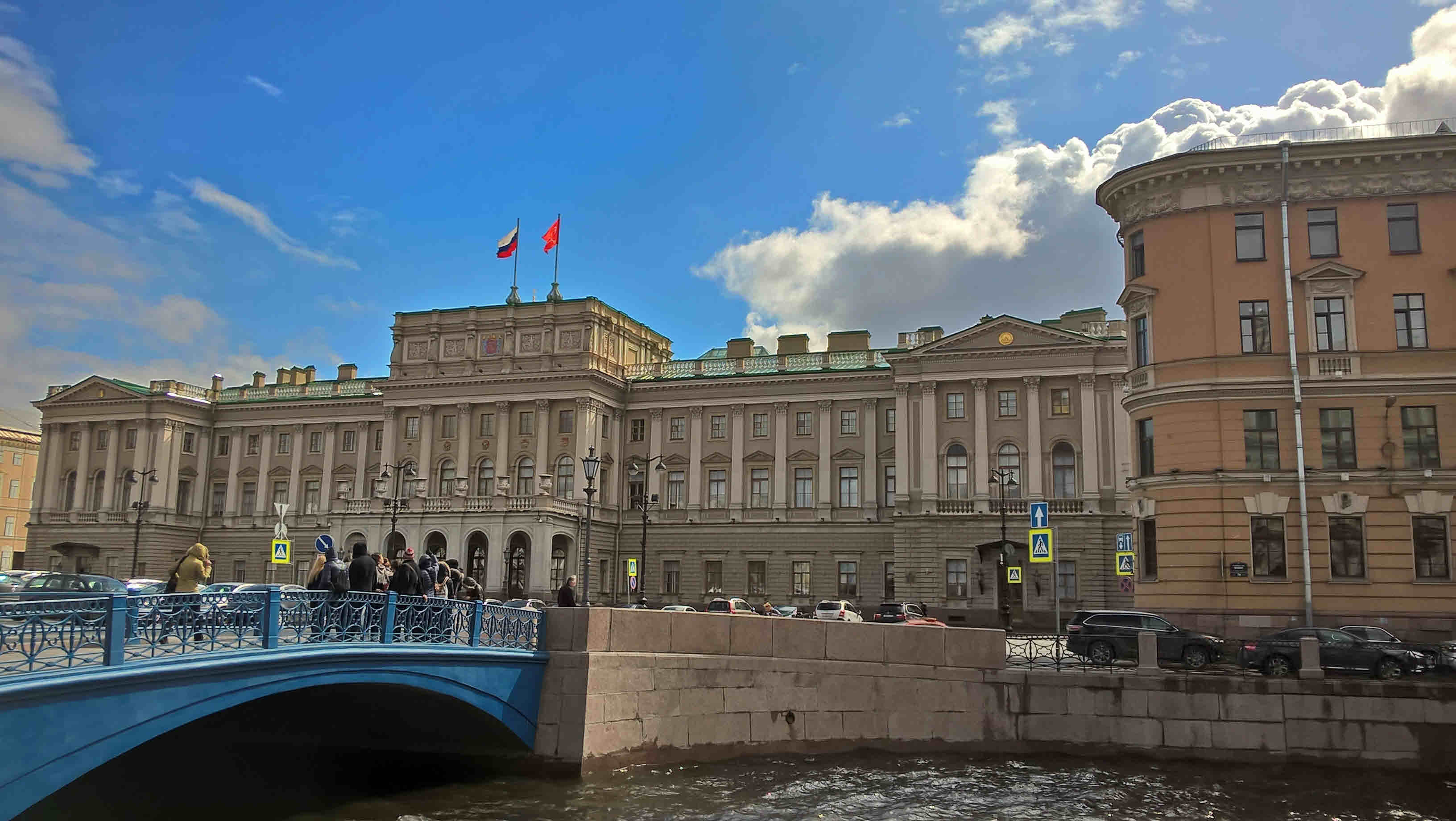 The Lumia 640 doesn't have dedicated navigation buttons, instead they are provided on screen. While this may seem like a disadvantage, in practice I haven't experienced any problems. The software navigation buttons can be hidden to give you a full-screen view, and you slide up from the bottom of the screen to bring them into view again. The on-board 8GB of storage is rather stingy, but is expandable up to 128GB using a MicroSD card. There's also a free one-year subscription to Office 365 included, which might be of interest to some.
Performance
The quad-core 1.2GHz Snapdragon processor and 1GB of RAM provide silky smooth performance. I've not experienced a single lag, and most of the time apps don't need to resume. But when they do, it's so fast you barely notice. Mobile IE and HERE Maps, which on the Lumia 520 were always poor performers, are transformed experiences on the Lumia 640.
Battery Life
So far I've been using the device with only one SIM card, and it will be interesting to see what impact adding a second will have on battery life, if any. But the 2500mAh battery will see you through the day, assuming average use. If you're looking for a device that isn't going to need recharging under reasonable continuous workloads, then the Lumia 640 is unlikely to meet your needs. But again, this is where the XL model comes in for business users who rely on the device for work; as it not only has a bigger display, but also a 3000 mAh battery.
Dual-SIM
Smartphones with two SIM slots, microSIM cards in the case of the Lumia 640, have traditionally been seen as something only for the developing world, but are becoming increasingly popular in Europe. As someone who travels a lot, it's handy to keep my primary SIM active while using a second for local calls and data. Without the ability to add a second SIM, I either have to forgo connectivity on my main number or accept astronomically high data roaming charges. With the Lumia 640 DS, there's no longer a need to compromise.
Both SIM cards can be active at the same time, and you can choose which network should be used for data. The Start screen includes tiles for both SIM cards, so messages and call history are clearly separated; although when composing a new SMS, you can choose which network should be used to send the message regardless of which live tile was used to open messaging.
Windows Phone 8.1 Update 2
The Lumia 640 is the first phone to officially launch with Windows Phone 8.1 Update and Denim firmware out-of-the-box. Finally settings are categorized, searchable and can be pinned to the Start screen. A new privacy option, called app permissions, allows you to review and change app access to hardware and software features built-in to the device. Support for Bluetooth keyboards has also been added.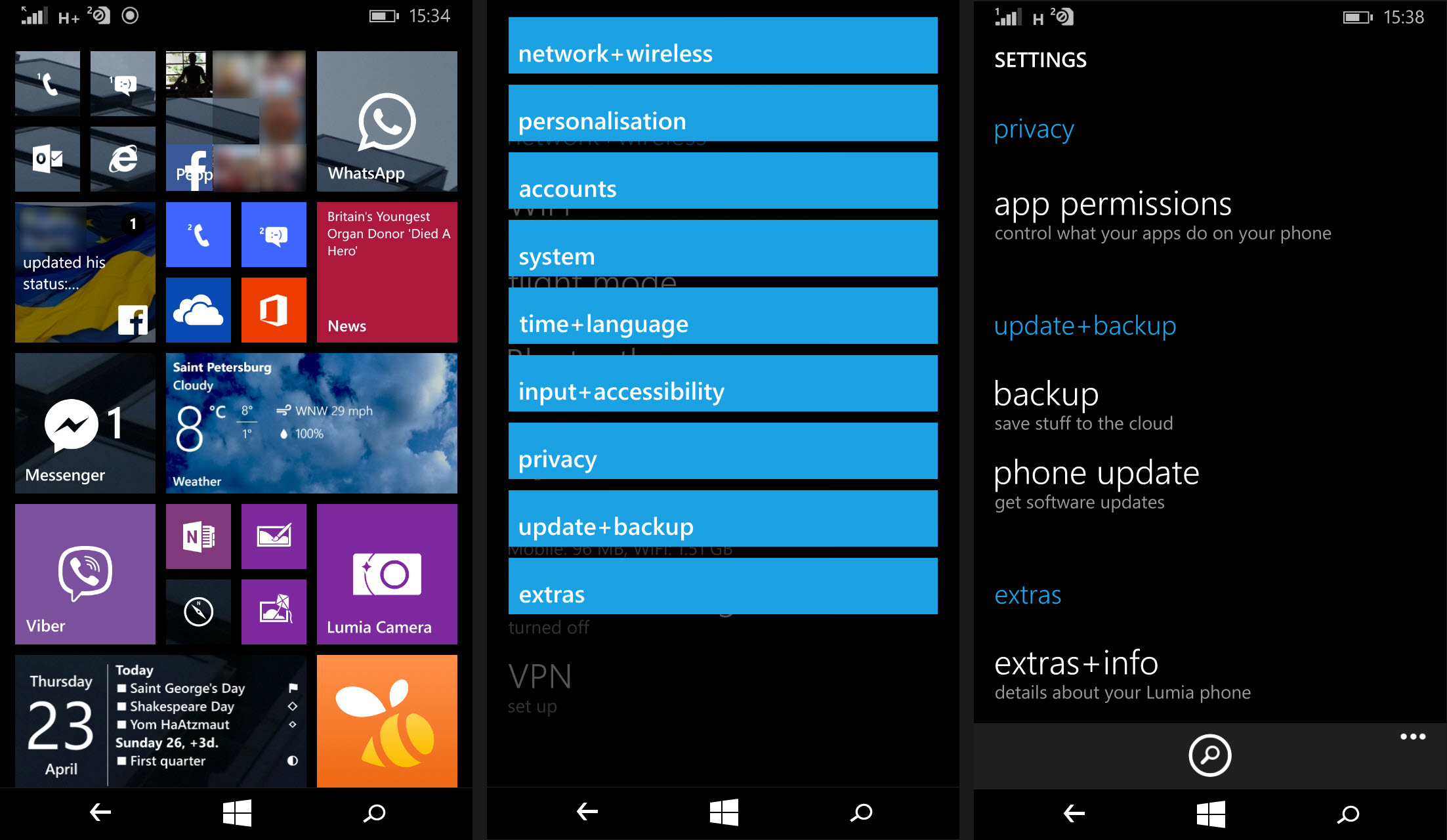 As an overall experience, Windows Phone 8.1 Update 2 does have its shortcomings — most notable the lack of quality apps in the Windows Store. Mobile IE has issues rendering some sites, Microsoft's Facebook app lacks the functionality of the Android and iOS versions, and HERE Maps is missing some of Google Maps features, which incidentally isn't available for Windows Phone. But my biggest gripe is that I seem to be the only one amongst my friends and acquaintances who is unable to track public transport in real-time. But as they point out, that's my fault for buying a Windows Phone device in the first place.
A Great Mid-Range Smartphone
As 1GB of RAM becomes the default minimum for new Lumia devices and displays get larger, it's more likely that you'll want to use your phone for tasks previously reserved for a notebook or PC. But as I've already seen, apps like Reading List and OneDrive have left me needing to turn back to my notebook to get work done.
But the Lumia 640 is Windows 10 Mobile ready, so as soon as that operating system is launched later this year, Lumia 640 users will be able to upgrade. And hopefully, that will mean more capable apps as Windows gets adopted across a wider variety of devices than ever before, and succeeds on the desktop where Windows 8 failed.
Despite the few complaints about Windows Phone 8.1 apps, from a hardware point of view Microsoft does seem to be onto a winner, if you can live with the low-resolution front camera. Its early success might even already be evidenced by stores that had the Lumia 640 in stock two weeks ago, but had already sold out a week later.