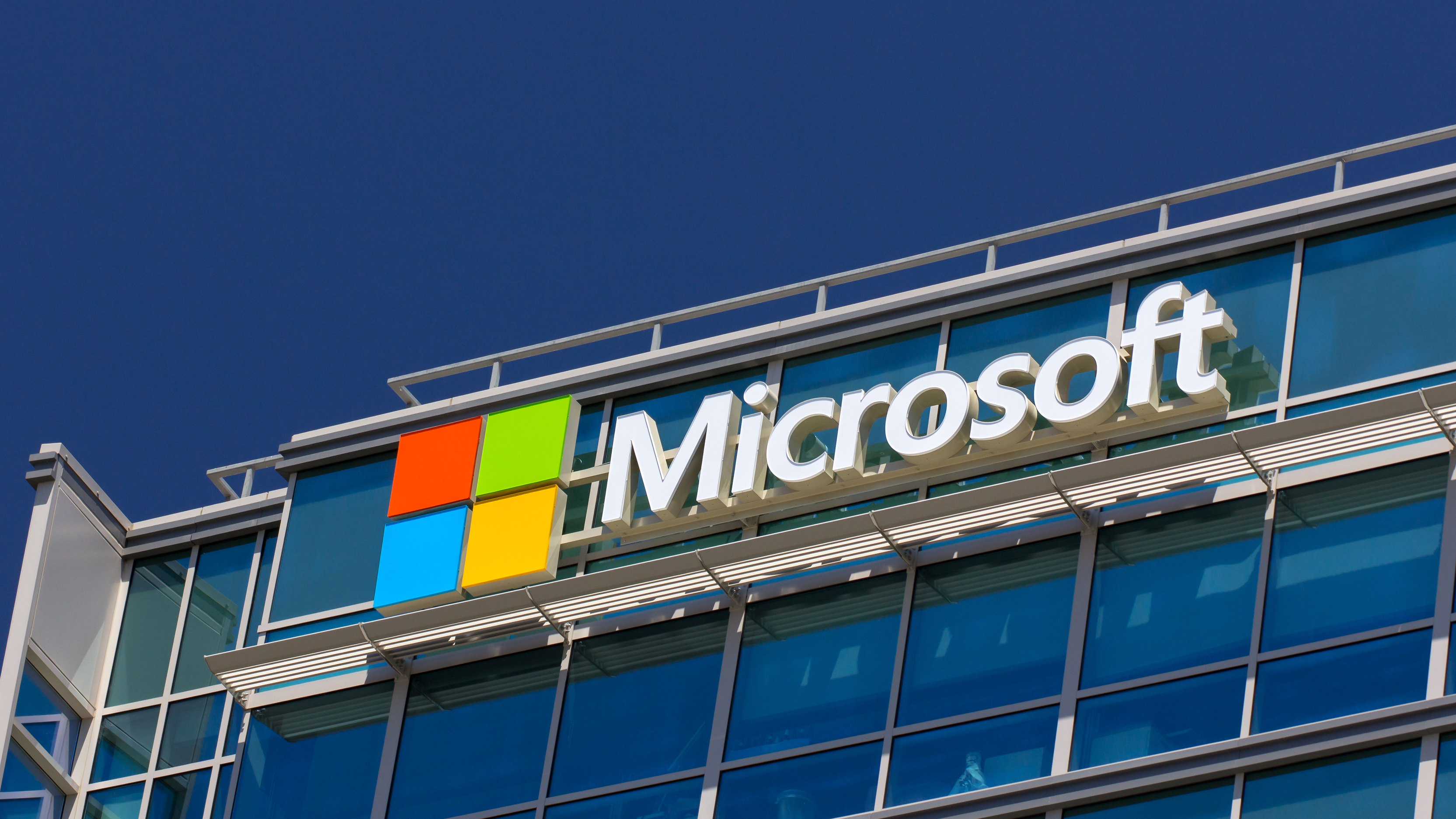 In April of 2015, Microsoft and Cyanogen announced a strategic partnership that would include the Android vendor integrating Microsoft services into its Cyanogen operating system. Cyanogen, which made its name by building optimized iterations of Android for popular smartphones, had raised 110 million but the company has announced it is shutting down.
Microsoft, who has found itself left out of the smartphone segment, began looking to Android OEMs to help them distribute its software on Google's operating system. The company has partnered with many vendors to bundle its apps but Cyanogen was seen as a different vendor because the company doesn't make its own hardware.
The third-party ROMs the company released were popular with enthusiasts as they allowed for further customization of the device and by partnering with Microsoft, this opened a new door to expose the tech-fluent crowd to the companies wide-range of services and software. As part of the agreement, Cyanogen included Bing services, Skype, OneDrive, OneNote, Outlook, and Microsoft Office.
With Cyanogen announcing that it is shutting down servicers and appears to be closing up shop entirely, Microsoft is losing a strategic partner to help distribute it's products in the smartphone segment. Will this be a big blow to the company's bottom line? Not likely, but considering that they were rumored to be interested in acquiring Cyanogen at one point, it does look like the company made the correct decision to pursue a partnership than an outright takeover.
Android has taken over the smartphone world and currently holds the largest share of the mobile segment in terms of active users. Many companies have made big bets thinking that Android would save their platform or be their next big business unit, such as Blackberry and HTC. As we have seen, Android, while it is good for the consumer, has saturated the market and is not a savior it was once made-out to be in terms of being able to easily monetize the OS.