Microsoft Keeps Up the Guessing Game with Windows 10 Barreling Towards Release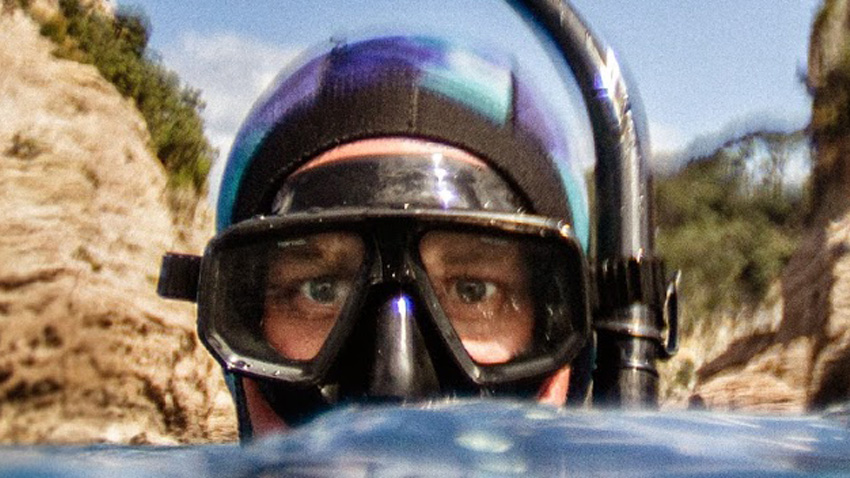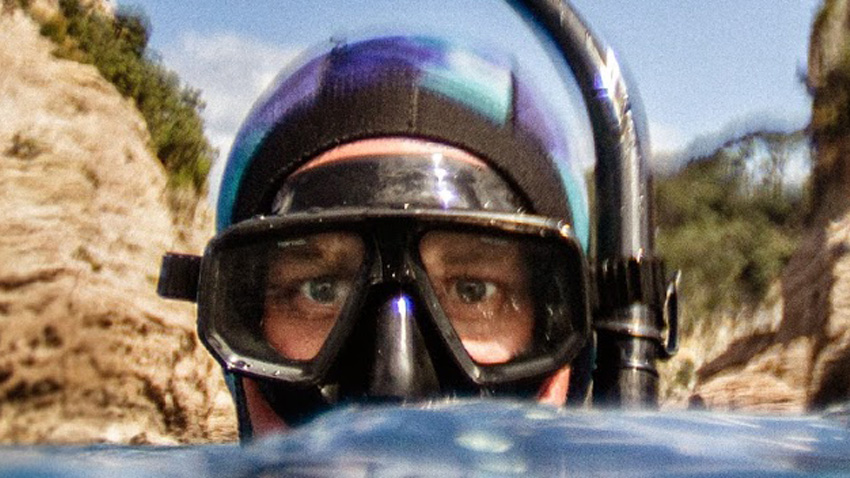 With the days of "when it's ready" behind us—Windows 10 will arrive on July 29, 2015 whether it's ready or not—Microsoft is failing in exactly the same way it always does. This company needs to learn how to effectively communicate what it's doing.
For once, I can claim to speak from a position of authority. I've been writing about Microsoft professionally for over 20 years, and I owe this career to Microsoft's inability to clearly communicate what it's doing. I'm often thanked by Microsoft's customers and, yes, employees for making sense of the communications sinkhole that is this company. But it doesn't have to be this way.
Let's look at the most recent example of this unnecessarily lack of clarity.
Windows 10 "will be available" on July 29, 2015, we're told. What does "available" mean? Electronically? Later in the post—much later—there is a single line that addresses these questions. "On July 29, you can get Windows 10 for PCs and tablets by taking advantage of the free upgrade offer, or on a new Windows 10 PC from your favorite retailer." So no word on the retail version of the OS then.
This notion of "available" raises a second question. In the past Microsoft used terms like RTM ("release to manufacturing") and GA ("general availability") because these terms meant something. Today, the software giant is spinning the notion that everything is new and different with Windows 10, so it doesn't need to worry about such things. There's no real RTM presumably because Windows 10 is never really done. But since that July 29 date is basically the new version of GA, there must be some date at which time Microsoft signs off on the "final" version of Windows 10. And as I wrote in HP Exec Explains Why Windows 10 Launch is Different, the delta between RTM and GA will be shorter than ever before with this release, no matter when Microsoft does RTM Windows 10.
The "when" of RTM matters only if you're concerned about the things Microsoft isn't discussing: When retailed boxed copies of Windows 10 arrive. When various customer segments—enterprise customers, education customers, governmental customers, volume licensing/SA customers—whomever—will be able to get Windows 10. When new PCs running Windows 10 will really arrive. And so on.
Let's move on to that free upgrade. What should be a giant victory lap for Microsoft is being rained on by Microsoft's inability to explain who gets what and when. And this despite an entire web site dedicated to this topic. I've written several articles recently trying to explain what we know—and don't know—on Thurrott.com. But I have more questions than answers.
For example. If you're running Windows 7 with SP1 or Windows 8.1, you should have seen a "Get Windows 10" reservation icon appear in the system tray by now. But many haven't seen this icon, and some are getting quite nervous. Do they not qualify? Will they not get the upgrade for free? How will they know? Do they just wait for July 29 and hope for the best?
Meanwhile, some that have received the icon don't want the upgrade or that icon and they have no way to uninstall or remove it. (You'd think that Microsoft would build a "Remove this offer" option from the software, but no. Instead, you can just hide it using the "Customize notification icons" feature in Windows.)
And what about businesses? Those PCs on domains will not get the "Get Windows 10" notification, thankfully, not that Microsoft explains that anywhere. (I asked.) But those with unmanaged PCs—i.e. almost all small businesses—will need to deal with this upgrade. And there's no blocker tool for loosely managed environments like those that use Intune, as Microsoft used to supply for new versions of IE.
And what about Windows Insiders? Microsoft has said vaguely in the past that people testing Windows 10 right now can upgrade to the final version for free. They've been told on Twitter, too, that they are at "the front of the line." But no one testing Windows 10 has gotten the "Get Windows 10" now reservation offer. So they're not really at the front of any line. And Microsoft isn't explaining how they'll get the final version, though I've been told that those who wish to upgrade straight into the final version will be able to do so.
Then there's the biggest issue of all: users who wish to clean install Windows 10. I've been told that anyone who gets Windows 10 for free will indeed be able to later do a clean install of the OS, and that a product key that is tied to your PC will somehow be stored in Windows Store. But the company will not tell me if they will offer an ISO download or if they expect customers to revert to a previous Windows version and then upgrade from there.
So many questions. So much needed clarity. So little time to make it happen. Come on, Microsoft. You can do this. Windows 10 is coming, we get it. Now explain how the rest of it works. Please.