Microsoft is Retiring Several Popular Certifications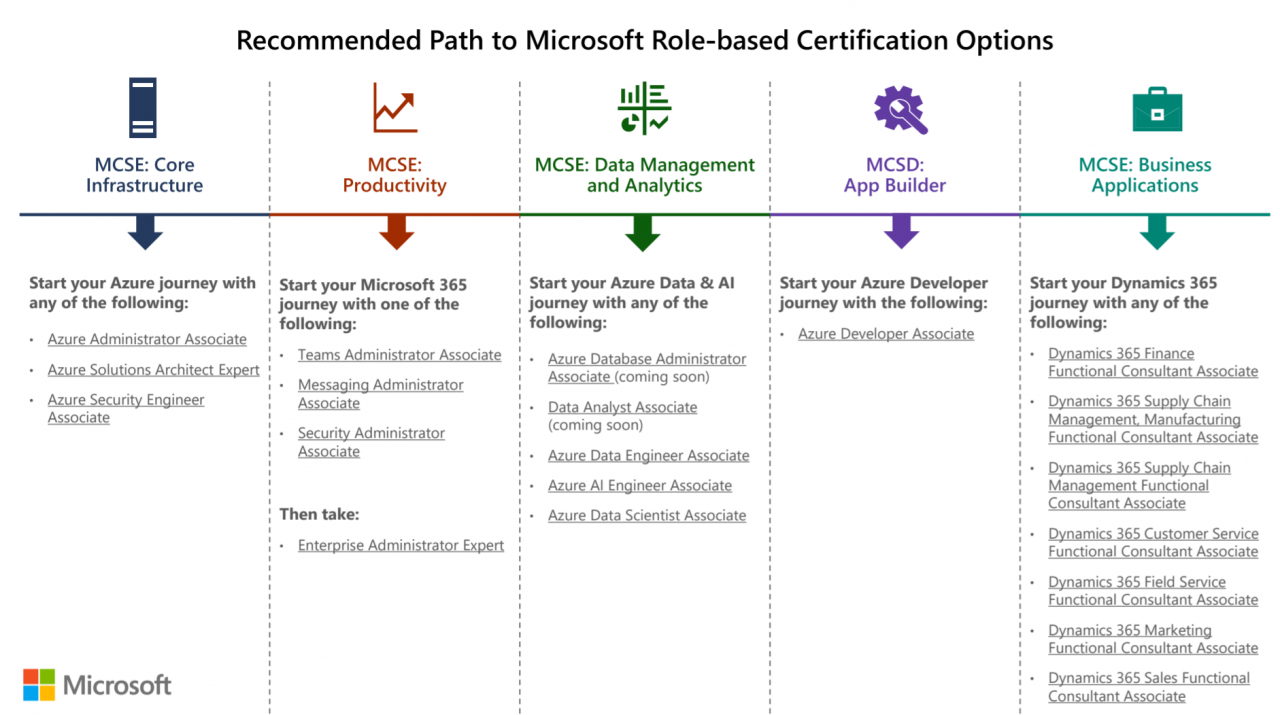 For decades, Microsoft has been pushing certifications as a way to show your expertise in a particular area. Spanning from on-premises to the cloud and productivity software, these certifications are utilized by the IT industry to help find experts in specific areas.
While certifications have their place and there are some who love chasing them all down, others argue that they have lost their value with the significant increase of online training that is available. No matter your opinion, it doesn't look like they are going away anytime soon but they are certainly evolving.
Microsoft announced this week that they will be ending their Microsoft Certified Solutions Associate (MCSA), Microsoft Certified Solutions Developer (MCSD), Microsoft Certified Solutions Expert (MCSE) will retire on June 30, 2020. If you are working on obtaining any of these certifications, you have only a couple of months left before they are retired.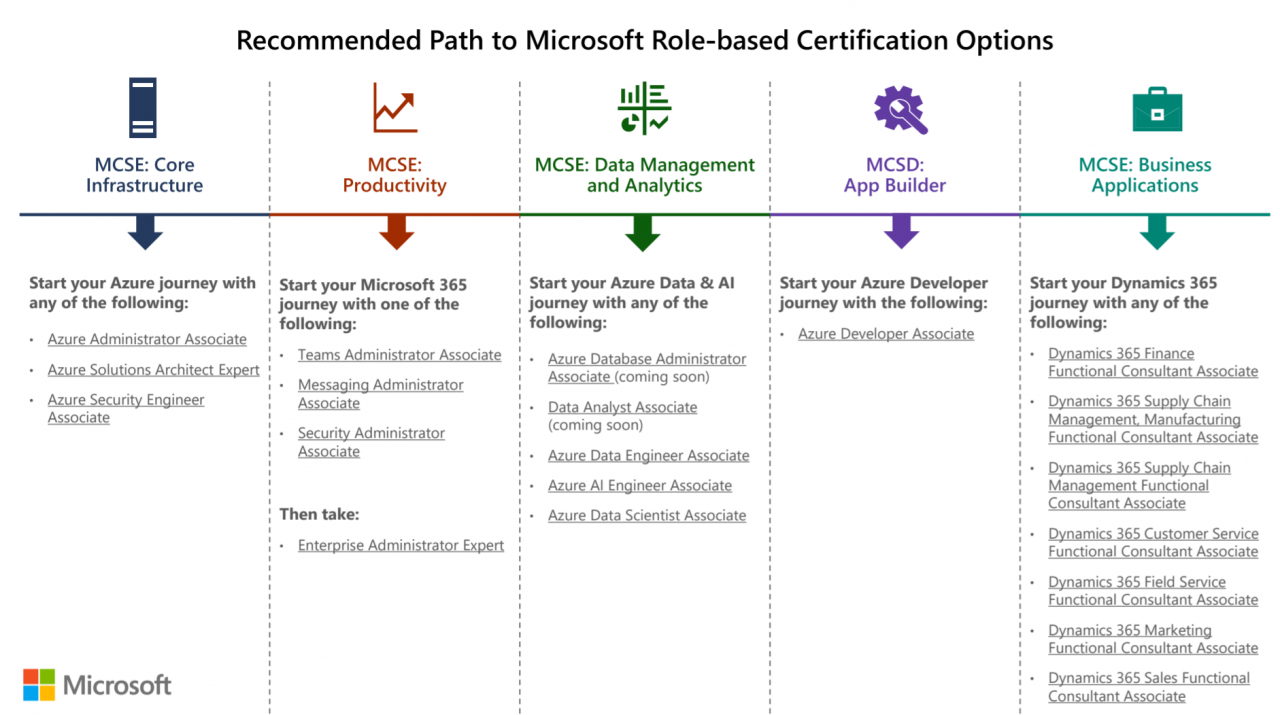 In the announcement post, Microsoft has a Q&A that addresses some of the questions you may have but it boils down to you need to pass all tests before June 30th.
Also announced is that there will not be any Windows Server 2019 and SQL Server 2019 certifications. The company says that Windows Server 2019 and SQL Server 2019 content will be included in role-based certifications on an as-needed basis for certain job roles in the Azure Apps & Infrastructure and Data & AI solution areas.
Based on the certification announcements, it's clear that Microsoft is continuing to push people towards its cloud solutions and away from on-premises offerings. At this point, you either adopt the cloud or take a seat on Microsoft's backburner.