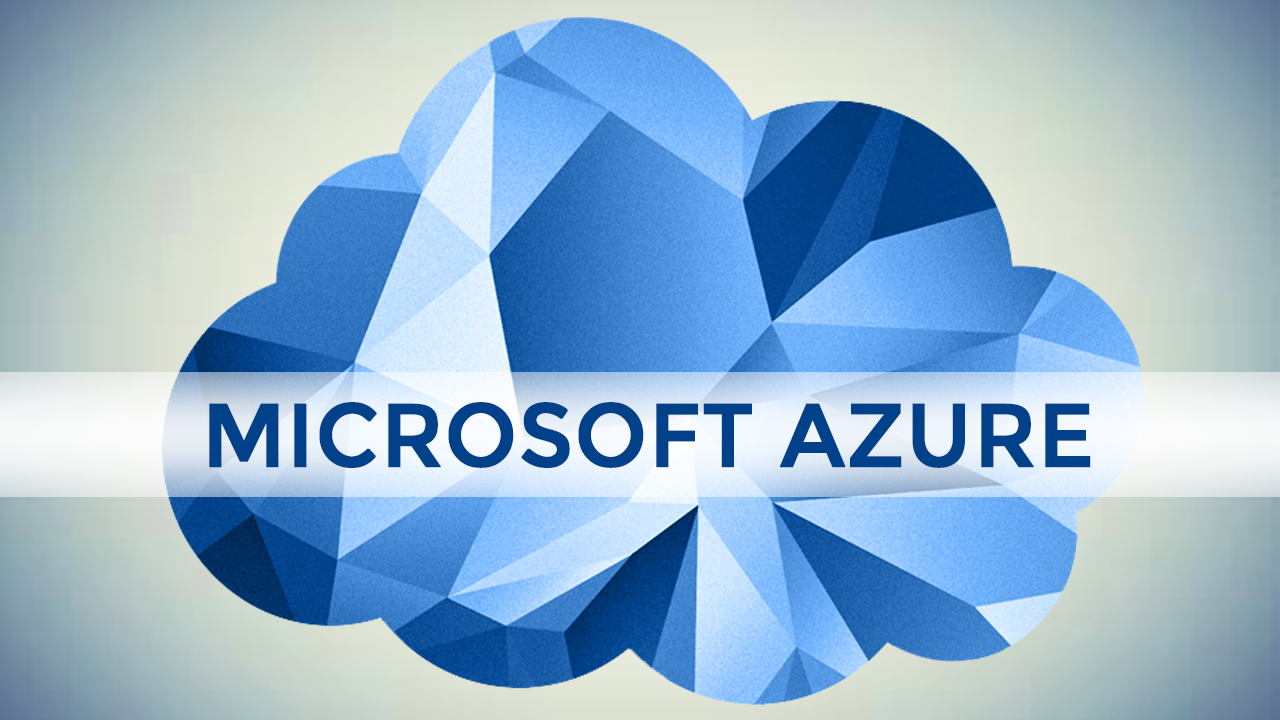 Microsoft's Build conference was packed with announcements including everything from CosmosDB to more flavors of Linux running inside of Windows 10. One item that I missed is that Microsoft has introduced a way to perform batch computing at significantly reduced costs.
By using low-priority VMs, Microsoft is enabling a way to use Azure Batch with price reductions of up to 80%. Low-priority VMs are spare capacity in each region which does vary by location and VM size but each region does have additional capacity at certain times of the day that can now easily be accessed using this new service.
The idea is quite simple, for batch processing jobs that are not time sensitive and are flexible on when the compute job can be completed, this new service will reduce the cost to complete the process. Microsoft warns that these significantly reduced priced VMs may not always be available and that if you are using low-priority VMs and a higher priority job is initiated, you may lose the ability to complete your batch process; hence the name low-priority.
These types of VMs are ideal for media processing and transcoding, rendering, testing of services and of course, batch processing. If you do a have a process that is interrupted if the VM is no longer low-priority, the service will attempt to find additional capacity elsewhere or it will be automatically re-queued and re-run if necessary.
The goal here is quite simple for Microsoft, being able to extract additional value from the unused capacity in its data centers. By working with use-cases that have flexible completion timelines, Microsoft is offering significant discounts on its services which is a win-win for all users involved.
The service is now in public preview and if you want to learn more about the service (as well as pricing which is depending on your exact needs), you can find that information here.