Microsoft Inks 20th Acquisition For the Year After Buying Talko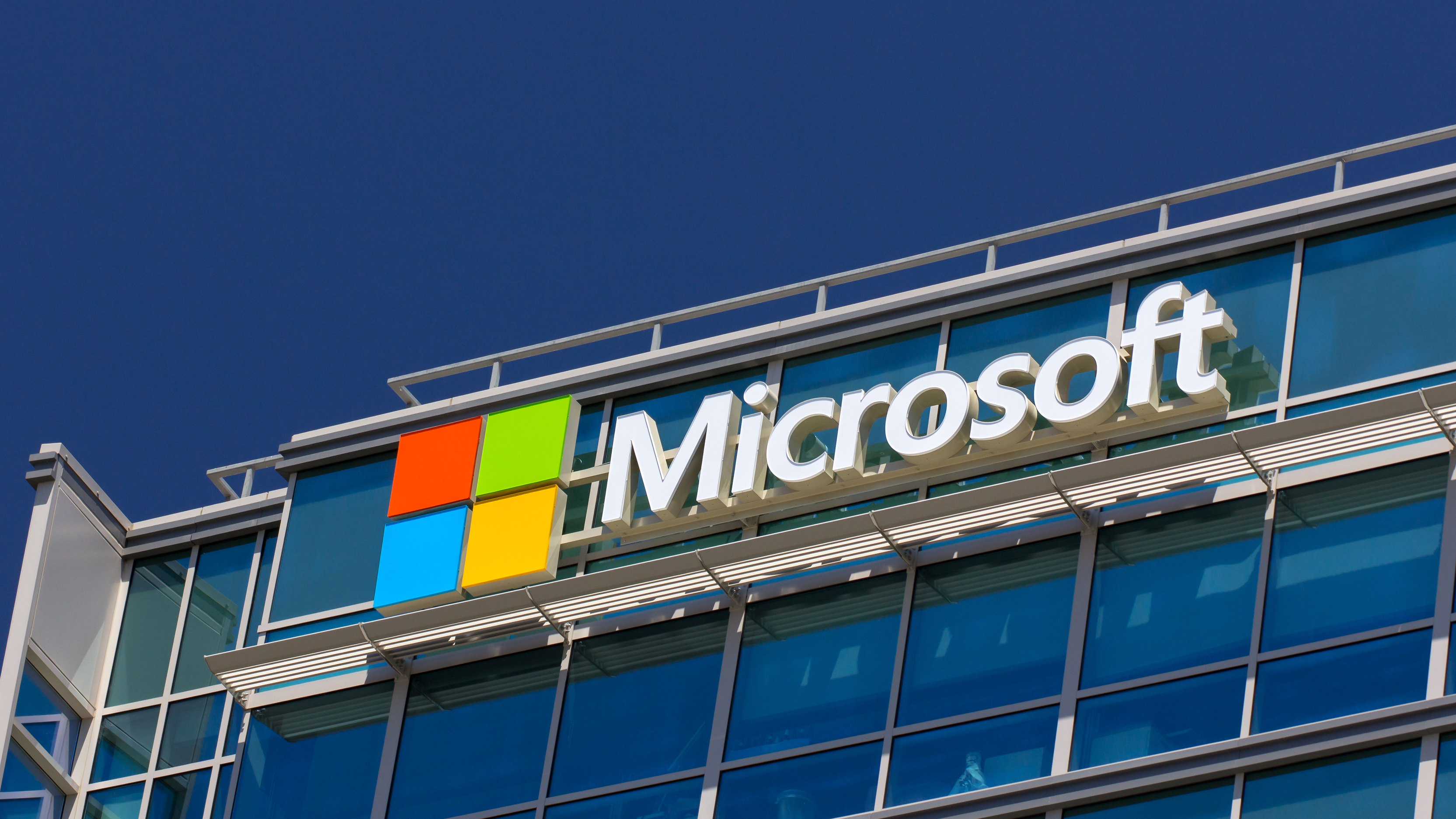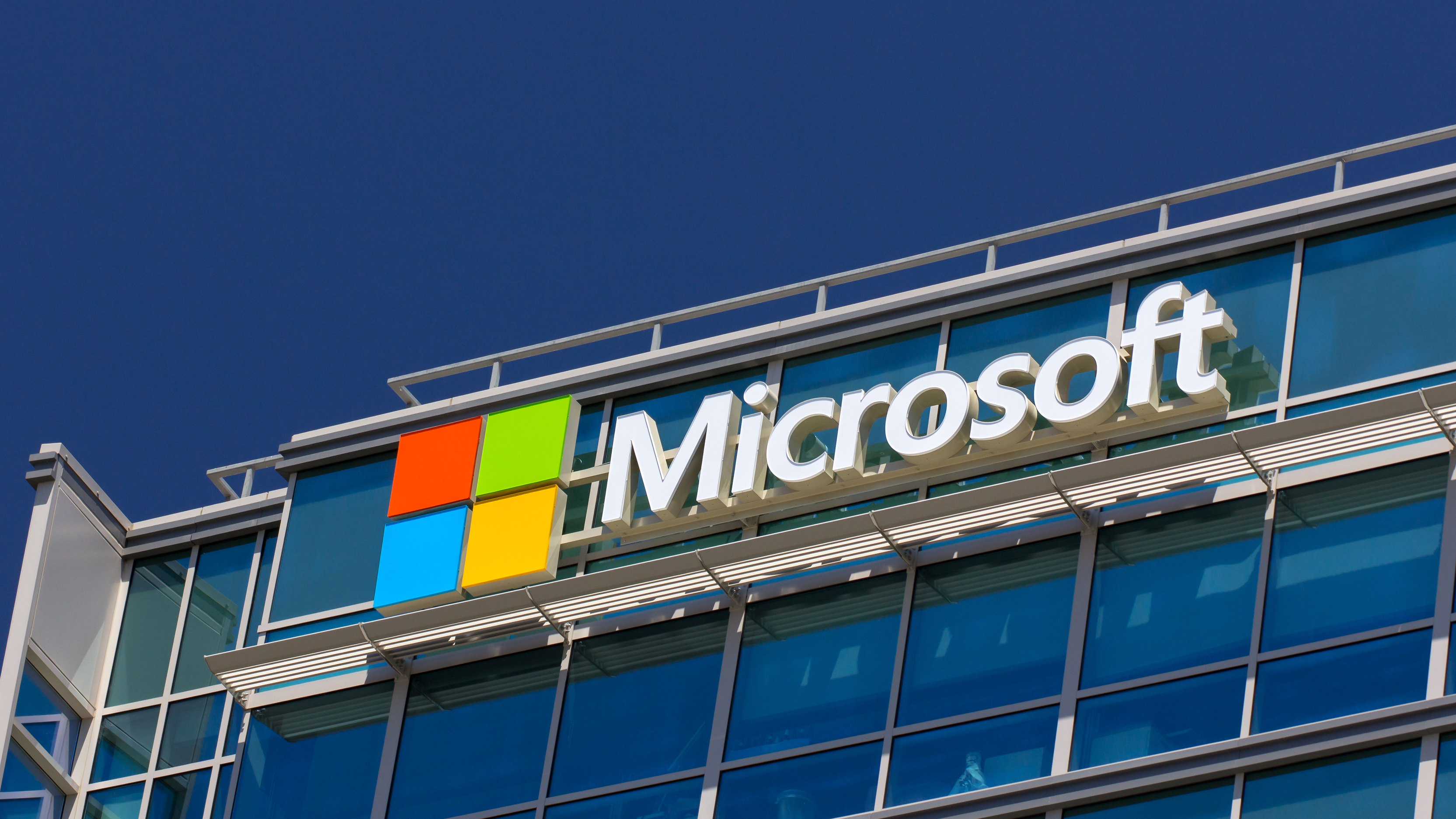 Despite the fact that the end of the year is upon us, Microsoft is not slowing down with its acquisitions. In the past week, the company has acquired Metanautix, a firm that helps organize large amounts of data and now they are snatching up Talko.
Talko is a mobile messaging application that's founded by Ray Ozzie, who was previously the Chief Software Architect at Microsoft until 2010. With the new acquisition, Talko will be integrated into Skype. In addition, the team will be joining Microsoft, but Ozzie will not be heading back to his old turf.
For those that use Talko, the company will be closing the service in the next several months, which means you should begin preparation to move away from the service.
Earlier this morning, I noted that 2015 was a record year for Microsoft with 19 acquisitions. With Talko being announced today, the company has now purchased 20 companies and with nine days left in the year, seeing how the past week has been going, they may have more announcements.
Skype is Microsoft's messaging platform that it acquired back in 2011 for $8.5 billion. Since then, the company has rapidly expanded the communication platform to the mobile space and is continuing to invest in the service with today's announcement.