Microsoft Increases Minimum Storage Requirements for Windows 10 Feature Updates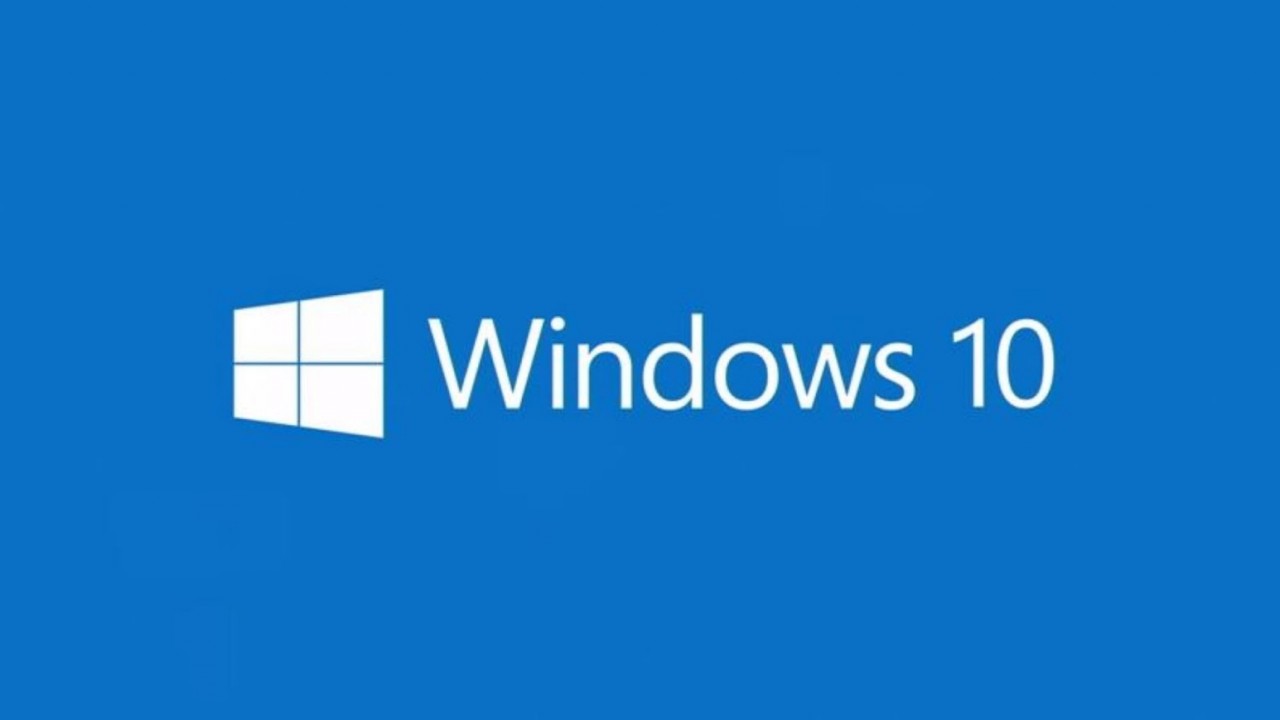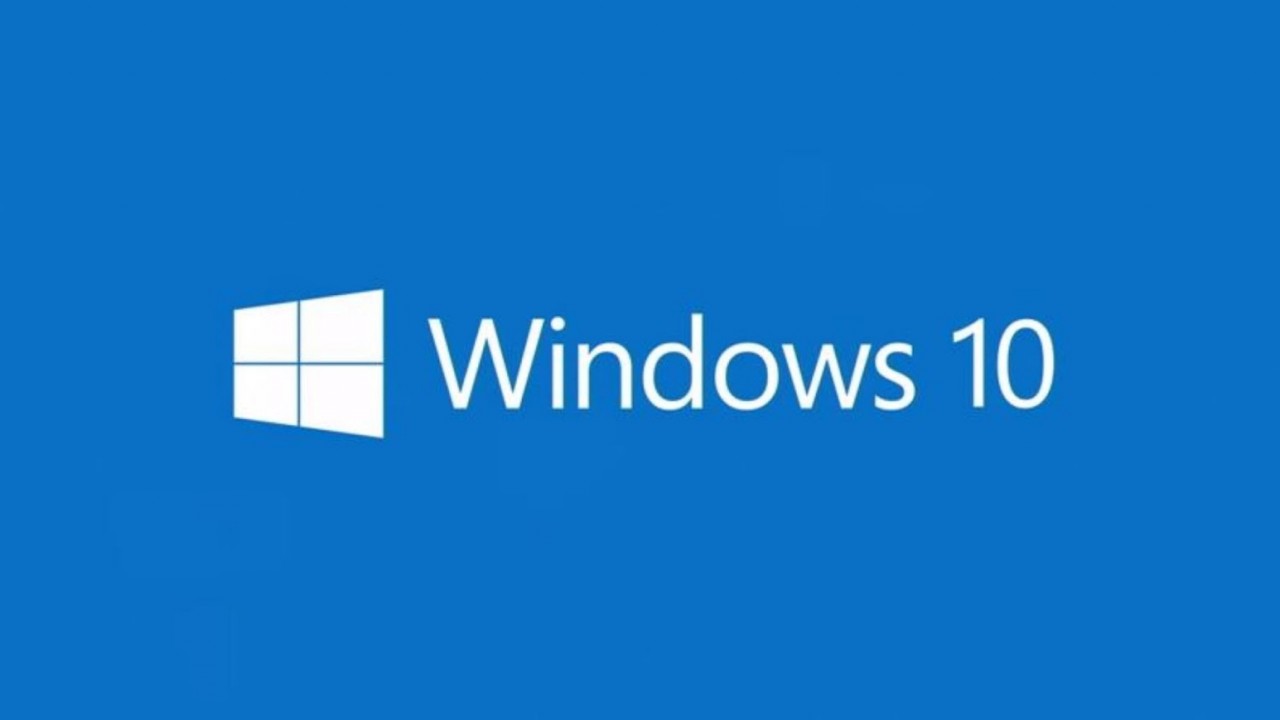 Starting with Windows 10 1903, the version that will ship at the end of May, Microsoft is making several changes to the servicing of the platform. The company, starting with this release, is introducing a longer testing cycle and also is bumping up the minimum storage requirement.
Previously, when installing the desktop version of Windows, you would only need 20GB of free space but spotted by PureInfoTech, the new requirement will be 32GB with this release. You can find the documentation supporting this change, here.
While this change may not impact many, for those who are running Windows 10 on endpoints with older or lower-end specs, this could become a challenge. Not every device, especially if it is designed for first-line workers, includes a large amount of storage and by adding an additional 12GB requirements to the upgrade process, this could cause a few headaches for IT Pros.
The latest version of Windows 10 is now available in the Release Preview testing ring which means that you can begin testing it today. Considering that Microsoft has become more generous with update lifecycles, if this issue is going to impact your environment, you have more than a year to figure out a solution.