Microsoft and Hewlett Packard Enterprise Join Hands For New Partnership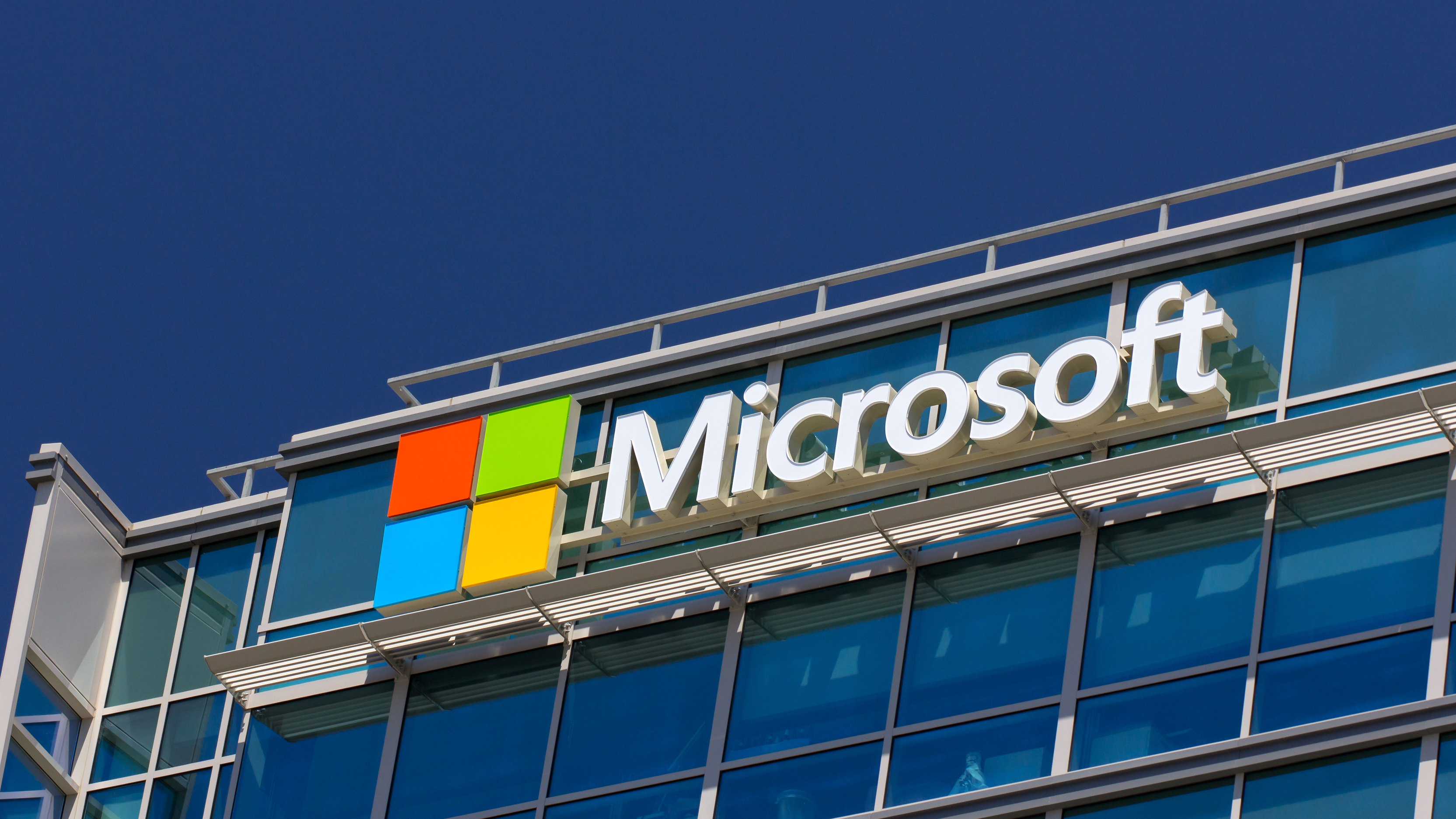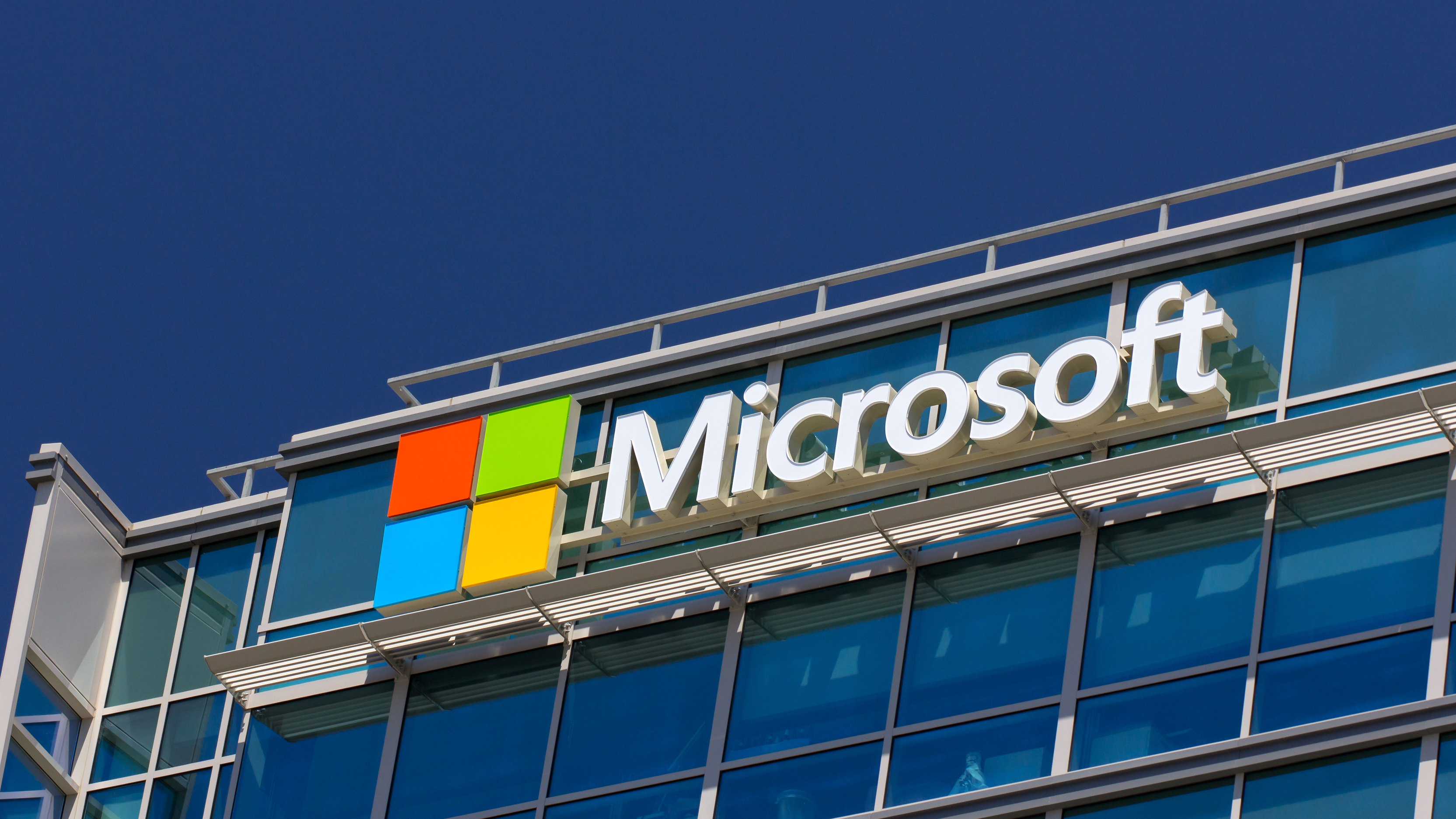 Microsoft and the newly formed Hewlett Packard Enterprise (HPE) have announced a partnership that will bring mutual benefit to both companies. The partnership opens the availability of the Cloud Productivity and Mobility Solution Offerings (CPM), which will create consulting services and business applications for Windows 10.
With the CPM tool, HPE will now be offering tightly integrated software and solutions to help bring aging enterprise deployments up to modern standards on top of Microsoft's product offerings. Specifically, HPE will now begin to offer consulting services for Windows 10 deployments, new cloud and mobility consulting services and industry specific vertical applications.
The following breakdown of each service, as noted in the announcement post, are below:
Consulting services for Windows 10. The HPE consulting service will accelerate clients' business process transformations with digital process design, application development and prototyping. The consulting services will pair HPE's services with Microsoft platforms including Enterprise Mobility Suite, Dynamics Customer Relationship Management (CRM), Office 365, Skype for Business and Windows 10 for the Enterprise.
New cloud and mobility consulting services. Extending HPE's existing advisory and delivery capabilities through the Windows 10 ecosystem, HPE will use the Microsoft cloud and mobility platform to help organizations share information faster, increase engagement and collaboration, and optimize work. Transforming to fully digital business processes helps reduce cost and improve customer service.
Industry-specific vertical applications. HPE and Microsoft currently have joint healthcare, automotive and financial applications deployed in client organizations. This catalog of Windows 10-based enterprise applications and solutions will expand to include retail, energy and transportation industry applications. Using the advanced security capabilities of Windows 10 and the intuitive, familiar Windows user interface, HPE and Microsoft will empower enterprises to tackle critical business processes, transform the way work gets done, and provide a new level of customer service and experiences.
From this partnership, Microsoft gains a new ally in pushing its software into new markets and will have another option to turn to for help with companies who want to deploy Windows 10 at scale. HPE receives a new avenue for revenue from a leading player in the technology sector and also will likely see reduced expenses as they can further leverage Microsoft's core software assets.