Microsoft Releases Emergency Fix for Windows 11 Start Menu Issues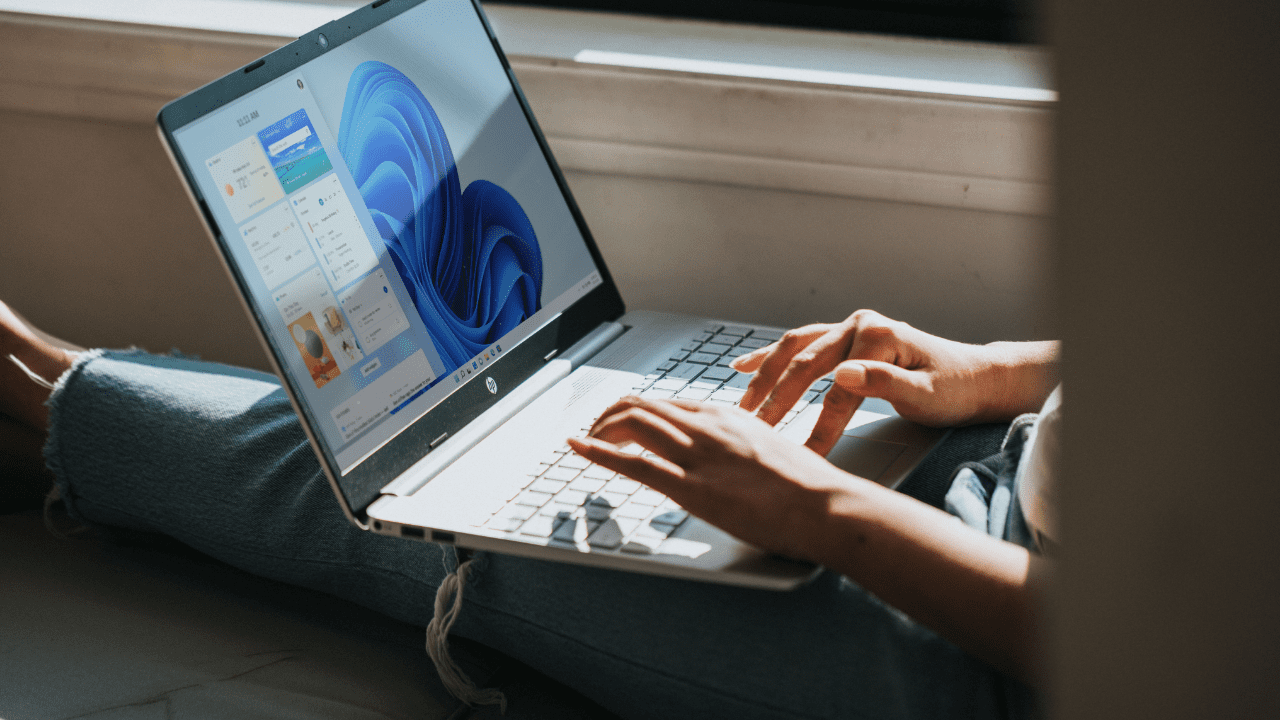 Microsoft has acknowledged a new issue that is currently preventing users from opening the Start menu on some Windows 11 PCs. The company has notified that it applied the Known Issue Rollback mechanism to address the problem.
For those unfamiliar, the Known Issue Rollback capability allows users to quietly roll back buggy non-security fixes delivered via Windows Update. It is designed to help users prevent or address potential issues on Windows machines.
"After installing this update, we have received reports that a small number of devices might be unable to open the Start menu. On affected devices, clicking or selecting the Start button or using the Windows key on your keyboard might have no effect," the company explained on the Windows health dashboard.
How to fix the Start menu bug via Group Policy on Windows 11 PCs
Microsoft notes that IT admins will need to install and configure a specific KIR Group Policy to fix the Start menu bug on enterprise-managed devices. To do this, head to Computer Configuration >> Administrative Templates >> KB5014668 220721_04201 Known Issue Rollback > Windows 11 (original release). You can find more details about the configuration process on Microsoft's website.
Microsoft has confirmed that the Start menu issues also impact the June preview update (KB5015882). This release enables users to update to a new Windows 11 version on startup and fixes a bug that was previously causing File Explorer to freeze.
In the meantime, Microsoft has warned that the updates released on June 28 (KB5014666 and later) could break USB-connected printing on Windows 10 (version 21H2, 21H1, and 20H2) and Windows Server devices. The new printing bug causes both client and server devices to show duplicates of a single printer with a "Copy1" suffix. We invite you to check out this support page for more details and potential workarounds solutions.