Microsoft attracts an unlikely ally with Windows 10, VMware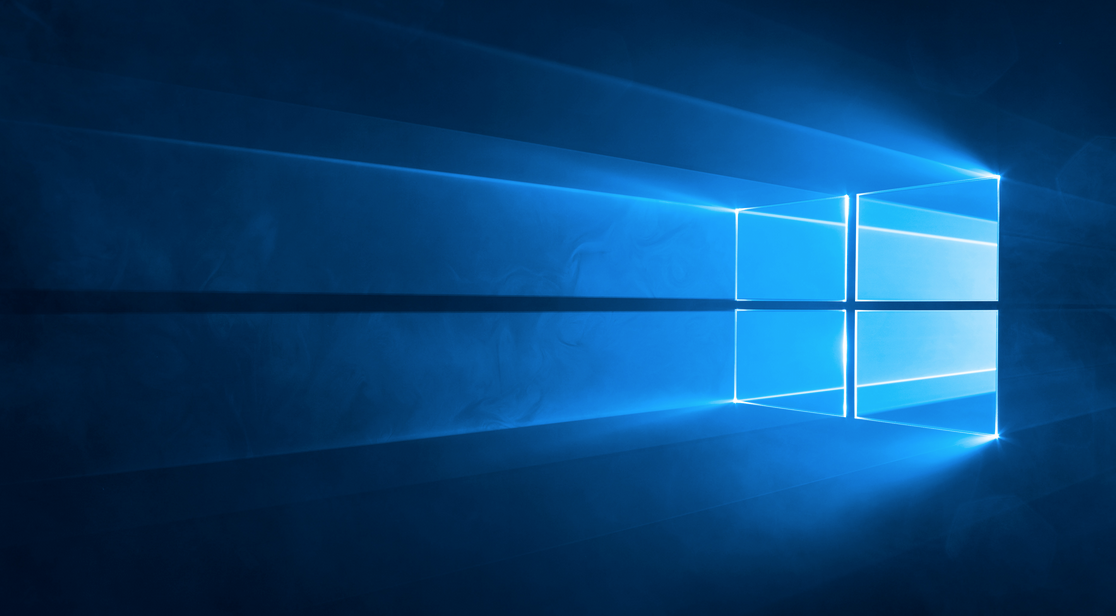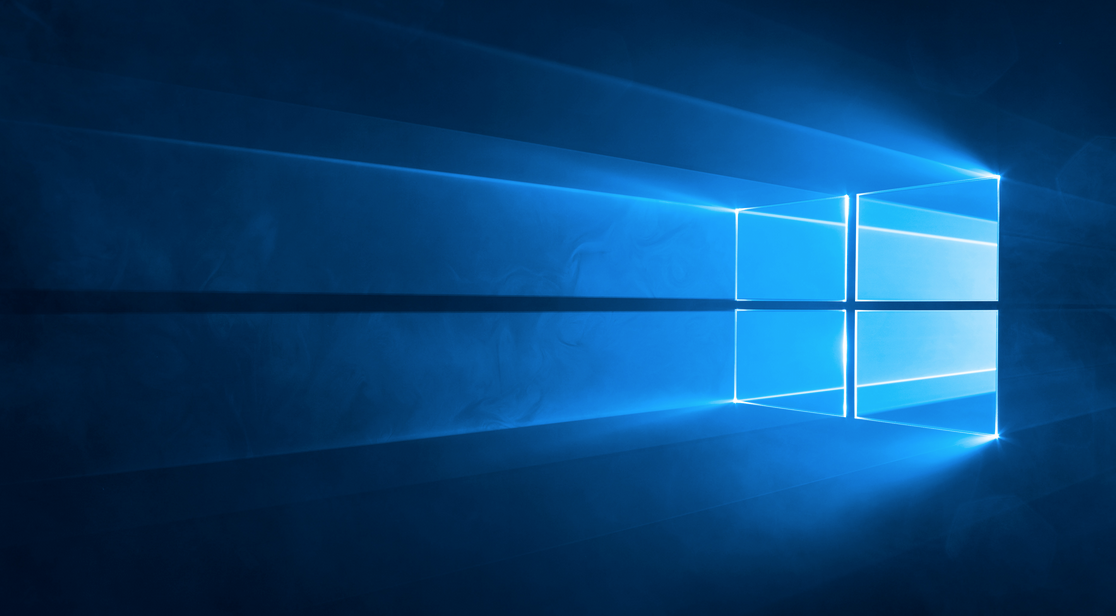 This week, VMware has announced a new project, called A2, that is going to bury the hatchet with Microsoft as the two companies, who were once fierce combatants, are now working together to help push Windows 10 into the enterprise.
For the first time at VMworld, a Microsoft executive was on-stage at the event to help announce the new tool. Jim Alkove, corporate vice president of Windows Enterprise & Security, accompanied VMware's Sanjay Poonen on stage to announce A2 that will make it easier to manage applications with Windows 10 using VMware's AirWatch enterprise mobile management (EMM) and VMware App Volumes application delivery technology.
VMware believes that these solutions, that use a new mobile-centric approach with A2 to deliver and manage applications, will help expedite the adoption rate of Windows 10 in the enterprise.
Since Satya Nadella has taken over the role of CEO at Microsoft, he has been working to repair relationships with other companies and platforms to such as Oracle and a plethora of open source software packages, to make sure that Microsoft technologies work with any software that you want to use. By doing so, he is turning the company into a pivot point for many organizations like Oracle and VMware, who can now depend on the company's software and support for their services to help both entities grow together, rather than against each other.
The benefit for Microsoft is obvious as they now have another partner who is going to help them push their new OS into their most profitable market segment, the enterprise. For VMware, they now have new tools that make use of this OS which means that they need Windows 10 to succeed so that A2 has a wider base to market to as well; both companies are now mutually aligned to the success of the OS.
Microsoft has already said that the adoption rate of Windows 10 in the enterprise is "unprecedented" with 1.5 million machines already running the enterprise SKU. With VMware's help, it looks like Windows 10 is destined to be heavily adopted which is a stark contrast to Windows 8 that did not align to the corporate agenda nor did it resonate well with consumers.