Microsoft Finalizes Creators Update, Version for China's Government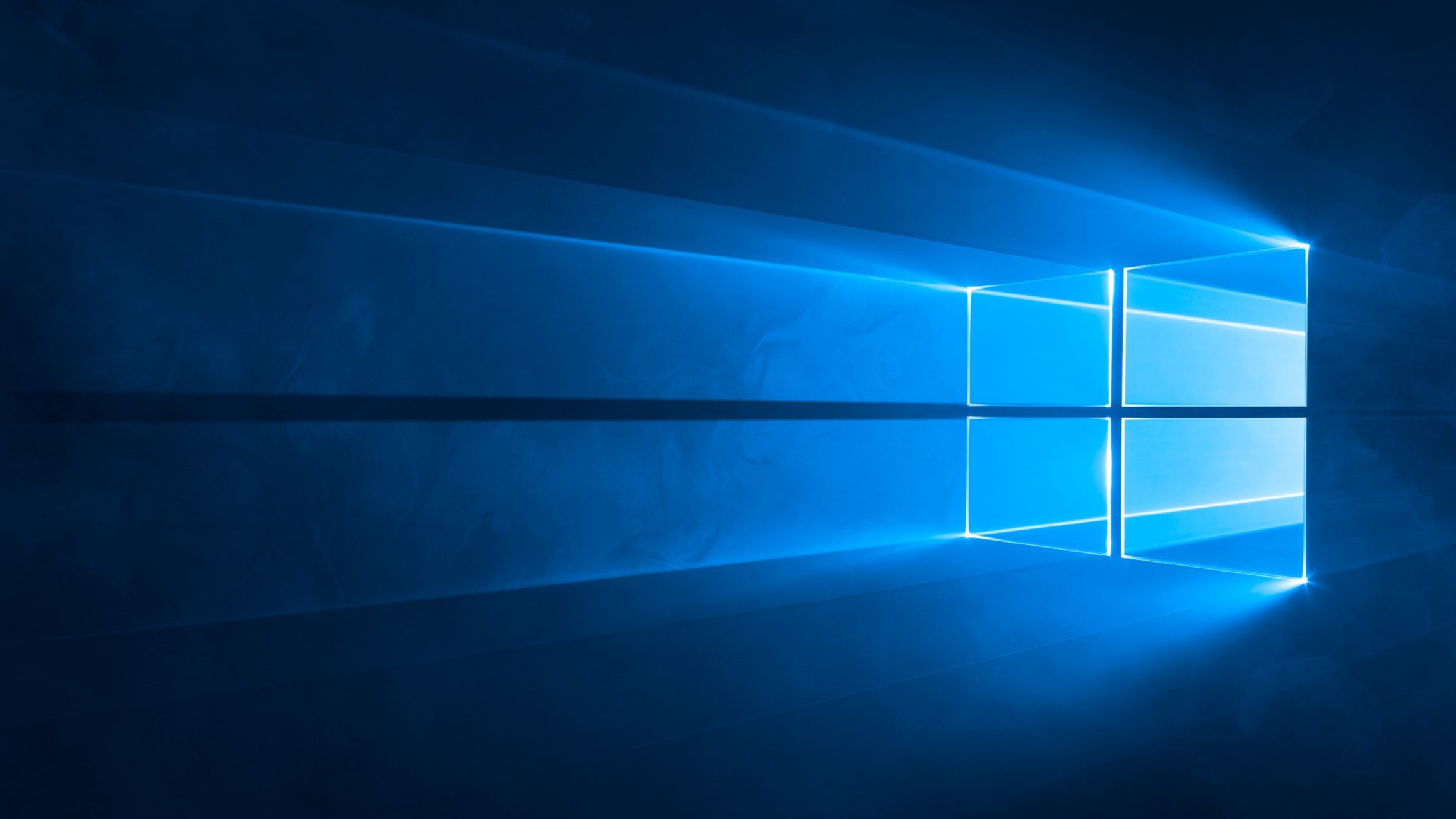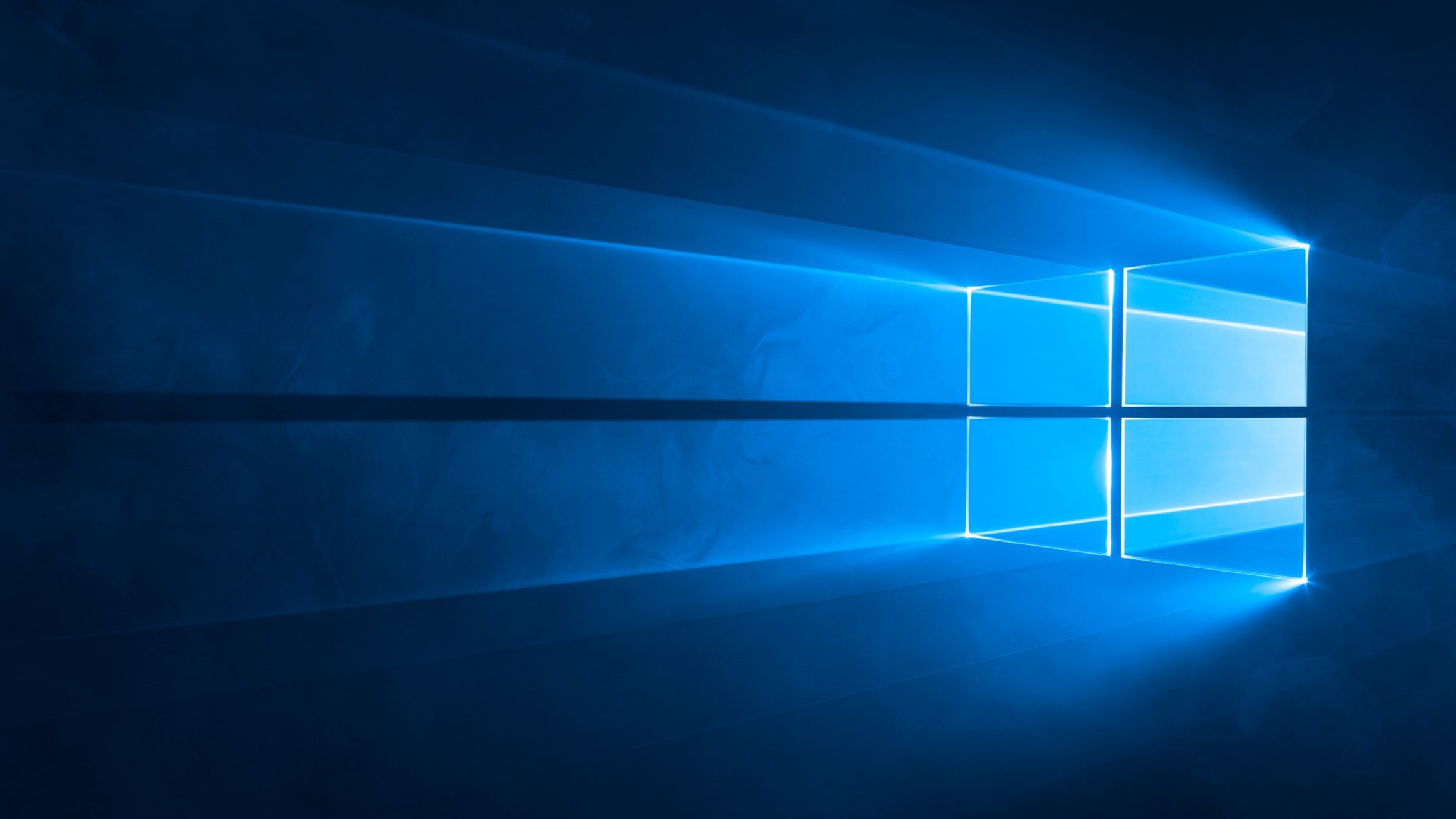 Microsoft has always faced significant challenges in China, Windows XP was pirated so much that Steve Ballmer said that nine out of ten copies of the OS were pirated. With the release of Windows 10, Microsoft is hoping to tap into that countries vast corporate economy and finally be able sell Windows without fear of piracy but for government use, the company had to go down another path.
Facing a crackdown on using software from other countries, China demanded that Microsoft build a version of Windows 10 without the 'backdoors' for government use. According to the WSJ, that iteration is now complete and seeing as the Creators update is also in the final stages of completion, the two products were likely on a similar development path.
This week, Microsoft shipped what might be the last version of Redstone 2 (Creators Update) to Insiders as the company prepares to sign off of a build of the OS. It's possible they may ship another build to Insiders but this is the final week of preparation before the company starts the process of delivering the Creators updates to the millions of Windows 10 users around the globe.
Microsoft is not saying specifically what they changed in Windows 10 for the Chinese government but it likely won't take too long for security experts to get their hands on this iteration to determine what is different. If the changes prove to be significant in appeasing those who are worried about data collection, expect strong backlash if Microsoft caters to the Chinese government but not its consumer user base.
At last official release, Microsoft said that there were 400 million active Windows 10 users but that figure is from September. With the company hosting Build in May and a possible hardware event next month for the Surface Book 2 and Pro 5, expect to hear an update on the active install base of the operating system.