Microsoft Entra Introduces New Identity and Access Management Capabilities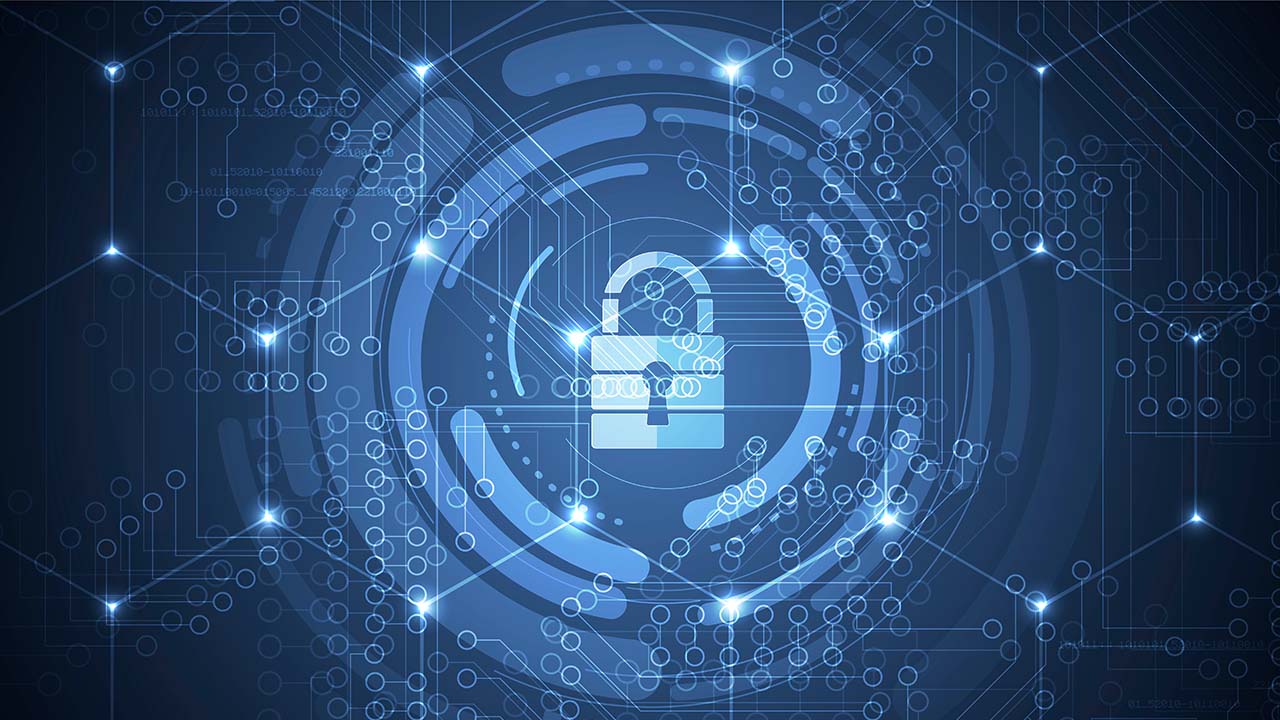 Microsoft announced yesterday that its Entra External ID solution will hit general availability this summer. The new service seamlessly integrates Azure AD and Azure AD B2C, allowing organizations to select an identity provider that effectively manages user identities and application access.
"Microsoft Entra External ID was purpose-built to personalize and secure access to applications while protecting any external identity and effectively controlling which resources they can access. It delivers a flexible, unified identity platform, personalized customer experiences, adaptive access policies, and built-in identity governance," said Joy Chik, President of Identity & Network Access at Microsoft.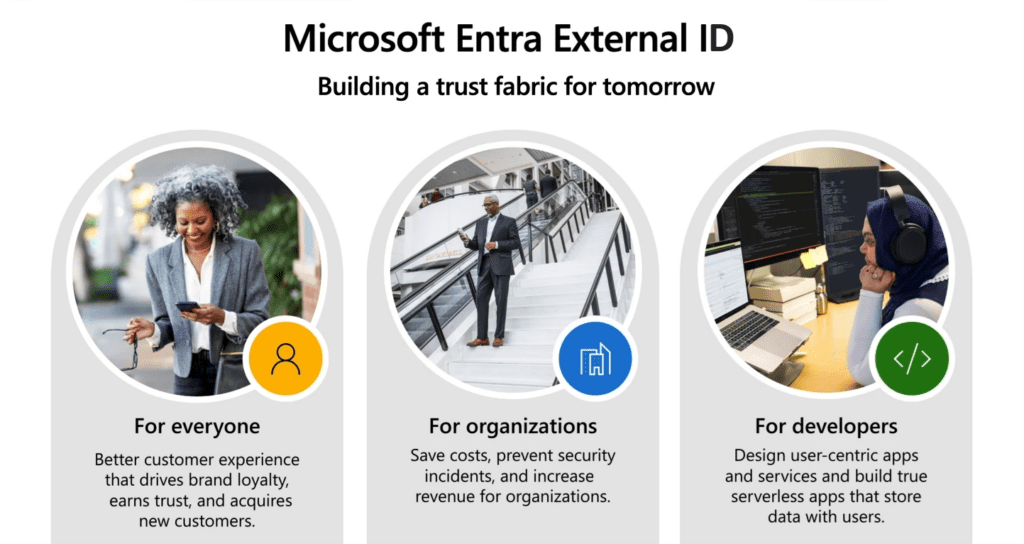 Microsoft Entra Verified ID Wallet SDK
Microsoft also announced that the Entra Verified ID Wallet Software Development Kit library is expected to become generally available in June 2023. The feature will allow customers to integrate verifiable credentials wallets into their mobile applications. It enables organizations to provide verifiable credentials to create self-service account processes, streamline app sign-ins, prevent fraudulent activities, and other scenarios.
Microsoft Purview gets new data automation and compliance features
The Microsoft Purview Information Protection service allows IT admins to discover, classify, and protect sensitive data in their organization. Microsoft has recently improved the service with a new machine learning-enabled source code classifier. The feature enhances the detection of embedded and partial source code by offering support for over 23 programming languages and 70 file extensions.
Microsoft noted that customers can now automate compliance workflows with the new Microsoft Graph APIs for Microsoft Purview eDiscovery. If you're interested to learn more about the new APIs, we invite you to watch the "Streamline eDiscovery with new innovations, including Microsoft Graph APIs" session. You can also check out our full Microsoft Build 2023 coverage on Petri.