Microsoft Ends Windows 10 1511 Support in October, Pushes 1703 to Everyone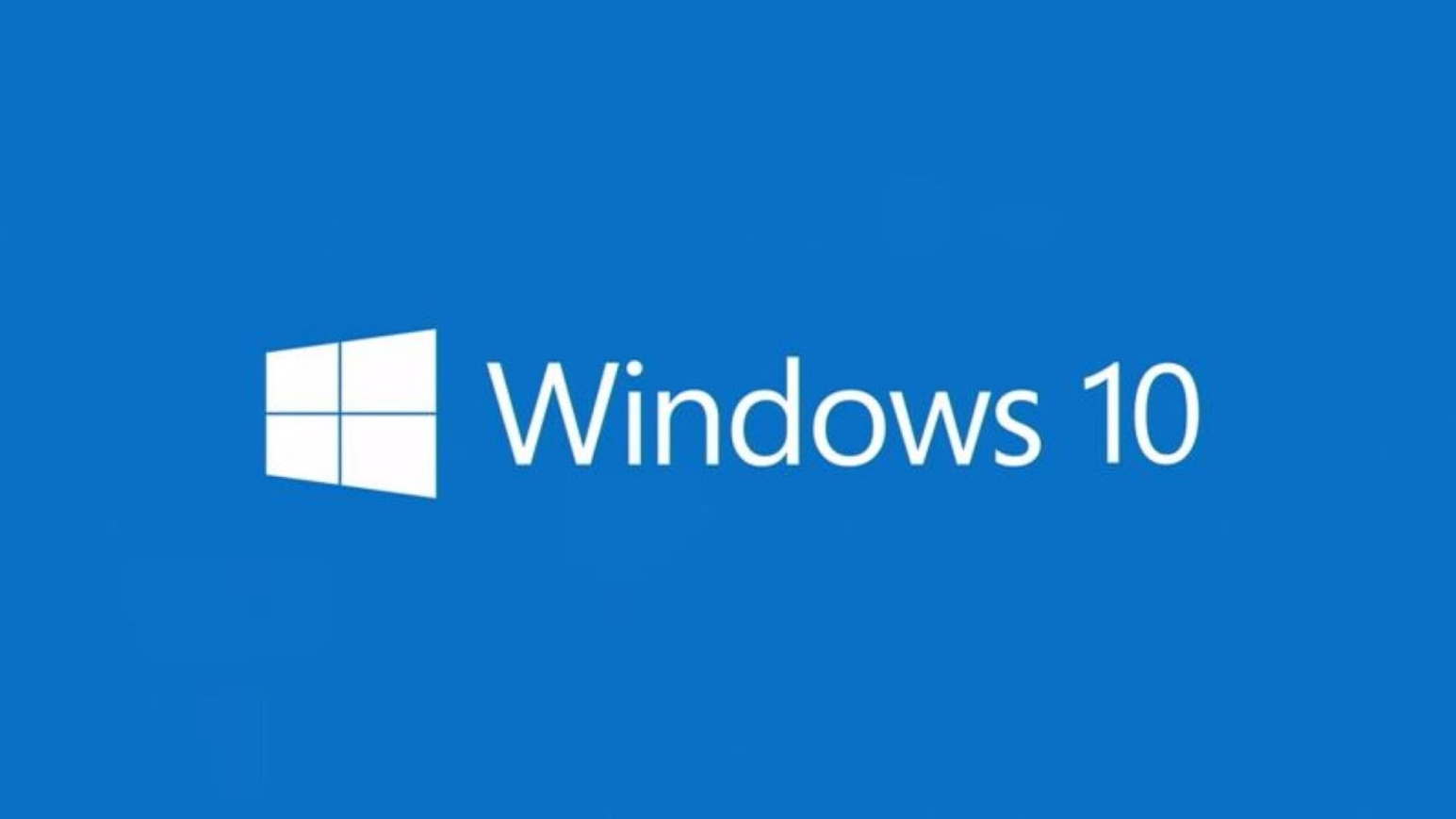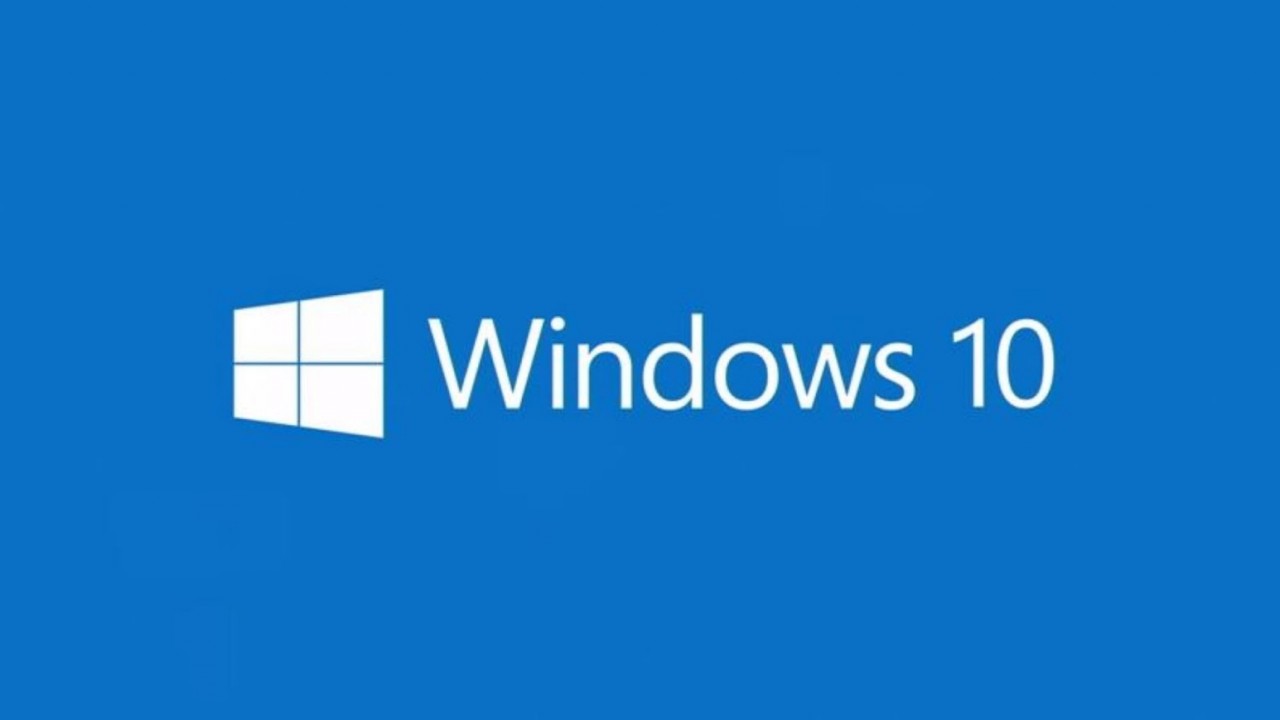 With the release of Windows 10, Microsoft has dramatically changed up their servicing life cycle for the operating system. Long gone are the three-year release timelines with the company moving to releasing two large updates per year.
Announced along side today's updates to the servicing model that removes the current branch for business from the equation is that in October, Microsoft will end support for version 1511 of Windows 10. Specifically, after October 10th, the company will no longer release security and quality updates for that version of the software.
In addition to ending support for 1511, Microsoft is now pushing Windows 10 1703 (Creators Update) to everyone starting today. This also means that the company is signaling that this version of Windows 10 is now ready for corporate customers too.
This isn't a major surprise as Microsoft only committed to 18 months of support for each major release of Windows 10 and with the Creators Update now rolling out worldwide to everyone, this version of Windows is set to be retired. If you are running this version of Windows 10 inside your company, you need to begin the upgrade process in the near future as Microsoft will not be extending the support period.
If you haven't done so yet, it is worth taking a look at the updates to the servicing model as well. Microsoft is once again changing the terminology and methodology used to ship future updates to Windows 10 and this will impact how some companies deployment strategies.