Microsoft Edge Gets Workspaces, Website Typo Protection, and More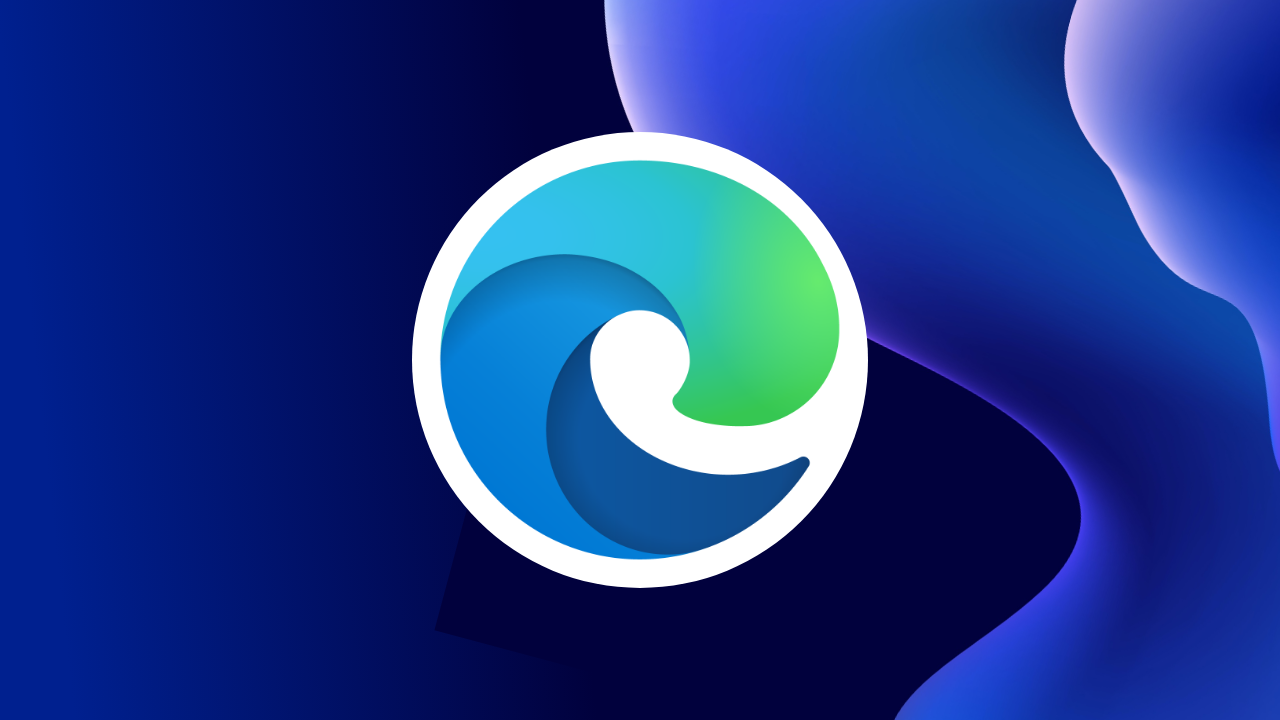 At Ignite 2022, Microsoft unveiled several new updates coming to its Edge browser. The biggest addition is a new Microsoft Edge Workspaces feature, which allows users to collaborate on a shared set of browser tabs and relevant files with their colleagues in real time. The Workspaces feature is currently available in preview for Edge Insiders.
"For example, let's say a new team member is being brought on to an existing project. Instead of overwhelming them with links and files over email, the team can share one link to their Microsoft Edge Workspaces, which has all their relevant files and links open as browser tabs. As the team works together, tabs are updated in real-time, so everyone stays on the same page," explained Frank X. Shaw, CVP for Communications at Microsoft.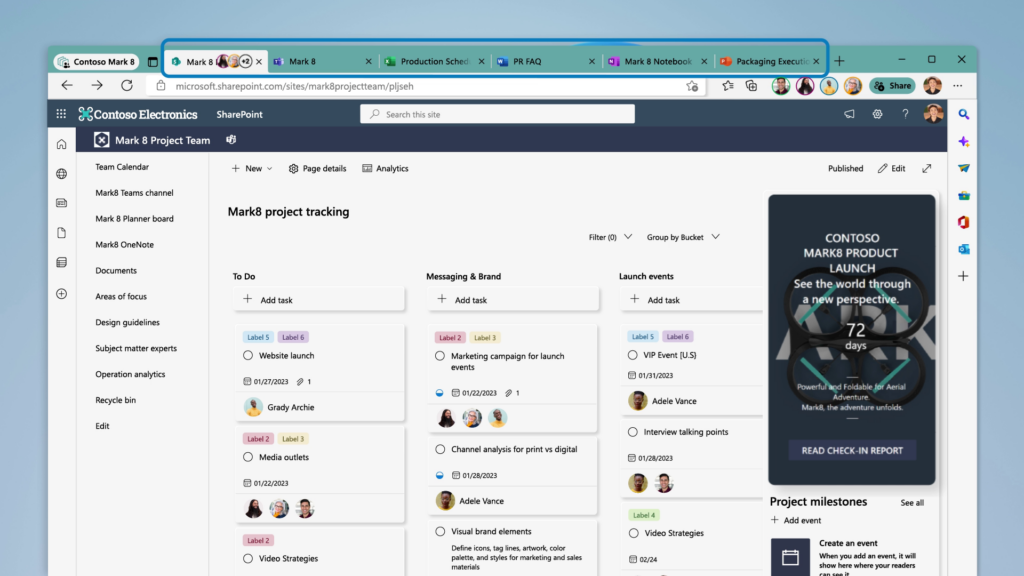 In addition to the Workspaces, Microsoft highlighted some new security capabilities in Microsoft Edge. These features are designed to protect Windows users from phishing attacks and malware. Website typo protection prevents users from navigating to fraud or malicious websites.
Microsoft Edge users can also enable Enhanced Security Mode to ensure a safe browsing experience on unknown websites. It disables the Just-In-Time compilation to protect users from memory-related vulnerabilities.
Microsoft Edge adds new accessibility features
Microsoft has also announced the general availability of a couple of new accessibility features in its Edge browser. It is now possible to view live captions while watching videos in the web browser. Narrator integration in Microsoft Edge is getting better with contextual information about buttons and field names.
Lastly, Microsoft Edge is getting a new "Instant answers" feature that lets users view instant search results when searching for a place, person, or thing in the address bar. Users can also customize page colors to improve the reading experience for people with disabilities. This capability is currently available in preview for Edge Insiders.