Microsoft Edge 104 Brings Enhanced Security Mode Improvements and New Policies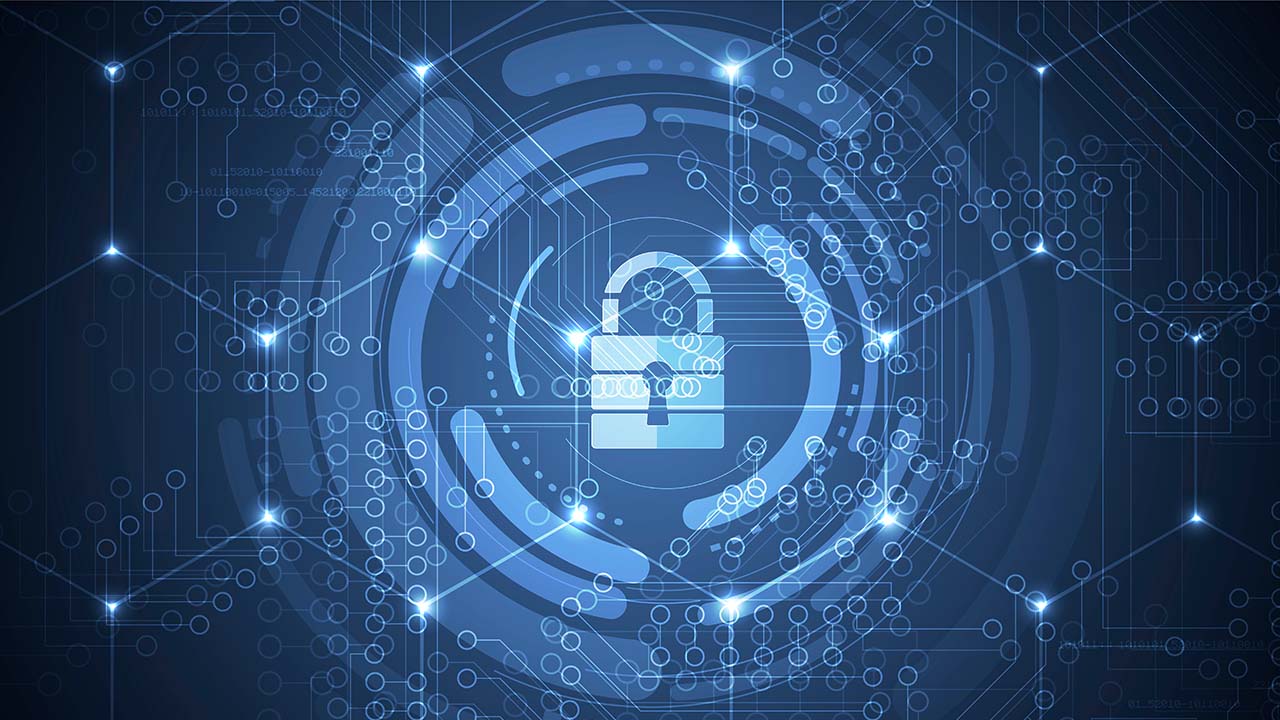 Microsoft has started rolling out Edge version 104 to the Stable channel. This new update brings some improvements to the enhanced security mode to make the browsing experience more secure on less popular websites, and some new policies for IT admins.
The enhanced security mode (previously known as the Super Duper Secure mode) launched in Microsoft Edge in November 2021. The feature helps to protect users from security threats while browsing the Internet. It primarily disables the JavaScript just-in-time (JIT) compiler to reduce the attack surface and provide additional protection against memory-related vulnerabilities.
Microsoft Edge 104 improves the enhanced security mode with the addition of a new Basic setting which is now enabled by default. The new Basic option will be available besides the existing Balanced and Strict modes in Settings.
"Basic mode is a static mode that only applies these security mitigations to less visited sites. This mode doesn't take a user's behavior into account and only enables the feature on less visited sites," Microsoft explained.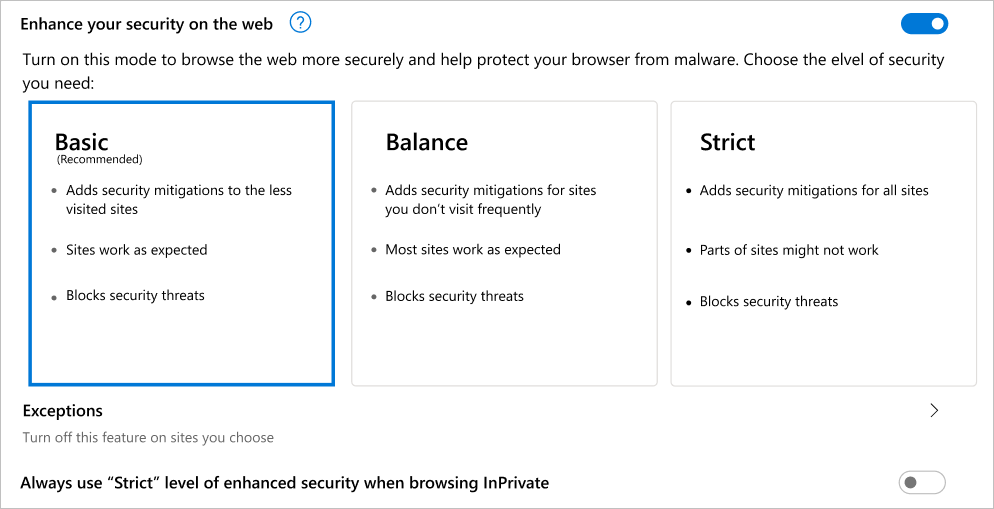 To enable the enhanced security mode, head to Settings and more >> Settings >> Privacy, search, and services in Microsoft Edge. Navigate to the Security section and turn on the Enhance your security on the web toggle button.
Additionally, IT admins can use Group Policy settings to configure the enhanced security mode feature for all end users in their organization. There is also the ability to create an exception list for certain trustworthy websites.
Microsoft Edge version 104 brings new policies for IT admins
The latest Microsoft Edge update also introduces the ability to import data from Google Chrome during First Run Experience. Users will need to log in to their Google Account to import Chrome data into the web browser. However, IT Pros can turn off this feature by setting the "AutoImportAtFirstRun" policy to "DisabledAutoImport."
Lastly, the new Edge release includes a new policy that allows administrators to restrict the length of passwords users can save in the Password Manager. There is another policy that configures Microsoft Edge to import data from other web browsers on startup.
Microsoft Edge 104 should be installed automatically on Windows and Mac devices, but users can also force the update by opening the About page. You can check out the full release notes for this release on this support page.