Microsoft Edge to Let Enterprise Customers Securely Save Files to OneDrive on Mobile Devices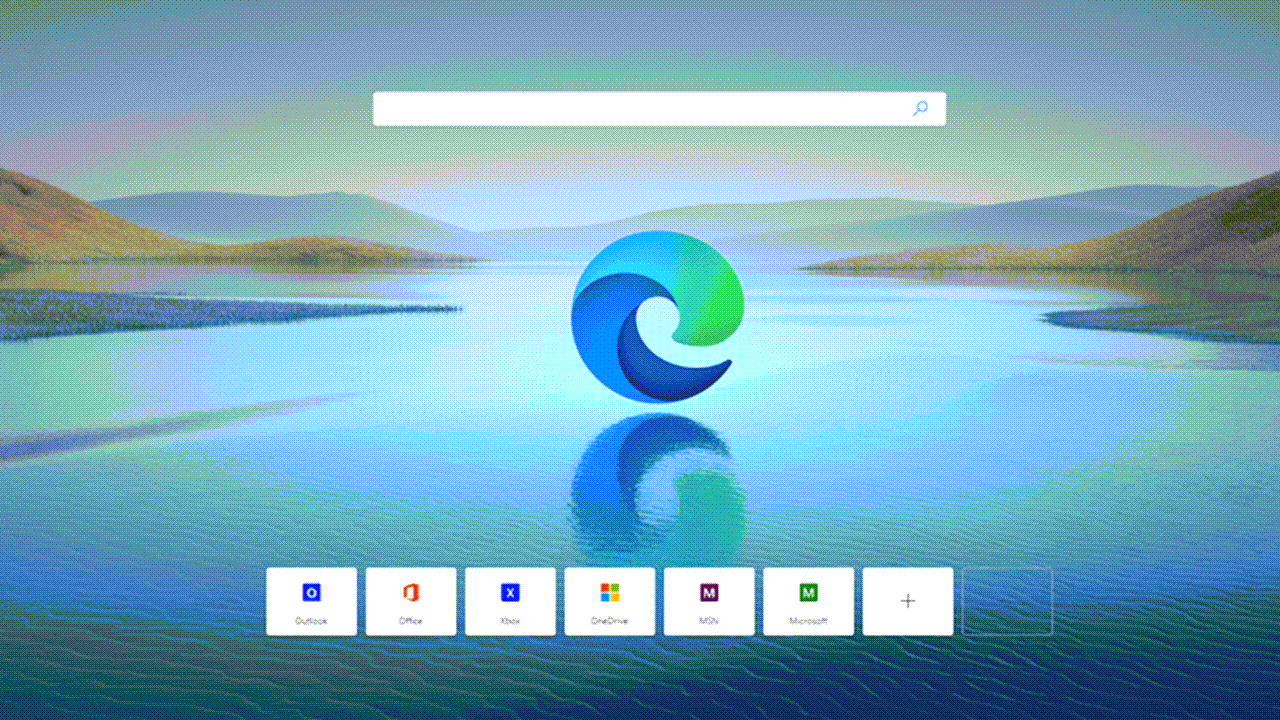 Microsoft Edge is getting a new update that will allow enterprise customers to securely save files to OneDrive on mobile devices. The new security feature is currently available for Edge Insiders in version 111 on iOS and Android devices.
Previously, some organizations prohibited users from saving files to local device storage on mobile devices. This measure helped IT administrators in preventing malicious actors from gaining unauthorized access to sensitive enterprise data. Microsoft aims to address the problem by providing a secure way to save, access, and share files from the Edge mobile app.
"We heard time and again from customers that their users needed a way to save files without compromising security. Saving files to OneDrive (instead of locally) offers a simple solution that allows users to easily save, access, and share files from the Edge mobile app while respecting security parameters set their enterprise," the Edge Insider team explained.
According to Microsoft, the new file-saving experience joins the existing security features available in the Edge browser. For instance, Microsoft allows IT Pros to manage the Edge mobile app with Intune's App Protection Policy (APP). It's also possible to restrict the sharing of browser data with Outlook, OneDrive, and other Microsoft 365 apps.
How to enable the secure file-saving experience in Microsoft Edge
Microsoft has detailed a couple of prerequisites to use this new security feature in the Edge mobile app.
First of all, enterprise customers will need to use their Azure AD accounts to log on to the Microsoft Edge mobile app.
IT admins will need to assign Intune App Protection Policy (APP) to all end users.
Finally, administrators will need to allow OneDrive in the "Allow user to save copies to selected services" setting.

Microsoft is planning to add the ability to view files stored in OneDrive for Business or SharePoint directly within the Microsoft Edge mobile app. This feature can be useful for customers who don't want to download Microsoft Word, Excel, PowerPoint, and PDF documents. Microsoft Edge is also getting a built-in VPN functionality that will help users to protect sensitive data against security threats.