Microsoft Edge Canary Brings Back Legacy Edge Follow RSS Feeds Option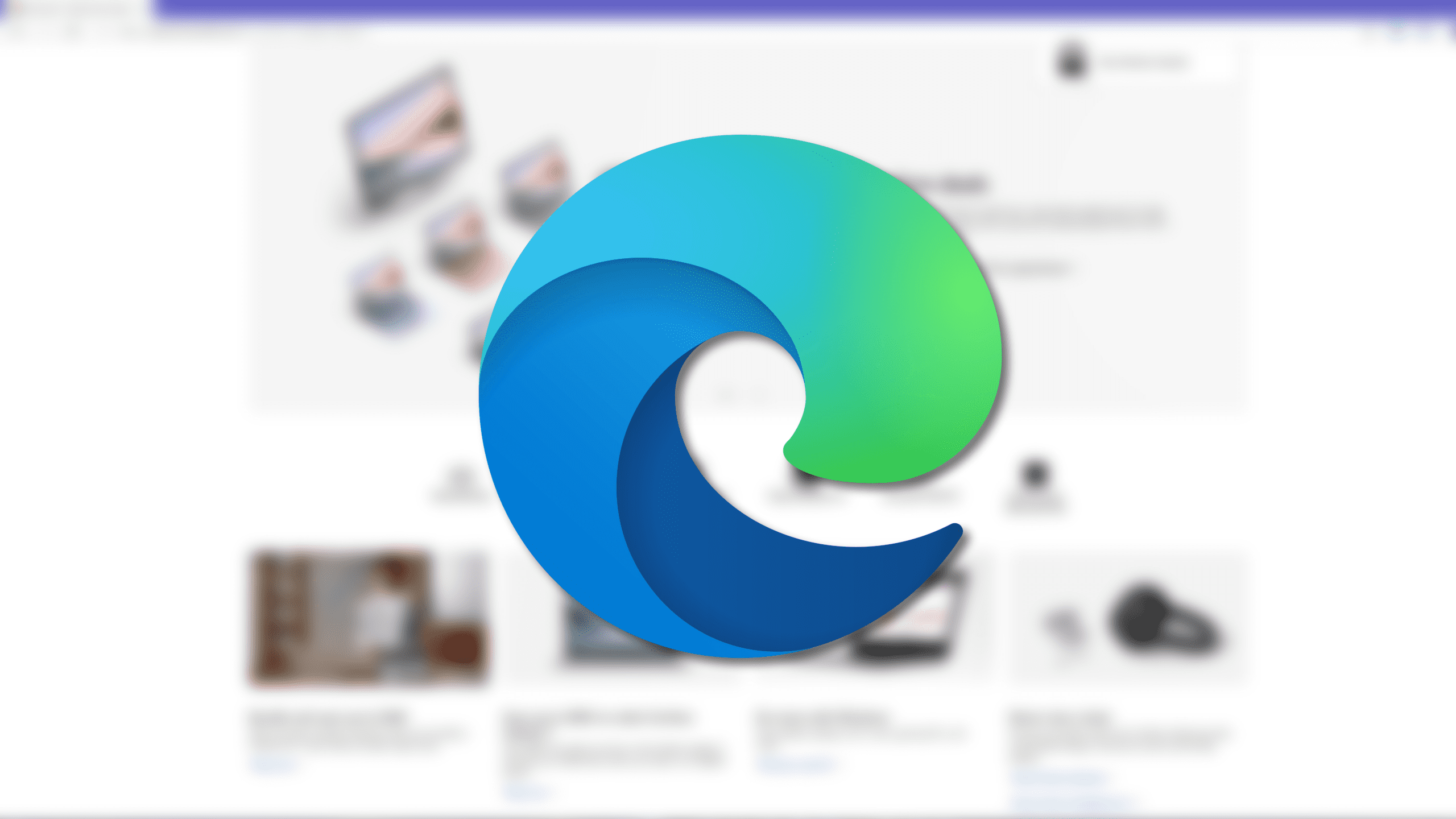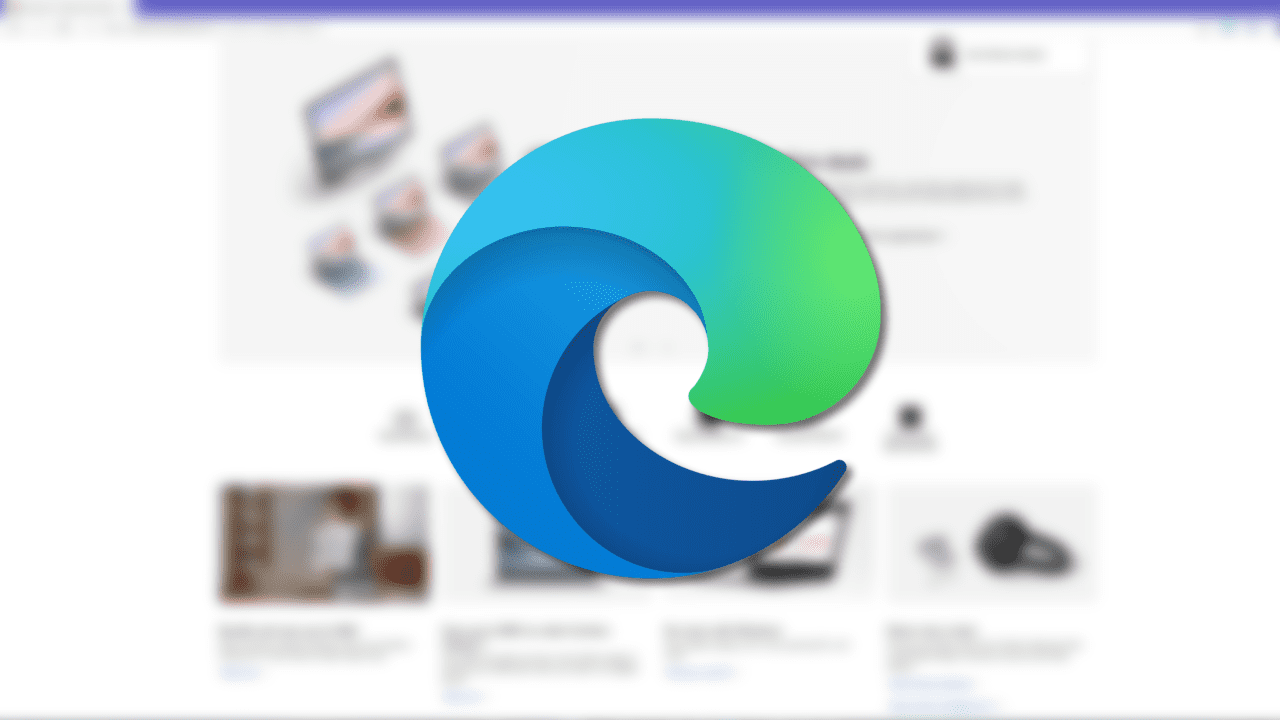 Microsoft has started working on a new followable web feature for its Edge browser that will let users subscribe to their favorite publishers and creators across the web. The RSS tracking option was first spotted by Reddit user u/Leopeva64-2, and it's now live for select Insiders in the latest Canary versions of Microsoft Edge.
With this new followable web feature, Microsoft Edge will make it easier for users to keep up with all their favorite websites without relying on third-party RSS feed services. To do this, users will need to click the "Follow" button available in the address bar in order to subscribe and access the latest content in the Collections flyout on the right side of the browser.
As a reminder, the RSS tracking feature isn't something new, and this capability was also supported in the legacy version of Edge. Moreover, Google Chrome also started testing a similar RSS-powered follow button back in May this year, and it's good to see the new Microsoft Edge finally catching up.
Followable web experience not for all Edge Insiders yet
Additionally, it is important to note that the new followable web experience appears to be gradually rolling out as part of Microsoft's controlled rollout strategy, so it may not be available for all Edge Insiders just yet. We don't have it on our test devices running Edge Canary either. The capability will need to go through different Edge Insider channels before it becomes generally available in the Stable Channel.
Microsoft regularly adds new features and capabilities to its new Chromium-based Edge browser. Last week, Microsoft Edge Canary started testing a new update that allows users to capture screenshots from PDF documents.