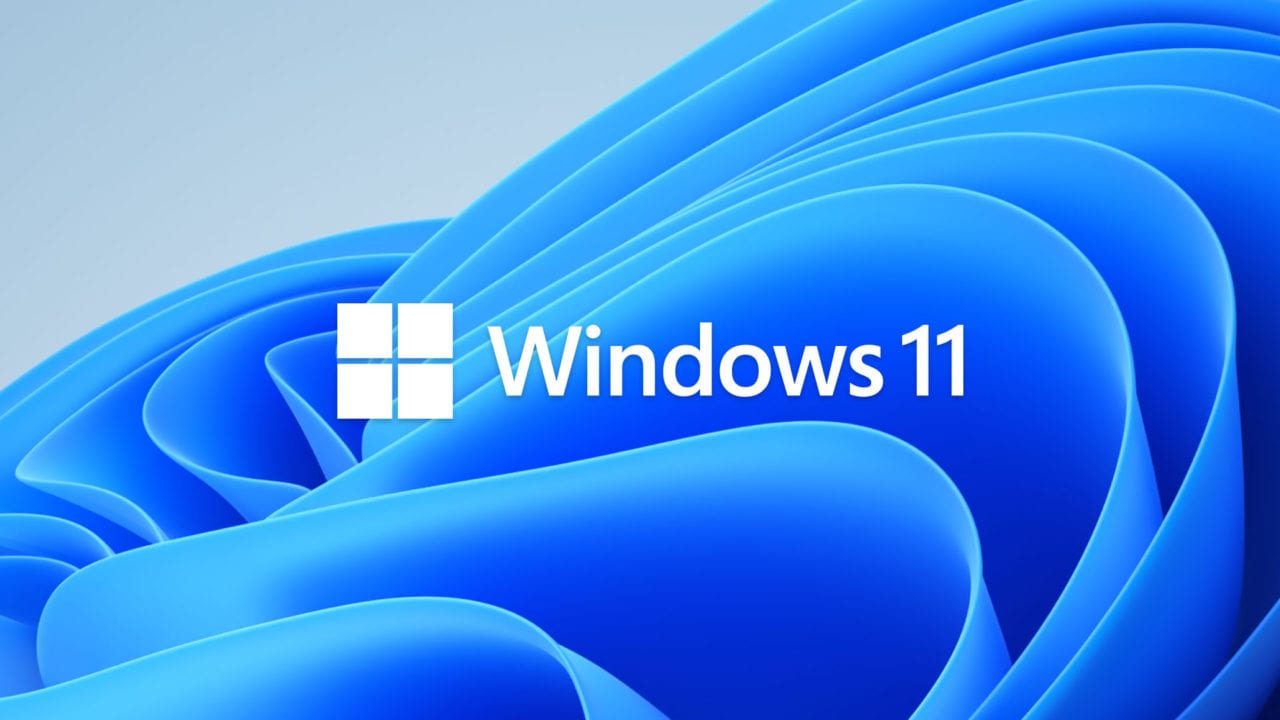 Microsoft has acknowledged a new Windows 11 bug that prevents some image editing applications from rendering colors correctly on select high dynamic range (HDR) displays. The company explained on its Windows Health Dashboard that the issue is caused by some incompatibilities with color rendering Win32 APIs under specific circumstances, and it seems to be particularly affecting the white color.
"After installing Windows 11, some image editing programs might not render colors correctly on certain HDR displays. This is frequently observed with white colors, which could display in bright yellow or other colors. This issue occurs when certain color-rendering Win32 APIs return unexpected information or errors under specific conditions," the company explained.
According to the numerous reports on Reddit and Microsoft Tech Community forums, the issue seems to be affecting Windows 11 devices since October this year.
"I have the feeling color management is not working completely. I have ThinkPad with external Eizo display. There is ICC profile installed for the external display (settings compared to my older Windows 10, they are the same, where it works just fine), yet it seems not to be applied to some applications. "Photos" app works and render colors properly, but Chrome not. Same settings on Windows 10 worked," the original poster wrote on Microsoft Tech Community forums.
Windows 11 bug doesn't affect all profile management programs
Microsoft has confirmed that this Windows 11 bug doesn't affect all profile management programs. Additionally, the default Windows 11 color profile options available on the Windows 11 Settings page, including the Microsoft Color Control Panel, should not be impacted by this issue.
Fortunately, Microsoft is actively investigating the color rendering bug and plans to release a patch for Windows 11 PCs in late January. While the Redmond giant is currently working to fix this issue, affected Windows 11 users experiencing color rendering problems on HDR displays can follow the workarounds detailed on this support page.
Did you notice the color rendering issues on your Windows 11 machines? Let us know in the comments down below.