Microsoft Earnings: Revenues Up as Windows Continues to Decline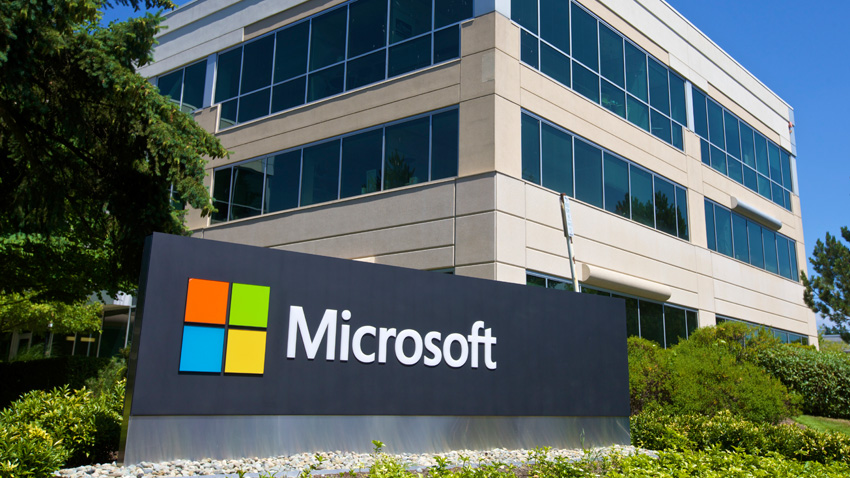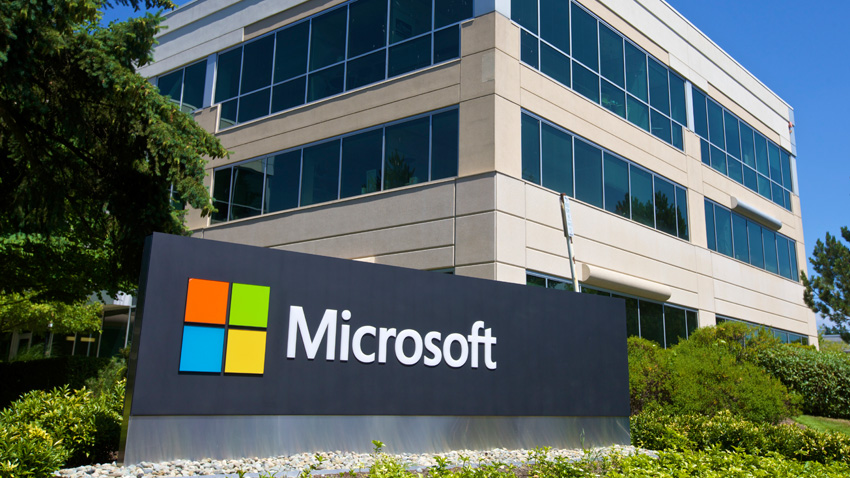 Microsoft on Thursday announced the financial results for its fiscal 2015 third quarter, which ended March 31. The software giant posted an operating profit of $6.6 billion on revenues of $21.7 billion, though the results were negatively impacted by the strong US dollar and ongoing fees related to its acquisition of Nokia's devices and services businesses.
"Customers continue to choose Microsoft to transform their business and as a result we saw incredible growth across our cloud services this quarter," Microsoft CEO Satya Nadella said in a prepared statement. "Next week at Build we're excited to share more about how we're empowering every individual and organization on the planet to achieve more with the next generation of our platforms."
Naturally, all eyes were on Windows, and Microsoft's one-time strongest business continued to struggle. Consumer sales of Windows licenses were down double digits—19 percent for Pro licenses and 22 percent for non-Pro licenses—while business volume licensing revenue declined 2 percent. Microsoft noted that "the business PC market declined" in the quarter.
Microsoft's devices experienced mixed results.
The company sold 8.6 million Lumia handsets in the quarter—up 18 percent—and 24.7 million non-Lumia phones, down year over year as the market for less capable phones continues to decline as expected. Surface revenues were $713 million, up 44 percent, thanks to strong sales of Surface Pro 3. But Xbox platform revenue was down 24 percent, with "lower console units" and lower prices per console.
Office fared better, with consumer subscribers of Office 365 jumping 35 percent quarter over quarter to 12.4 million, while commercial Office revenues declined 2 percent due to the ongoing shift to Office 365.
Microsoft's commercial cloud businesses—Azure, Office 365 and Dynamics CRM Online—grew 106 percent in the quarter and are now a combined $6.3 billion business. Server revenues, meanwhile, grew 12 percent in the quarter, with premium versions of Windows Server, System Center Server and SQL Server together growing 25 percent.
Overall, Microsoft's commercial (i.e. business) revenues hit $12.8 billion in the quarter, up 5 percent year over year. Devices and consumer revenues were $9 billion, up 8 percent.
"We executed with strong operational and financial discipline again this quarter, and are seeing positive impact from our investments in key growth areas," Microsoft CFO Amy Hood is quoted as saying. "We remain focused on maximizing shareholder value and again increased our overall return of capital to shareholders."
With regards to that last bit, Microsoft reports that it returned $7.5 billion to shareholders in the quarter in the form of share repurchases and dividends.