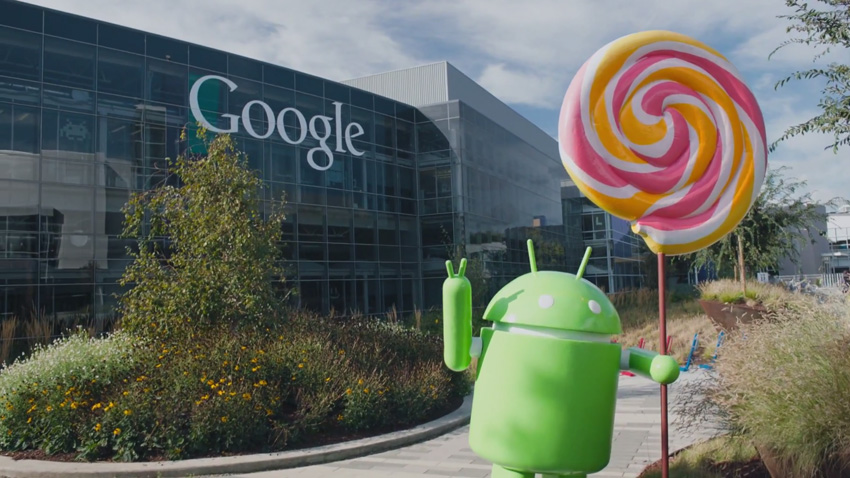 Google on Wednesday announced Project Fi, a new low-cost cell phone service that it is launching in the United States. Fi will ride on the backs of Sprint and T-Mobile and will seamlessly switch to Wi-Fi when available, even for phone calls and text messages. But as you may expect, it comes with some serious limitations, especially in these early days.
"As mobile devices continually improve how you connect to people and information, it's important that wireless connectivity and communication keep pace and be fast everywhere, easy to use, and accessible to everyone," Google vice president Communications Products Nick Fox writes in a blog post announcing the new service. "Project Fi [will] explore this opportunity by introducing new ideas through a fast and easy wireless experience. Project Fi enables us to work in close partnership with leading carriers, hardware makers, and all of you to push the boundaries of what's possible."
That Project Fi basically competes with the wireless carrier networks on which it runs—with Fi, Google has become a mobile virtual network operator, or MVNO—is not discussed. But it's pretty clear both Sprint and T-Mobile aren't super-interested in Google stealing their customers away.
That won't happen anytime soon. For now, Fi is an invite-only program—you can sign up now for Project Fi's Early Access Program and await your invitation—in keeping with Google's always quirky ways. And it only works with a single smart phone handset, Google's Nexus 6 phablet, which Google says is the first smartphone that supports the hardware and software to work with its service.
Both limitations will disappear over time, of course. But assuming these limitations aren't a blocker, Fi uses will experience some interesting benefits over traditional cell service. And they won't pay as much for it, either.
Fi seeks to solve a problem that has always bedeviled networked devices: the ability to seamlessly jump from network to network, in this case between different cellular networks and Wi-Fi—without dropping calls or triggering other service interruptions. It will ensure that your handset is always on the best-possible network, and can work with over one million free, open and "fast and reliable" Wi-Fi hotspots around the country, Google says.
Fi will also move your telephone number to the cloud, which enables you to talk and text using your real phone number on virtually any phone, tablet or laptop. (Where "virtually" means any device that supports Google Hangouts, which leaves out Windows Phone.) This means you can still communicate normally even when your phone is lost or just not nearby.
From a pricing perspective, Fi looks solid and appears to undercut the major US carriers, often significantly. The service charges $20 per month for phone calls, text, Wi-Fi tethering, and international coverage in over 120 countries), and then $10 per GB for cellular data while in the US or abroad. (So the base price is just $30 per month.) And you get credit for the value of your unused data each month: If you only use 400 MB of data one month on a 1 GB plan, for example, you will get $6 back at the end of the month.
In a post of his own, T-Mobile CEO John Legere called the Google partnership a "no brainer" and pointed out that T-Mobile had a few unique features—HD voice and next-gen Wi-Fi Calling for seamless handoffs between LTE and Wi-Fi—that differentiated his service from Google's. And T-Mobile certainly has a history of undercutting the rest of the industry here in the US, so the partnership certainly makes some sense on that level.
"Anything that shakes up the industry status quo is a good thing—for both US wireless customers and T-Mobile," he explained. "Our mission is to change the wireless industry for the better on behalf of all wireless consumers and business customers."