Microsoft Earnings Report FY2023 Q2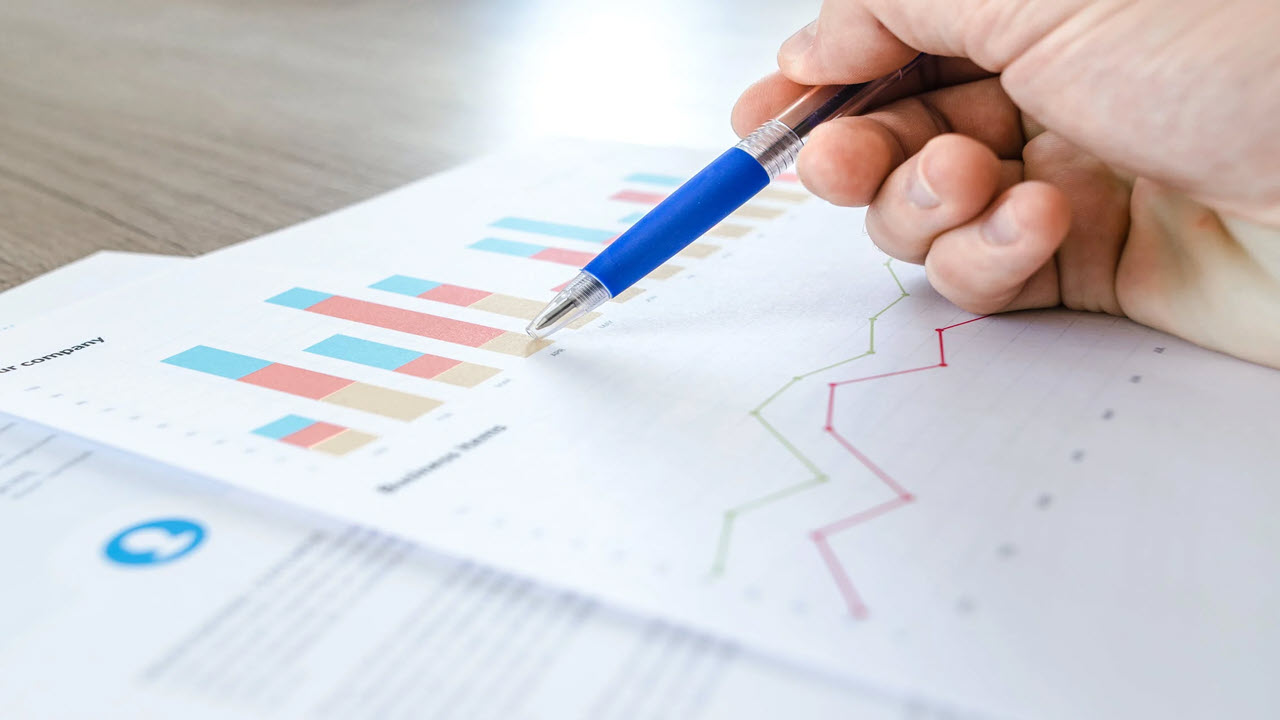 This week, during its quarterly earnings call, Microsoft reported that revenue is up two percent year-on-year. But there were definitely some winners and fairly major losers. Not to diminish the layoffs that Microsoft announced the week before but the future looks solid.
Windows revenue from PC makers plummets
What might have been a shock for some was the 39% drop in revenue for Windows and Windows-related services from PC makers. But it probably shouldn't be that much of a surprise. During the pandemic, there was a massive shift to working from home. So, organizations needed to enable that quickly.
There was a big scramble to not only find solutions that worked on scale for remote access, but also the hardware that people needed to suddenly work from home if they were previously exclusively an office worker. So, naturally post pandemic, things started to cool down as we head back to some kind of normality and the demand for PC hardware declines significantly.
Winners and losers
There were also some other big losers. Device revenue was down 34%. And Xbox was down 12%.
Azure growth slows
A hot topic on the earnings call was Azure growth, which grew 31 percent year-on-year but growth is slowing. Azure is one of the biggest moneymakers for Microsoft. So, what did Satya Nadella have to say to those who were on the earnings call?
From his point of view, the slowdown demonstrates how organizations that invested heavily in the cloud during the pandemic are now pausing to optimize those investments. And it could be that over the next year or two, organizations spend time trying to get the most out of what they already have. And then according to Nadella, they will pick up on cloud again and revenue will start to recover. But it may take some time to see that pickup take off.
Server and cloud services revenue was up 20%, Office and services were up 7%, and Dynamics 13%. So, that's all good news for shareholders. And Teams continues to grow. Although growth must have slowed quite a lot since the boom years of the pandemic. But nevertheless growth is still there with Teams.
Teams goes premium
Nadella said during the call that Microsoft expects revenue to grow faster as it moves some of the features that are in Teams today to a premium subscription. That's going to make some people unhappy but it should at least please shareholders.
Windows adjusts but the outlook (no pun intended) for Microsoft looks good
All in all, FY2023 Q2 was a mixed bag for Microsoft. And Nadella said that this is going to be a tough couple of years for technology. But the company is continuing to grow and it is still growing in the right places. Windows hasn't been a big moneymaker or an important business for Microsoft for many years. So, the adjustment to pre-pandemic levels for Windows shouldn't be a cause for alarm.