Microsoft Delays February Patch Tuesday To March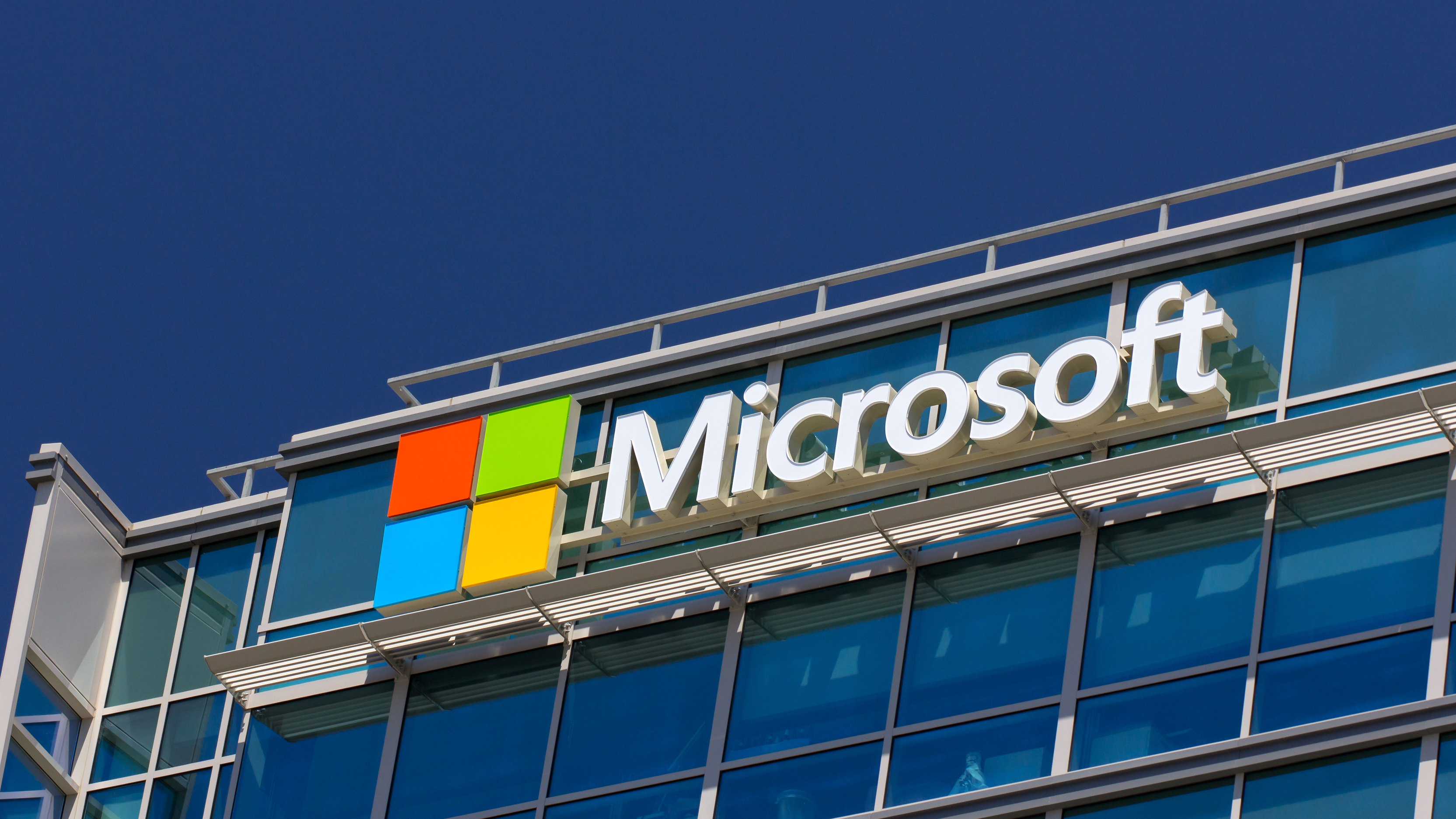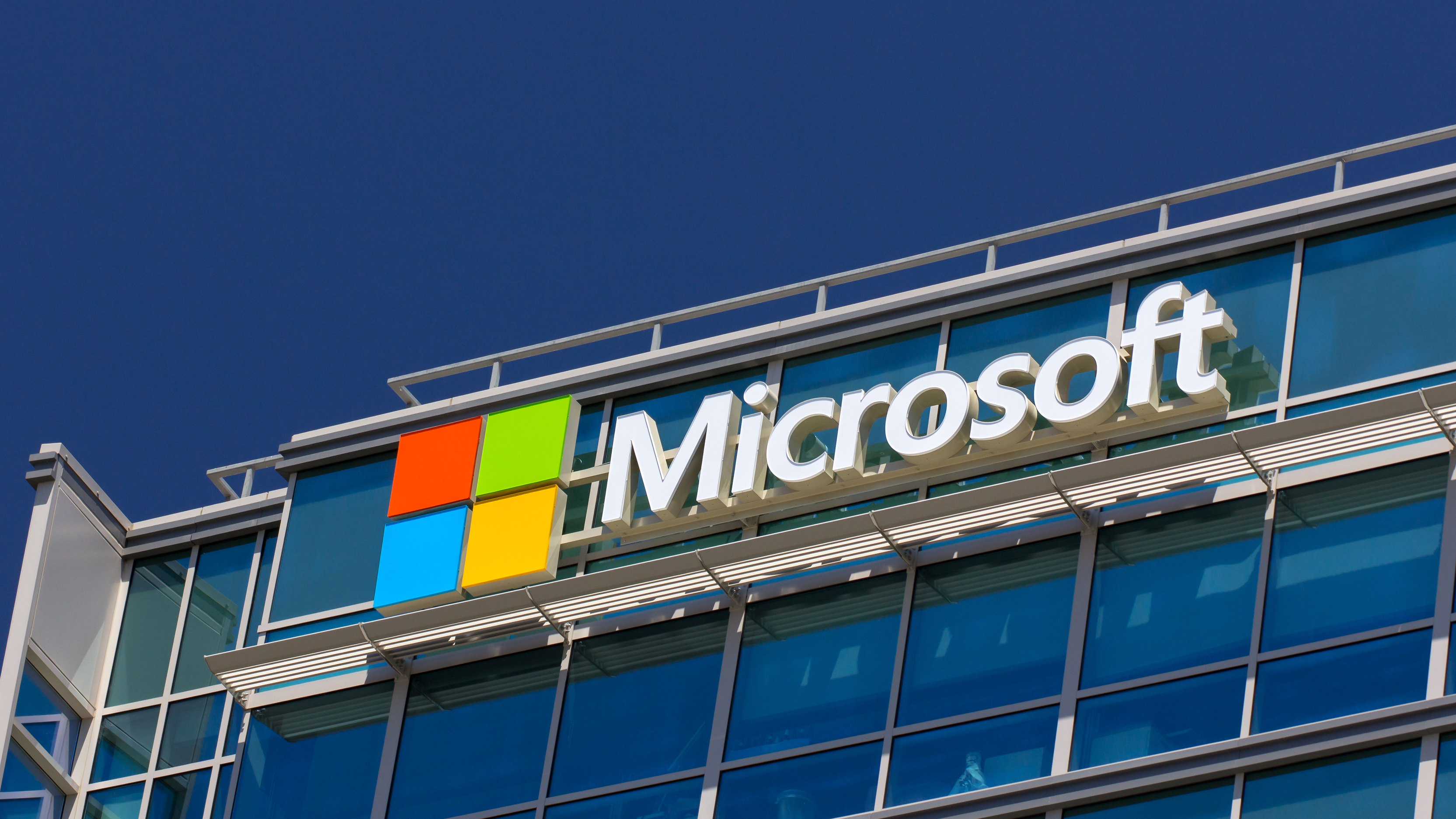 Once a month, on the second Tuesday, Microsoft releases updates for Windows that is commonly referred to as Patch Tuesday. Seeing as this date has come and gone and no patch was released, it may have caused a bit of confusion with IT Pros.
Microsoft has stated that they are holding back this release because they found an issue during the last stage of validation that would have negatively impacted customers. The company will release this patch next month, likely on the second Tuesday.
The company's statement on the delay is below and can also be found here:
Our top priority is to provide the best possible experience for customers in maintaining and protecting their systems. This month, we discovered a last minute issue that could impact some customers and was not resolved in time for our planned updates today.
After considering all options, we made the decision to delay this month's updates. We apologize for any inconvenience caused by this change to the existing plan.
Considering that Microsoft has released several bad patches in recent memory, the fact that they are taking the cautious route with this release is a good sign. While we would all prefer to have our machines running the latest updates, if your device is crippled by a patch, being protected against a potential threat doesn't matter if your box won't operate because of a corrupted patch.
We don't know exactly what this patch was going to fix or what the last-minute issue was, some have speculated there is a zero-day vulnerability. For now, all we can do is wait until next month for when the company releases the patch notes.