Amazon Takes on Skype For Business With Chime But It Won't Come Cheap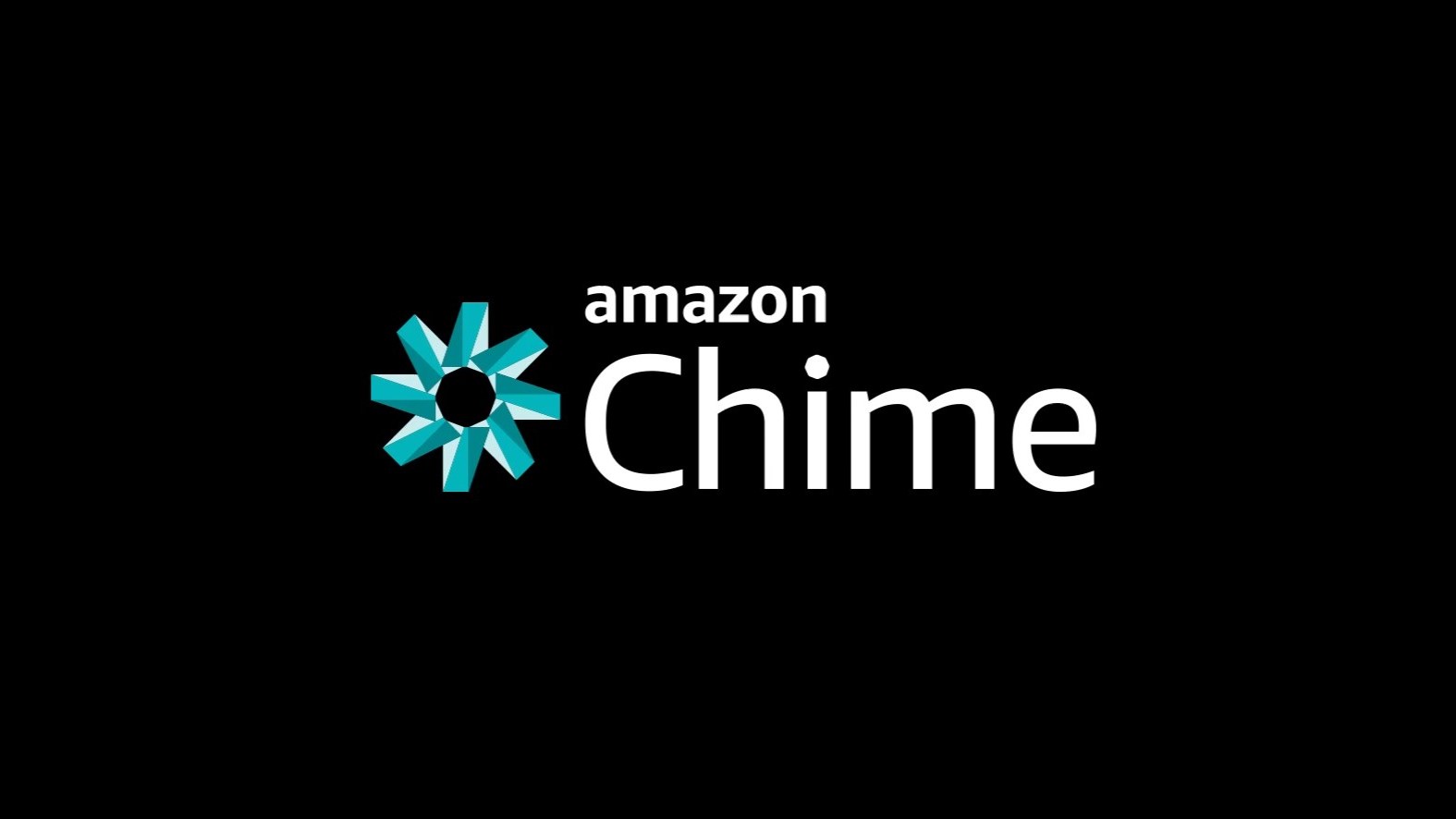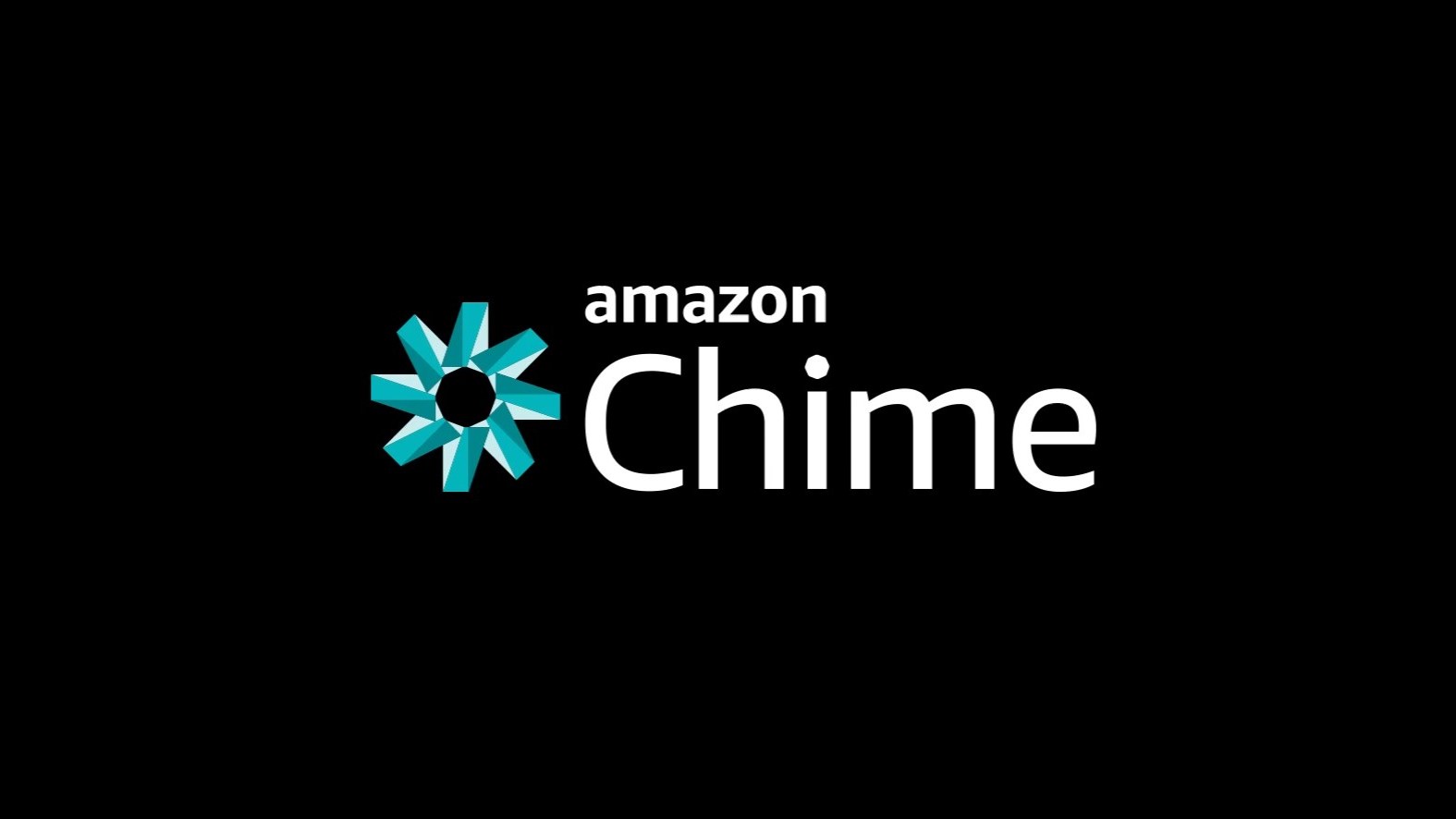 The chat and collaboration space is getting a new player today with Amazon announcing Chime, a tool that will target Skype for Business and Cisco's WebEx services. Amazon is hoping to leverage its popular cloud service that is used by millions to help up-sell this new feature that runs on its AWS infrastructure.
Amazon Chime, as the company describes it, is a modern and secure unified communications service that the company believes will make meetings easier and more efficient. The service supports video conferencing, calls, chat and the ability to share content with users outside of your company; there is a full suite of apps for Android, iOS, macOS and Windows.
Even though Amazon does offer a free tier of Chime, this product is squarely targeted at corporate customers. The free basic offering allows for video calls for up to two people and basic chat services. If you want screen sharing and remote desktop control, it will cost $2.50 a month but you are still limited to two users on a video call and if you want more users, it will cost $15 per month for up to 100 users on a call .
Pricing may be a tough pill to swallow for some as Microsoft's competing service offers more features and functionality for less money per month. For example, you can get Office 365 Business Premium which comes with Skype for Business that supports video/web conferencing for up to 250 people for $12.50 a month per user and that comes with the full suite of Office apps, 1TB of OneDrive storage, and an exchange mailbox.
What's more interesting about this than simply the Chime service is that Amazon clearly intends to move into the productivity space that Microsoft currently dominates. Of course, Amazon is not alone, Google has its G Suite too but so far, that service has yet to make a sizeable dent into Microsoft's productivity market share.
If this truly is the start of Amazon's deeper dive into the productivity space, it could be that the $15 price point for pro will eventually include more services. But, for now, at $15 a month for Chime with no significant competitive advantage over Microsoft's offering, and frankly the communication and collaborate space is a competitive market with several other players including Cisco, this may be a hard sell for Amazon.