Microsofts Build Conference Tickets Now On-Sale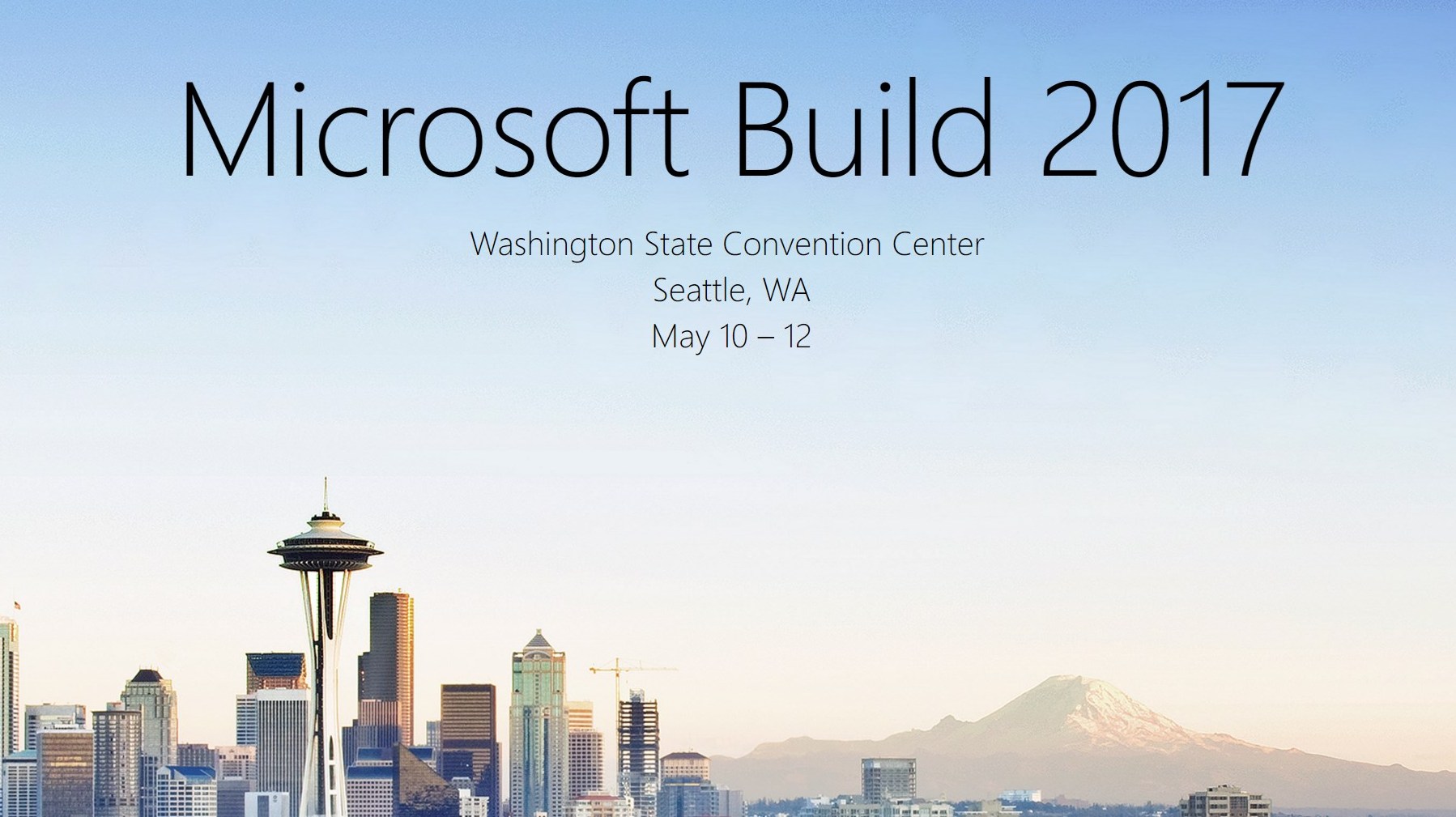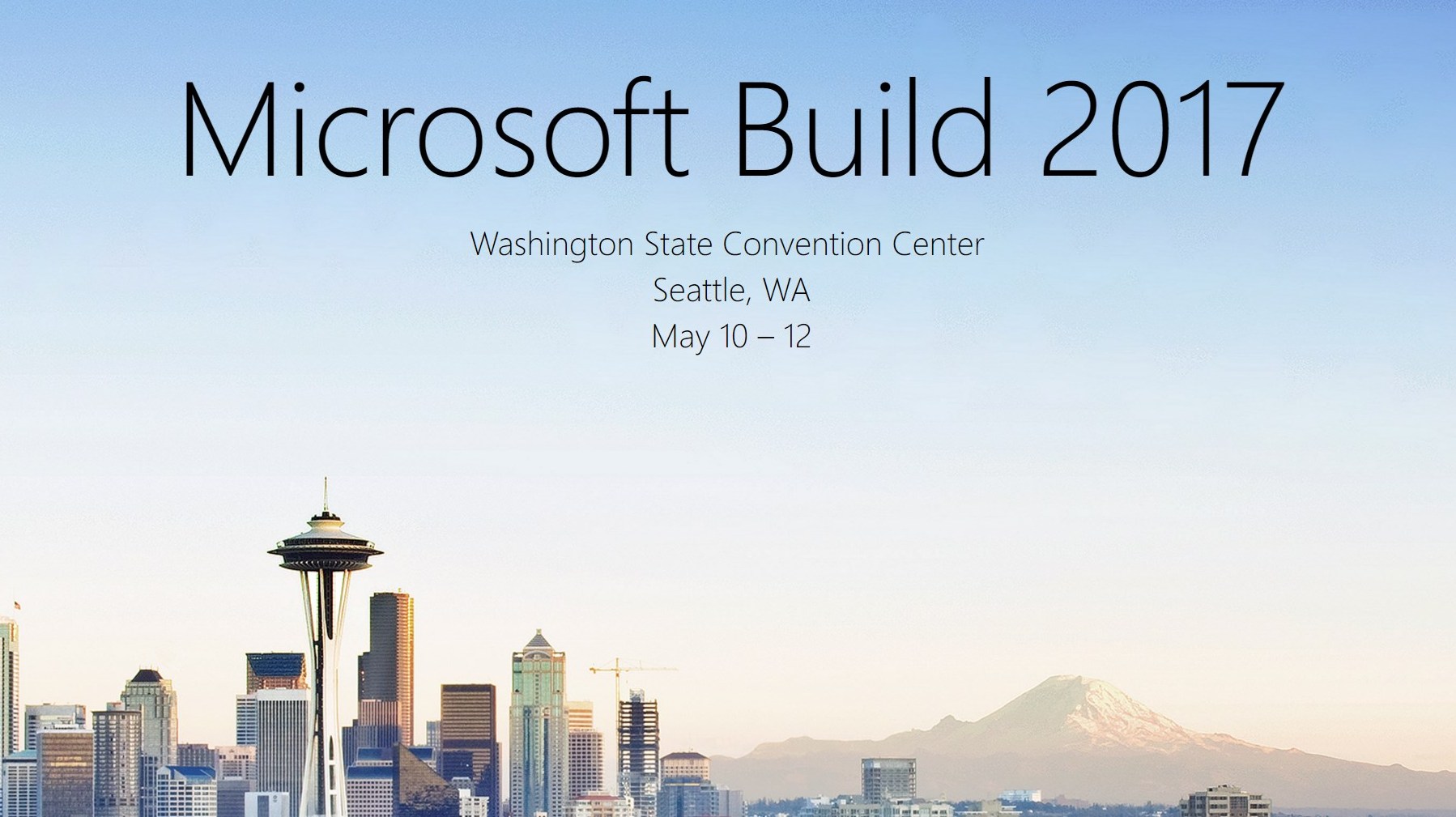 Every year, Microsoft hosts a conference in the spring called Build. This event, which is targeted at developers, is the company's primary opportunity during the year to educate creators on the features available in Windows 10, as well as what's in the pipeline for their desktop OS and their other applications like Windows Server, Visual Studio and of course, they also provide updates on Azure.
For the last couple of years, Microsoft has held its conference in San Francisco but they are taking the show to their own backyard and hosting Build in Seattle. The tickets, if you are interested in attending, are on-sale and you can buy them here.
The event takes place from May 10th to the 12th at the Washington State Convention Center.
If you are planning to go, you need to act quickly; last year, tickets sold out in less than a minute. In response to the overwhelming demand for the tickets, Microsoft had stated, at that time last year, that they were looking to expand the show so that more developers would be able to attend.
We don't know how many tickets are available this year but seeing as it is a new venue in Seattle, I would expect that they have more available this year when compared to the years where the event was hosted in San Francisco.
I will be attending the show this year, much like I have done for the past several events, and if you are headed up to Seattle for Build, make sure to let me know as there will likely be a meetup.