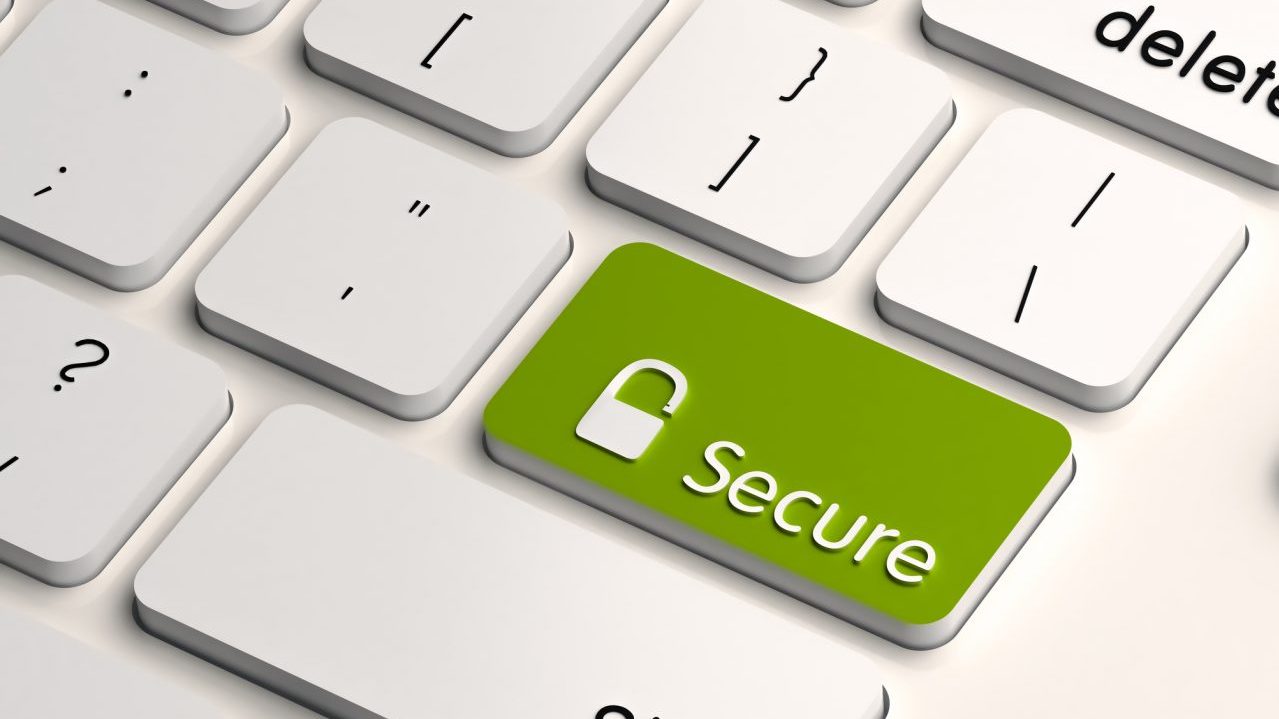 On November 2nd 2021, Microsoft announced Microsoft Defender for Business. The announcement comes following a series of rebranding exercises into the "Microsoft Defender for" fold.
What is Microsoft Defender for Business?
Microsoft Defender for Business is a new endpoint security solution that will be available soon in preview. Defender for Business is designed to bring enterprise-grade endpoint security to small and medium sized organizations with up to 300 employees.
With a name like Microsoft Defender for Business, you might be forgiven for expecting this product to contain elements of the Microsoft Defender suite that can be combined to give overall protection for Businesses. In fact, what Microsoft has announced is more along the lines of "Microsoft Defender for Endpoint for Business", but you can probably see why that name didn't make it to launch.
Enterprise-grade endpoint security
In their release notes, Microsoft refers to Microsoft Defender for Business as "bringing capabilities from our industry-leading Microsoft Defender for Endpoint solution and optimizing them for businesses with up to 300 employees.".
Impressive capabilities for SMEs
The Business version of Defender for Endpoint will include some impressive capabilities that have previously been only available to organizations purchasing Microsoft 365 E5, or E3 with an E5 Security "step-up".
1. Threat and Vulnerability Management
Threat and Vulnerability Management is an easy-on-the-eye dashboard, detailing an organization's "scores" in a sort of "gamification of threats protection". Administrators can quickly visualize where their devices are vulnerable or open to attack.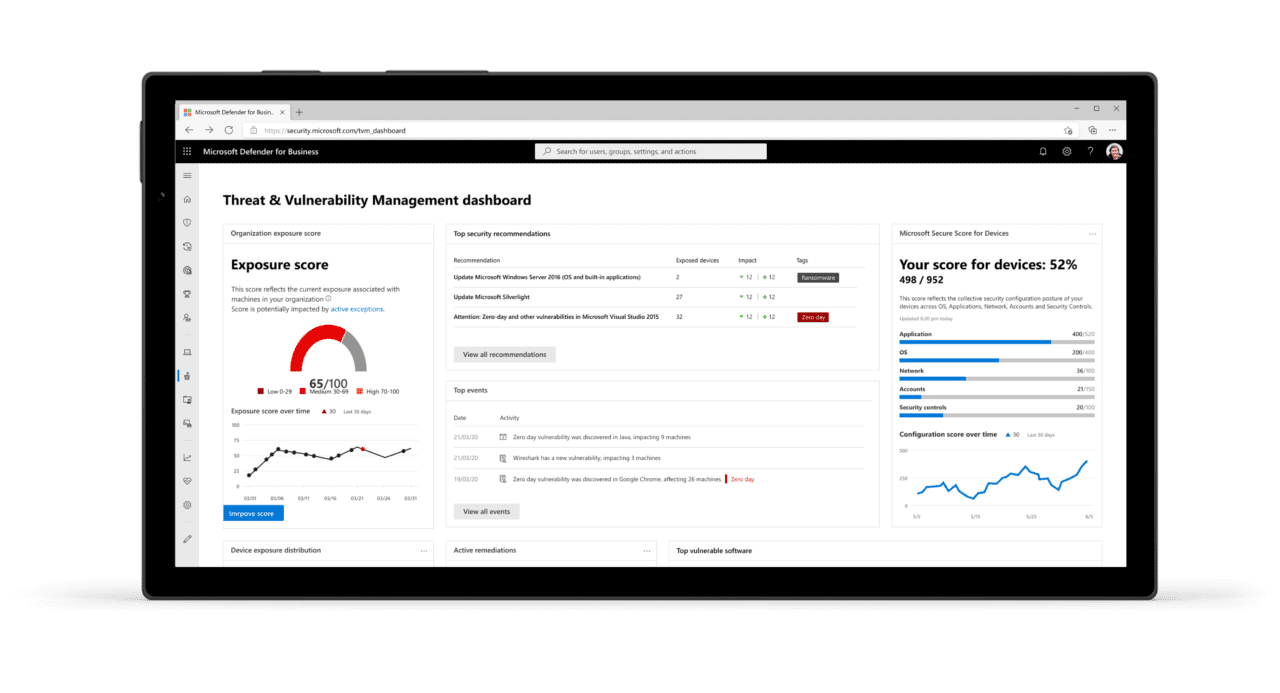 Recommendations on how to remediate potential threats are just a click away and give enough detail to ensure even the greenest analyst can feel empowered to raise concerns and flag security holes.
2. Attack Surface Reduction
Attack Surface Reduction (ASR) was the missing piece of the puzzle for many small organizations. With only signature-based anti-malware in place, it's the job of the IT admin to ensure that when (not if) threats appear on the endpoint, they are unable to take hold or gain access.
ASR helps by exposing a series of switches and toggles that affect the exact security feature that will help reduce the potential for an attack to be successful. With a few clicks, administrators can begin testing and rolling out Endpoint Security features that have been proven to prevent threats from taking hold.
3. Endpoint Detection and Response
With advanced alerts, driven by behavior-based detection technology, Endpoint Detection and Response ensures administrators are provided with the tools and capabilities that allow them to remove malicious files and threats from endpoints in their environment.
4. Automated Investigation and Remediation
Where a threat or attack is clearly identified, Defender for Business can begin neutralizing the threat through a series of automated investigations. By taking care of, and removing, common threats from endpoints, administrators aren't swamped with alerts for incidents that clearly need to be resolved as soon as possible.
Configuration and Deployment
As with the full Defender for Endpoint, setting up and onboarding devices is pretty straightforward. With Intune, Administrators simply need to deploy the corresponding profiles and configurations to see their devices light up in the console.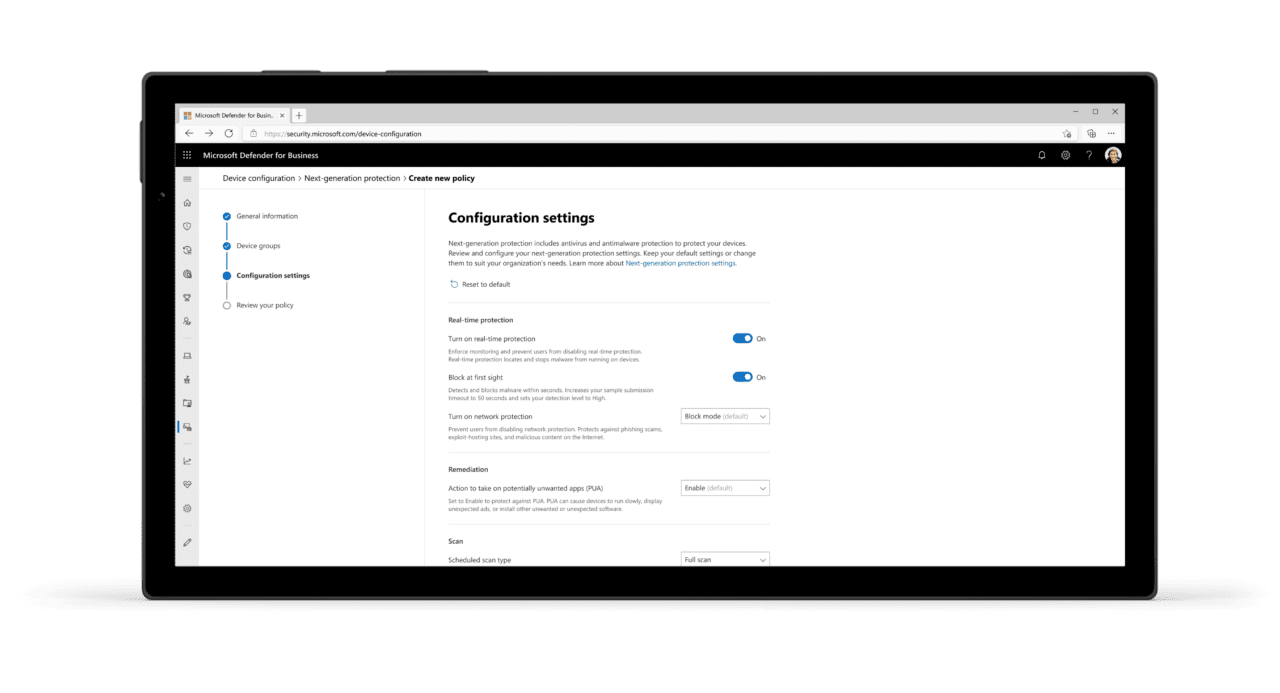 With meaningful, targeted, and actionable insights, remediation for common threats is just a few clicks away.
Microsoft Defender for Business or Microsoft Defender for Endpoint P1?
The announcement surrounding Defender for Business comes just weeks after the announcement that Microsoft Defender for Endpoint will take on a split SKU approach, with some features being available for a lower price point and included in Microsoft 365 E3.
It's worth noting that the features available in Defender for Endpoint P1 are the same as those available in Defender for Business.
Pricing and availability
At the time of writing, Defender for Business is not yet in public preview. Even once it is, as with all preview products, Microsoft doesn't release pricing information until it's gone GA.
We don't yet know what Defender for Business will cost, and what other products it will be bundled alongside if any.
It's probably fair to assume, however, that Defender for Business will be included in Microsoft 365 Business Premium, given its position at the top of the Business SKUs.
Related articles