Microsoft Deepens Its Ties To Linux, Partners With Red Hat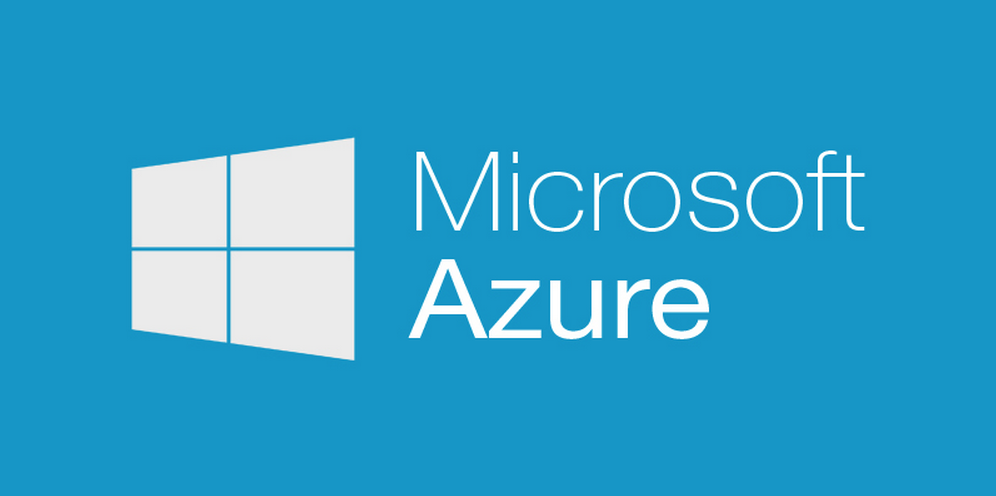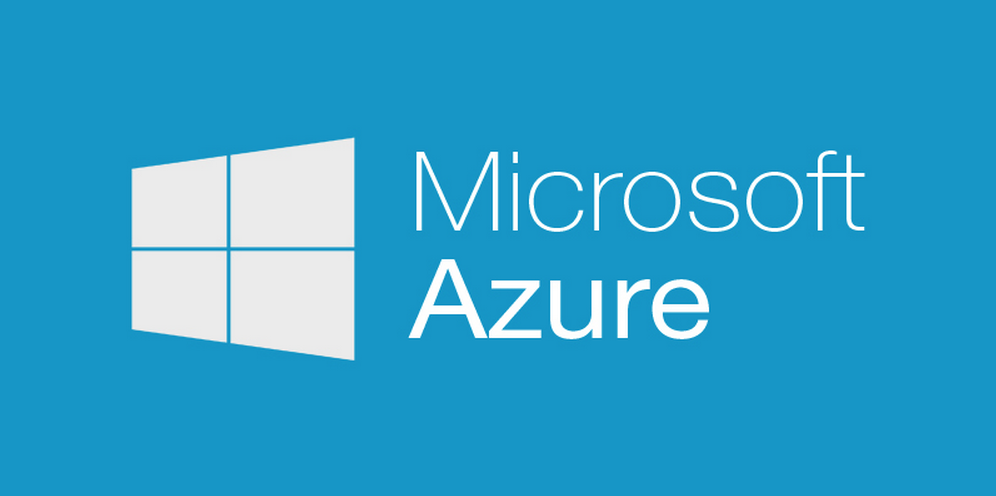 About a decade ago, if you would have said that Microsoft would become open-source friendly, you likely would have been met with laughter and many saying that the company would never do such a thing. But, with a change in leadership, Microsoft is building bridges to many different companies that it once considered a fierce competitor.

To further expand the bridges the company has built, Microsoft has announced a new partnership with Red Hat, a leader in the Linux community, to expand the services available to Azure customers. Microsoft said, in its announcement post, that this partnership is about extending their commitment to "offer unmatched choice and flexibility in an enterprise-grade cloud experience across the hybrid cloud".
Today's announcement means that Red Hat solutions will be available natively to Microsoft Azure customers including Red Hat Enterprise Linux applications and workloads. Also available are Red Hat Enterprise Linux and the JBoss middleware platform.
The two companies will also be co-locating support personnel so that they can deliver a complete enterprise support experience for Red Hat offerings on Azure. The goal is to make it so that enterprises can move their production Red Hat operations to the public cloud with dedicated support from both Red Hat and Microsoft.
This partnership is much more than skin deep as Microsoft also said that they are providing .NET technologies across Red Hat services including OpenShift and Red Hat Linux Enterprise. Also, there will be integration points between Red Hat CloudForms and Microsoft Azure and System Center Virtual Machine Manager to manage Red Hat Enterprise Linux on both Hyper-V and Microsoft Azure.
Microsoft says that 80% of Fortune 500 companies are using Microsoft's cloud, although they do not breakdown what services this include but their goal is to help push closer to 100% with today's announcement. Red Hat services are used by a wide variety of companies and by partnering with Microsoft, both companies stand to benefit from making it easier for customers to use their preferred software in the cloud.