Microsoft Confirms Windows 11 Will have LTSC Branch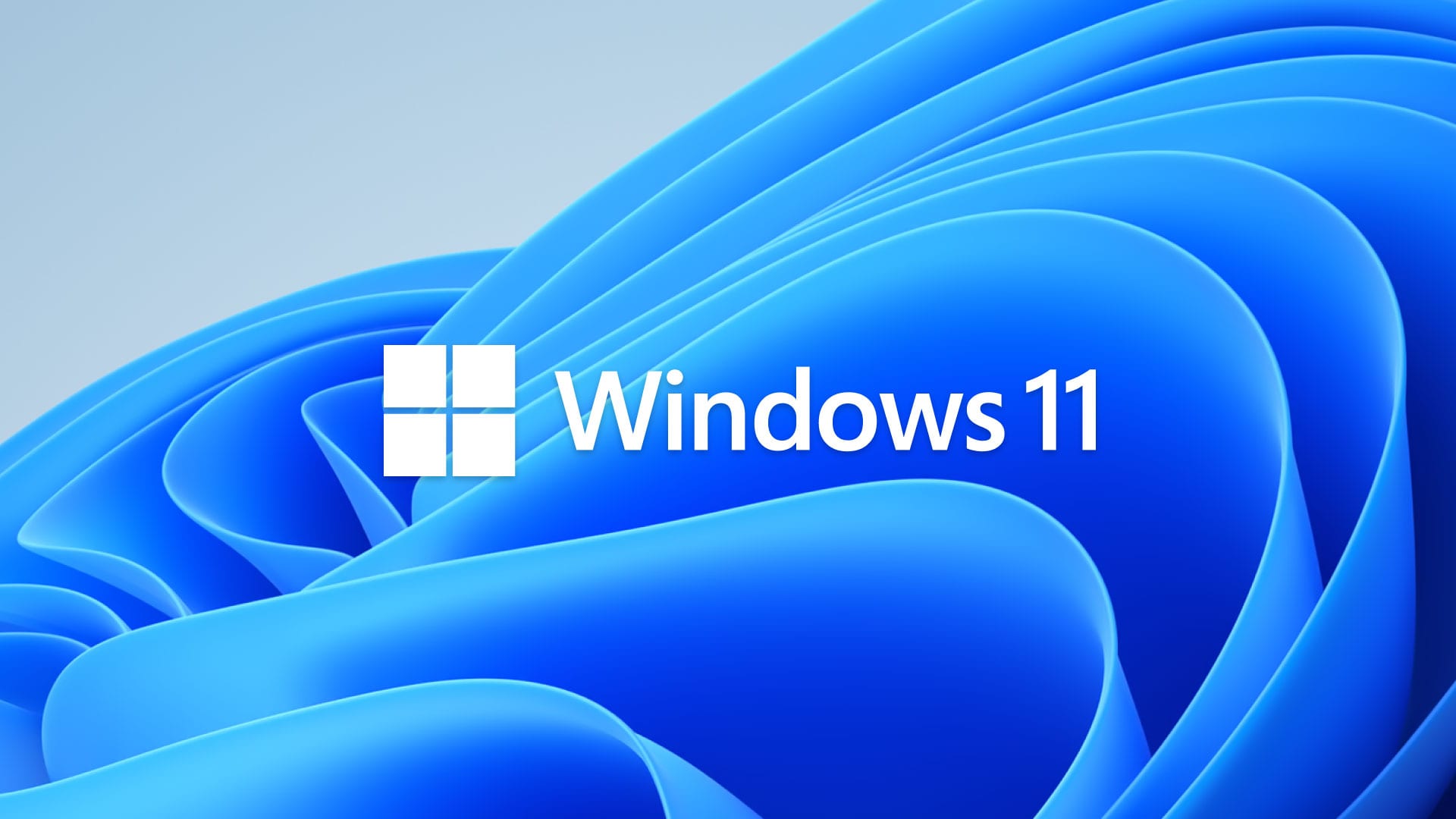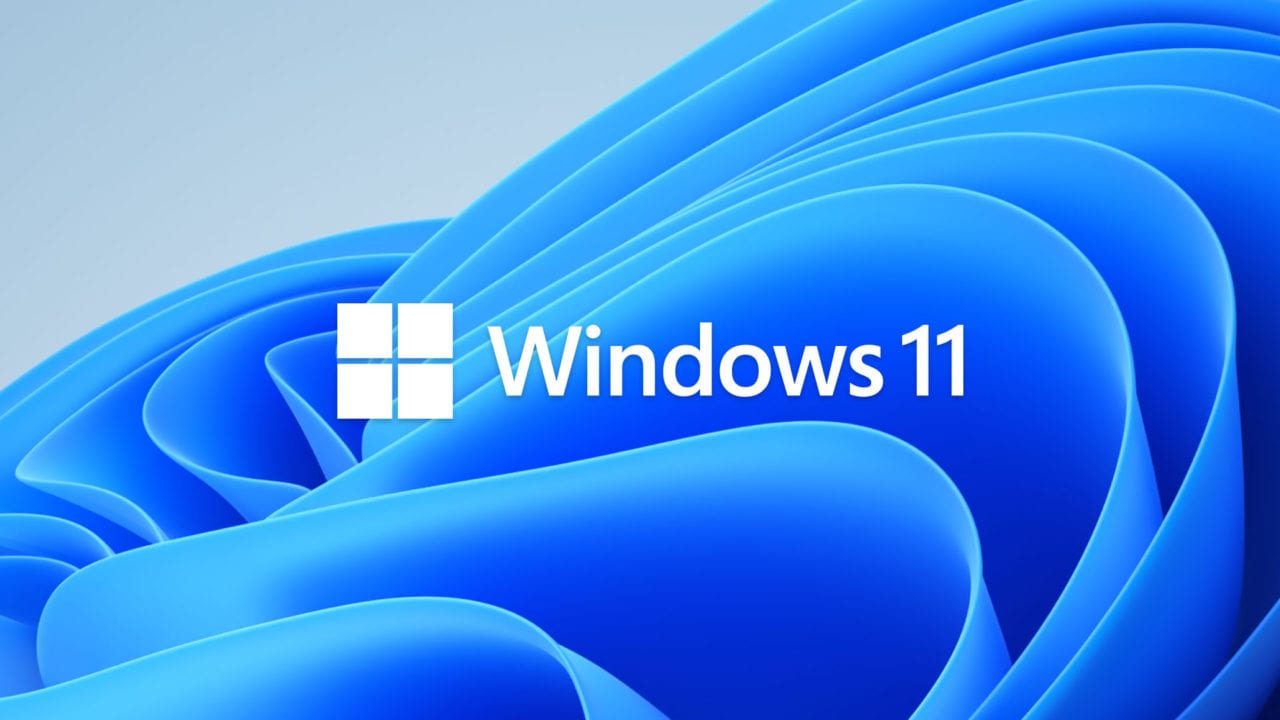 Last month, Microsoft officially announced Windows 11 and that it would be released in the fall. The new OS that ships with an updated interface and new servicing model, will refresh the OS but it is not a significant overhaul of the entire operating system.
One of the primary benefits for IT Pros is that Windows 11 will have one major update per year that is supported for 36 months. This is a much easier process to manage but one thing Microsoft has not explained is if the LTSC or long-term servicing channel, would be moving to Windows 11 as well.
And it's a valid question as Microsoft typically pushes customers away from LTSC unless it's absolutely critical that the OS is not updated – think medical equipment or devices in manufacturing. Or devices that are disconnected from the Internet or intranets are also good candidates for LTSC.
The good news is that LTSC will be available in the Windows 11 flavor in the future. During the AMA: Windows 11 and Windows 10 servicing & lifecycle today, the company shared the following:
We announced the next Windows LTSC would be built on Windows 10, version 21H2, and yes it will be a 5 year support lifecycle. We can expect that the next LTSC *after* Windows 10 Enterprise LTSC 2021 will be built on Windows 11. And it will also keep the 5 year support. However, that's expected in 3 years or so, so anything can happen in that timeframe. If you need to use LTSC for a longer period, we recommend moving to Windows 10 IoT LTSC
It is important to point out the caveat that the Windows 11 LTSC build will not arrive for three years, at least, and changes could occur between known and then. I interpret this to mean that it is expected Windows 11 will have an LTSC branch but nothing is final until the product actually ships.
Considering that the Windows 10 build that is shipping this year is the next installment of LTSC, anyone who needs a build will have an update this year that should maintain their devices for five years. Meaning, if you are running an LTSC, you shouldn't be in a rush to move to Windows 11 anyways, and waiting three years should be a sign of relief, not a disappointment.